1st International Guitar Festival and PRESTI-LAGOYA Competition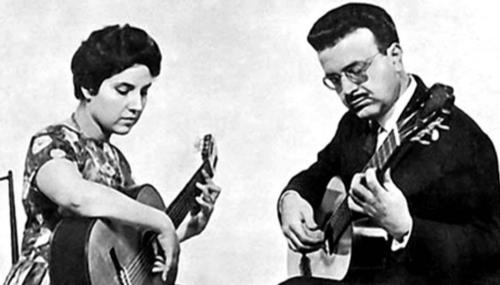 10-11-12 MAY 2019
NICE CONSERVATORY
At the initiative of Isabelle Presti
Ida Presti and Alexandre Lagoya have created strong friendships with those who have had the chance to cross their path.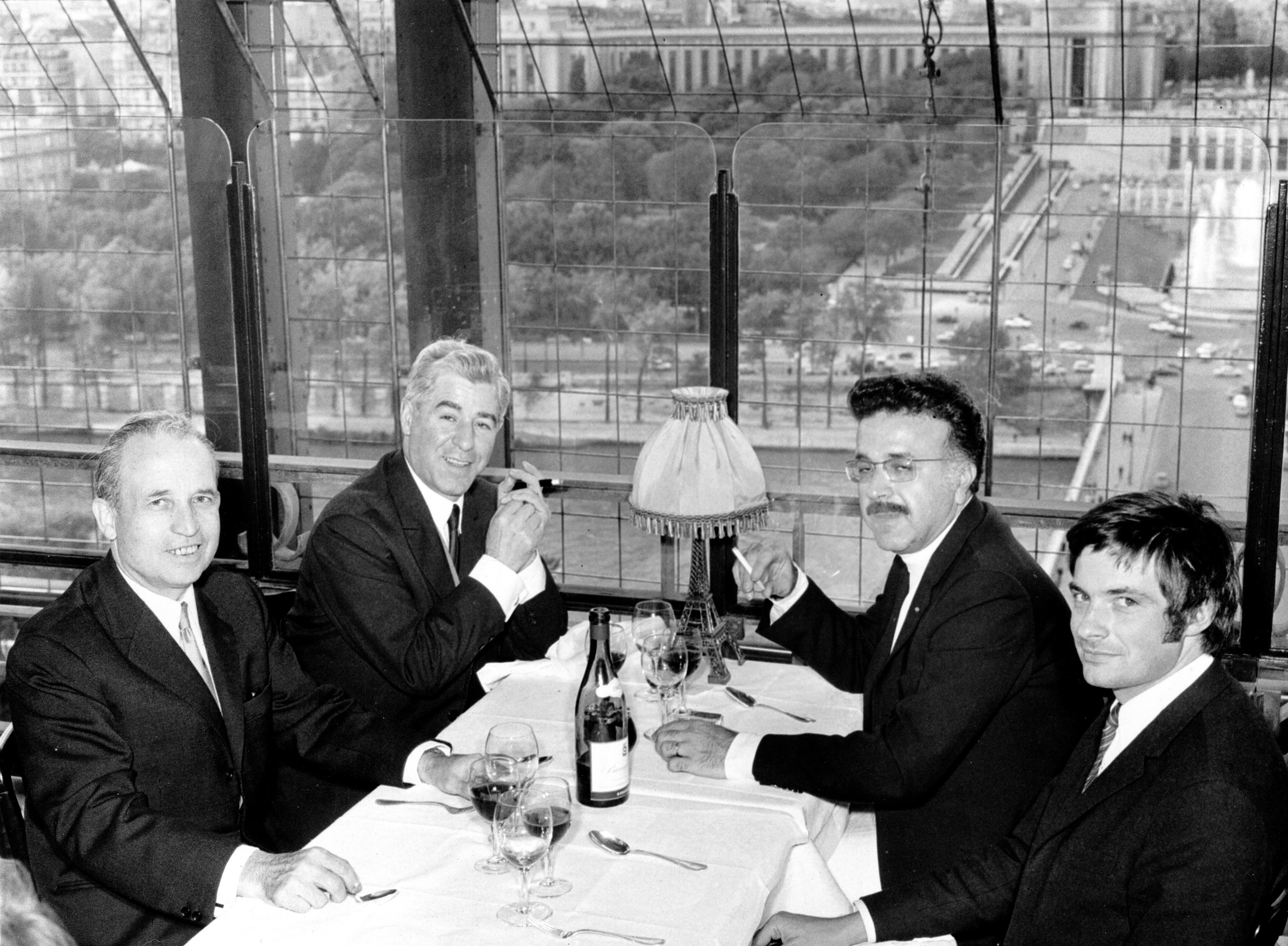 Charles Maillot (bottom left in the photo with Alexandre Lagoya, Georges Charlin, Sr Aliques) created with them the SAVAREZ strings (1950).
Bound by a deep friendship, they shared great moments together from the very beginning in France.
1st INTERPRETATION COMPETITION "Ida PRESTI and Alexandre LAGOYA": Deadline for registration before 10/04/19.
Information and registration : Event Informations / Registration / Facebook Page
Laurent Blanquart, professor at the Nice Conservatory, presents the imposed piece, a creation by Thierry Muller "Suite for Guitar".