ALESSANDRO MINCI
Classical, Acoustique, Electric Guitar
Italy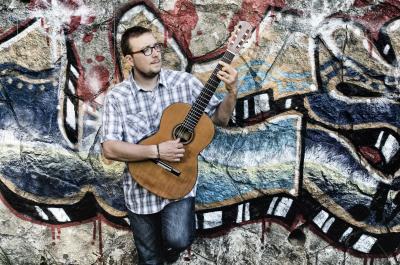 Biography
Alessandro Minci , studied at the Conservatory of Music A. Casella of L'Aquila. He graduated with honors under the guidance of M ° Massimo Delle Cese and graduated in Teaching of Instrumental Music at the Conservatory of Music "Licinio Refice" in Frosinone. Alessandro has performed in National and International events such as Las Vegas - USA, Aranda de Duero - Spain, Syracuse Guitar Festival, Festival of the two cities, Fiuggi Guitar Festival, Festival of Villa Celiera, Moysicos Guitar Festival, concerts Via Puglia, Art In sound, United States, Russia, and France.  
Minci, is also a soloist and is recognized in Chamber ensembles in which he preforms in Mandolin Club Costantino Bertucci and Millennium Guitar Duo.   Since 2000, he founded and is the Artistic Director of the Guitar Festival "Cassino Guitar Festival " (International Guitar Festival City of Cassino) Here, he assembles International guitar competition "City of Cassino."  In September 2005, Alessandro founded TRIO RHAPSODY with whom he published CD by the International label GUITART.
He has attended master classes with Leo Brouwer, Costas Cotsiolis, Gabriel Guillen, Dale Kavanagh, Eduardo Isaac, Aniello Desiderio.     With his passion of music, Professor Minci began teaching in 2007 at Cassino  Middle Schools to Address Music. In November 2017, he published the cd "the red poppies of Montecassino (guitar and violin), dedicated to the battle of the Second World War which involved the Abbey of Montecassino and the Polish army
In March 2018 the CD was published with the soprano Tania Di Giorgio with the first world recording of unpublished musical manuscripts rediscovered in the music archive of the Abbey of Montecassino.
In October 2018 was released new cd produced and distributed by Brilliant Classic : "Mario Gangi - Music for Guitar.
Alessandro Minci Play's wtih Savarez  Strings, Scherlter Amplifier , Eko Guitars and Leonardo De Gregorio Guitars.
He is director of the guitar magazine www.newsforguitar.com
CD/DVD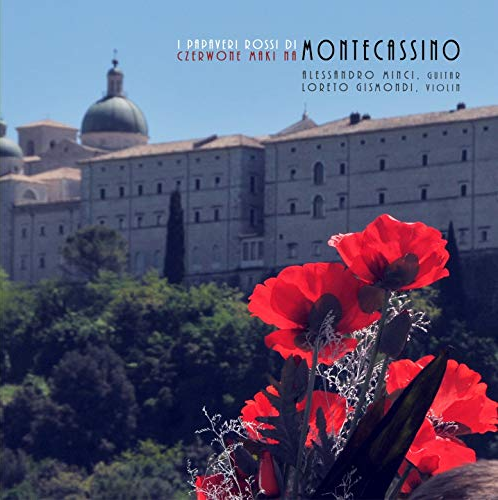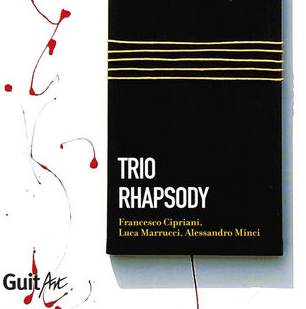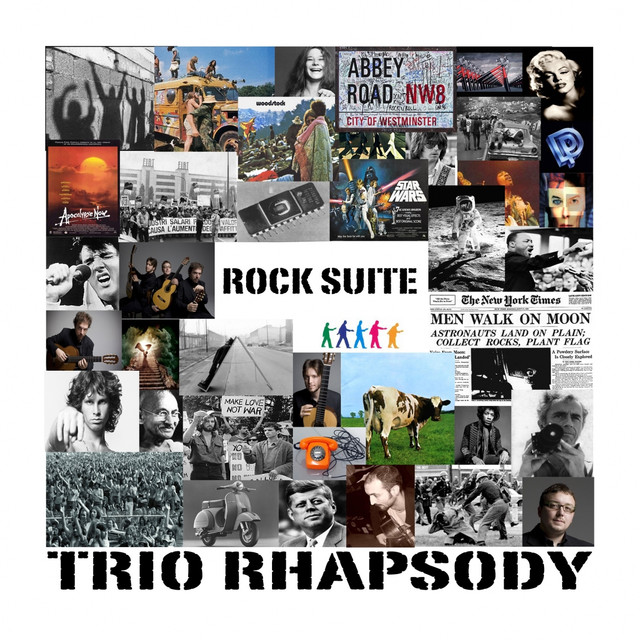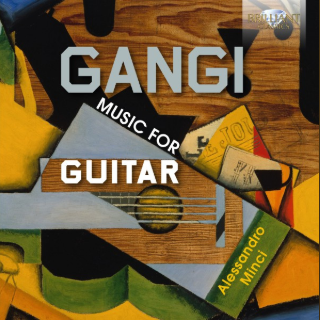 Acoustic guitar
Classical Guitar
Electric guitar