ANTONIO MALINCONICO 
Classical and acoustic guitar,
Switzerland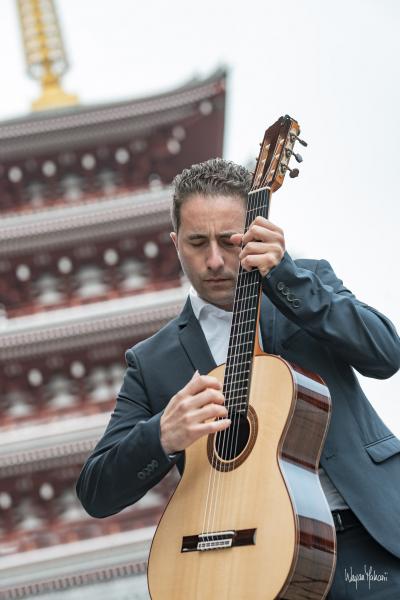 Biography
Guitar or football?
This was no difficult decision for the 11-year-old Antonio Malinconico. Born in 1979 in St Gallen, where he was to grow up, the boy with Italian roots was involved in diverse musical projects from a very young age. He experimented, gained experience and discovered his love for the classical guitar. In 2005, he completed his five-year guitar studies at the Zurich University of the Arts with honours. Where his studies gave him a fundamental basis, his travels through Central and South America, as well as through the Middle East, gave him a window to a wide variety of guitar playing styles. Tango and South American folklore served to broaden his musical horizons.
Antonio Malinconico's family is originally from the hinterland of Naples in Italy. He spent much of his childhood there, and, even today, he is drawn back to his hometown on a regular basis. This Mediterranean environment inspires and enables the composer and guitarist to dedicate himself to developing his music, which reflects the emotions of the South. Characterised by passion and an unfathomable melancholy – as professed in his name. These contrasting emotions melt together to form the bitter-sweet mixture that defines southern art and culture and penetrates Argentinian folklore, tango and Neapolitan folk music in equal measure. Argentinian guitar music, compositions by master Astor Piazzolla and Jorge Cardoso in particular, epitomises Malinconico's work. The "St. Galler Kampanier", a name emphasising Malinconico's Italian heritage and Swiss residence, interprets them with his very own mixture of southern temperament and northern balance.
Antonio Malinconico now looks back upon a long-standing, diverse career of live performances. Since 2009, he has travelled through Switzerland, Germany and Austria with his trio named "Antonio Malinconico e Amici". Following the release of the solo album entitled "Vamos al Sur", solo concerts in Switzerland and Germany ensued in spring 2013, alongside five exclusive concerts in Buenos Aires and inland Argentina.
Since the beginning of 2014, he has contributed to the Night of NylonGuitars. Every year, several concerts held in the German region spanning Karlsruhe to Dresden are met with resounding approval from the audience. The nylon guitar nights are the brainchild of Martin Müller.
In November 2015, Argentinian guitarist and composer Juan Falú invited Antonio Malinconico to the "Guitarras del Mundo" festival. The five concerts held in the renowned concert halls of Argentinian cities San Miguel, Córdoba, San Luis, Mendoza and San Juan were an unforgettable experience. In summer 2016 Antonio Malinconico travelled to Asia and played a nearly two hour concert in Munetsugu Hall Nagoya in Japan, which also was a wonderful experience for the musician.
Antonio Malinconico's discography reflects his relentless work. In recent years, he has released several CDs. Only by the end of 2016 his new CD entitled "Cambio de Cuerdas", translating to "a change of strings" was released. The title stems from Malinconico's endeavour to broaden his repertoire, moving beyond Argentinian pieces to incorporate music from other Latin American countries. These new 2 additions were inspired by musical encounters over the past two years, such as those with Martin Müller (Germany), Federico Diaz (New York City) and Edsart Udo de Haes (the Netherlands).
Antonio Malinconico played concerts around the world in Switzerland, Germany, Austria, France, Italy, Greece, Turkey, Argentina and Japan.
 
CD/DVD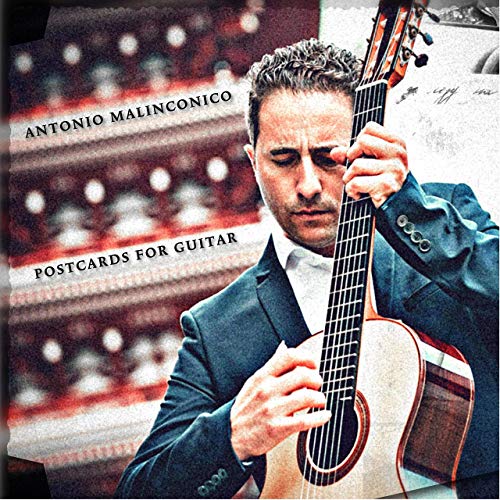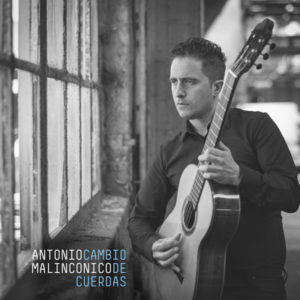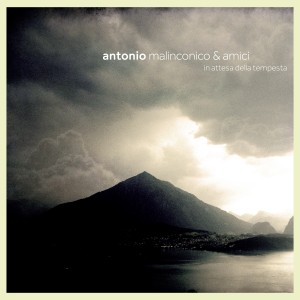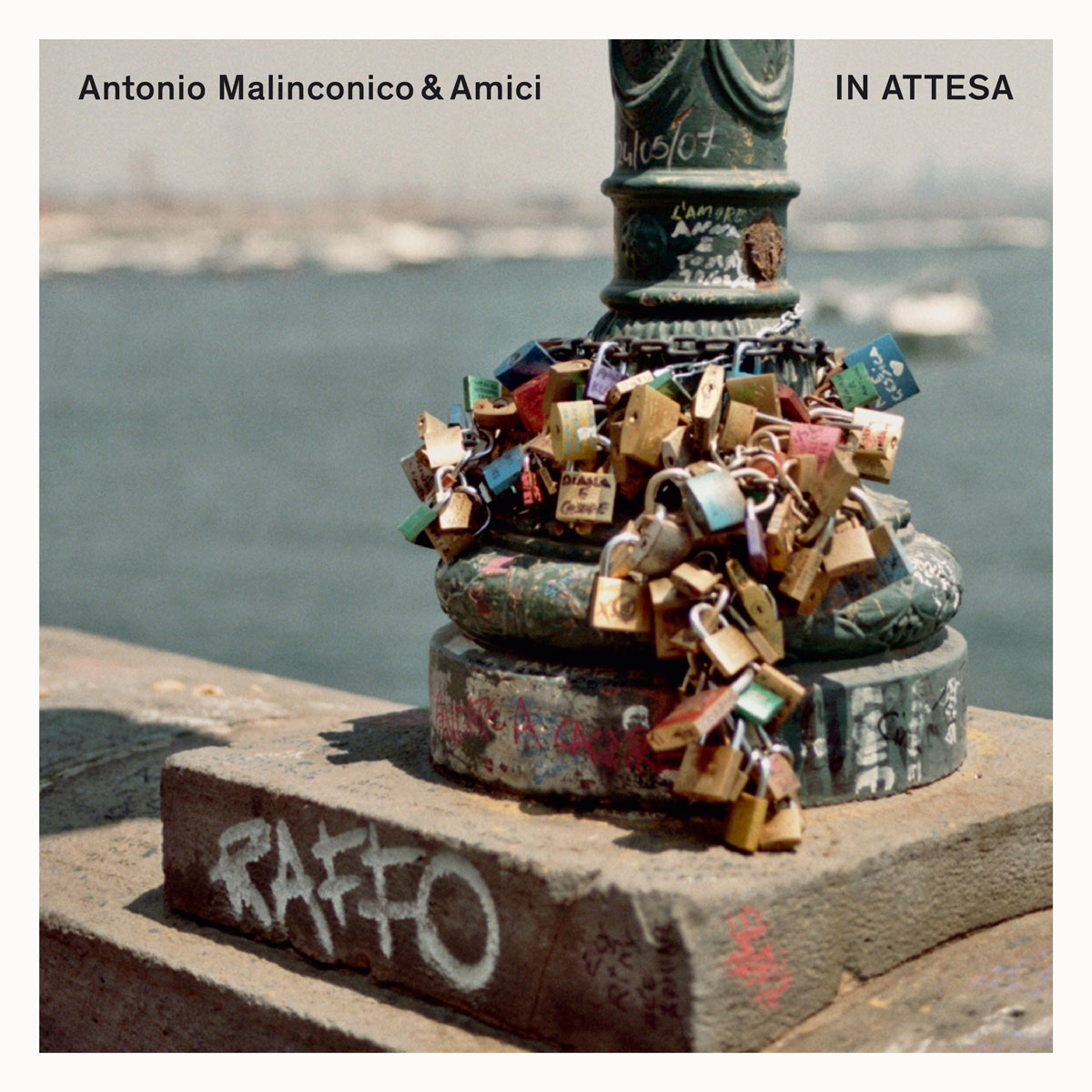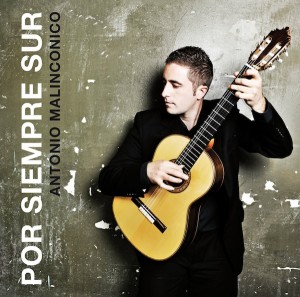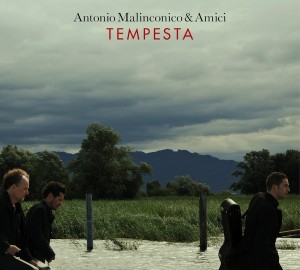 Acoustic guitar
Classical Guitar