Baptiste Willaume 
Electric - Acoustic guitar
France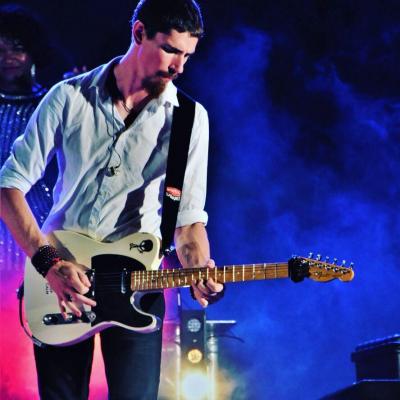 Biography
Baptiste Willaume is a guitar player who works in different musical projects, from covers in several various style (Rock, Blues, Funk...) to composition.
Official demonstrator of Moscato luthier but also endorsed artist by the american brand of bottleneck Thimble Slide, he participated in various music fair such as the Musikmesse in Frankfurt and the Guitare au Beffroi in Paris.
Also studio musician, he notably recorded guitars on Jeff Corallini's jazz fusion album, also endorsed by Savarez.