BRIAN WRIGHT
Lutenist -Composer
United Kingdom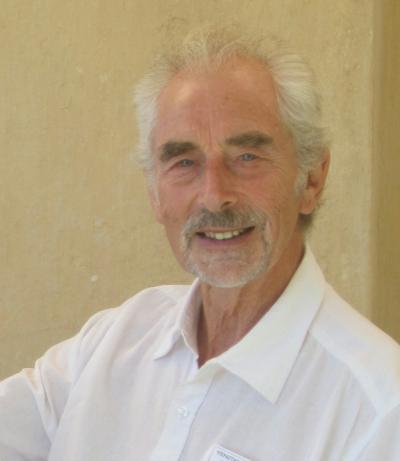 Biography
Brian Wright is a Fellow of Trinity College of Music (London) and studied with Anthony Rooley, Adele Kramer, Michael Jesset and Anthony Gilbert (composition).
He has given recitals at Music Societies, Festivals, Independent schools; performed on radio and T.V. and for the National trust throughout the United Kingdom. International recitals, teaching, adjudication at competitions, radio and T.V. have taken place in Italy, Spain, Belgium, Yugoslavia, Poland, Czech Republic, France, Ukraine, Slovakia, Eire, Germany, Holland, Russia, Bulgaria, China, Belarus and the U.S.A. Many of his international concerts have been supported by the British Council.
Since 1992 he has taught at the International Summer School of Early Music in Valtice, Czech Republic and in 2003 he made a film for Czech television on the subject of his concert activities with the Czech singer Jarmila Chaloupkova.
He is a published composer and one of the foremost lutenist/composers in the world. His compositions and arrangements have been played by leading International lutenists and guitarists. On YOUTUBE you can hear some performances by Andrey Shilov-guitar; Gabriele Natilla-guitar; Oliver Eidam-guitar; Stathis Skandalidis-guitar; David van Ooijen-lute and many performances by Brian Wright playing the lute.
For further information, go to www.modernlutemusic.com; www.lutesociety.org; www.early-music.cz; www.sf-luth.org; www.cordamusic.co.uk; www.dohr.de