CARLÉ COSTA
Classical Guitar
Germany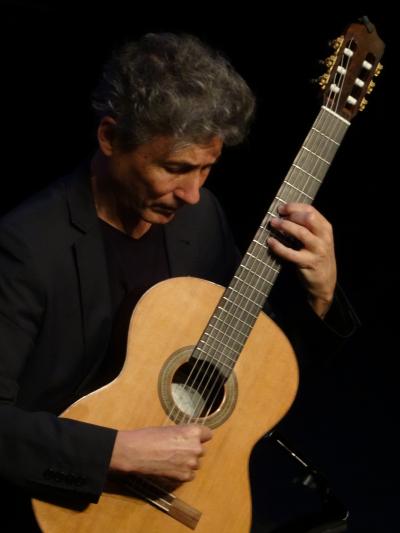 Biography
Carlé Costa was born in 1959 in Uruguay and grew up in Argentina. He currently lives in Berlin, Germany. As a pioneer of contemporary music of Latin America he has contributed to its popularity with numerous performances and comprehensive teaching since his early youth. His opus contains a large number of works for solo guitar, as well as numerous works of chamber music for different instrumentations. He performs regularly solo, as soloist with orchestra, as improviser in different constellations, and toured several times sponsored by the Goethe Institut and the Berliner Senatskanzlei. His concert activity brought him to Europe, Asia and Latin America, where he appeared in international festivals, giving recitals including repertory pieces as well as own compositions. He received special attention from international audience, professionals and press for his innovative interpretation of the guitar works of Heitor Villa-Lobos, and also for his own compositions and his work as a soloist with orchestra.
Although he studied with many important teachers, such as José Smiroldo, Horacio Ceballos, Miguel Ángel Girollet, Helmut Lachenmann, Ivo Malec, his main education happened to be autodidactic. His compositions attest a deep consideration of the relations between sound and silence, presenting a continuous development of new musical concepts and languages; numerous of his works from different periods are considered as important milestones in the field of contemporary music (e.g. N.N., Cantos en la piedra, Visiones sobre las nueve rocas - for solo piano, Tráfico pesado, Inipi, Sonata No. 2).
Besides his artistic activities Carlé Costa devotes himself to pedagogical work, to awake and promote with new didactic concepts the creativity of young musicians. He teaches guitar, chamber music and free improvisation at the Leo Kestenberg Musikschule (LKMS) in Berlin and gives masterclasses at international seminars and festivals.
CD/DVD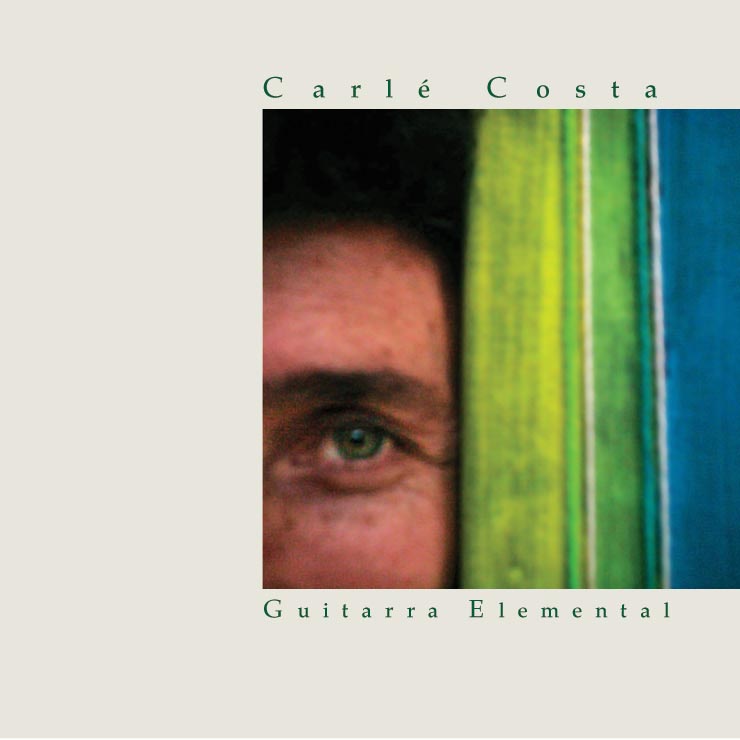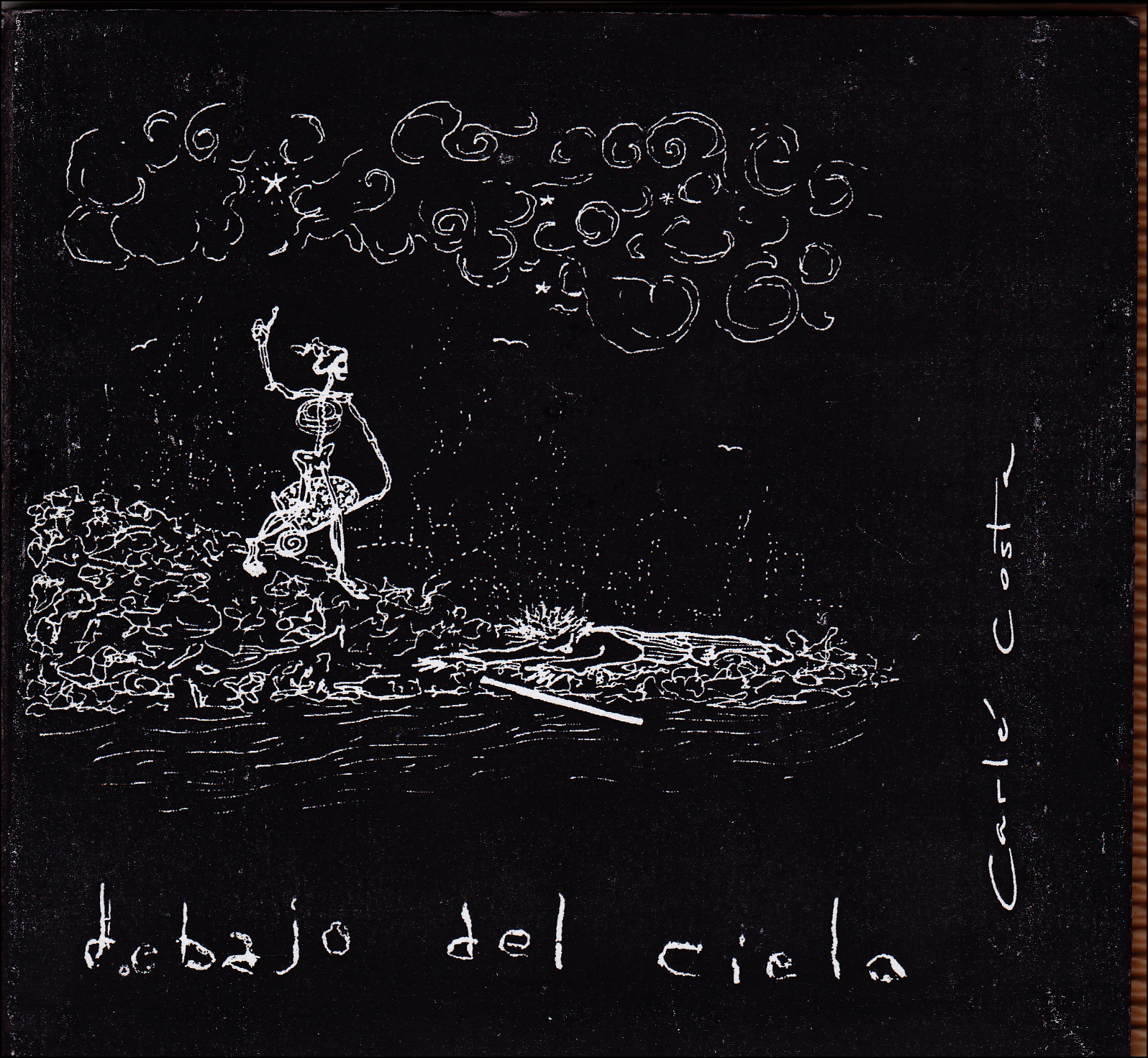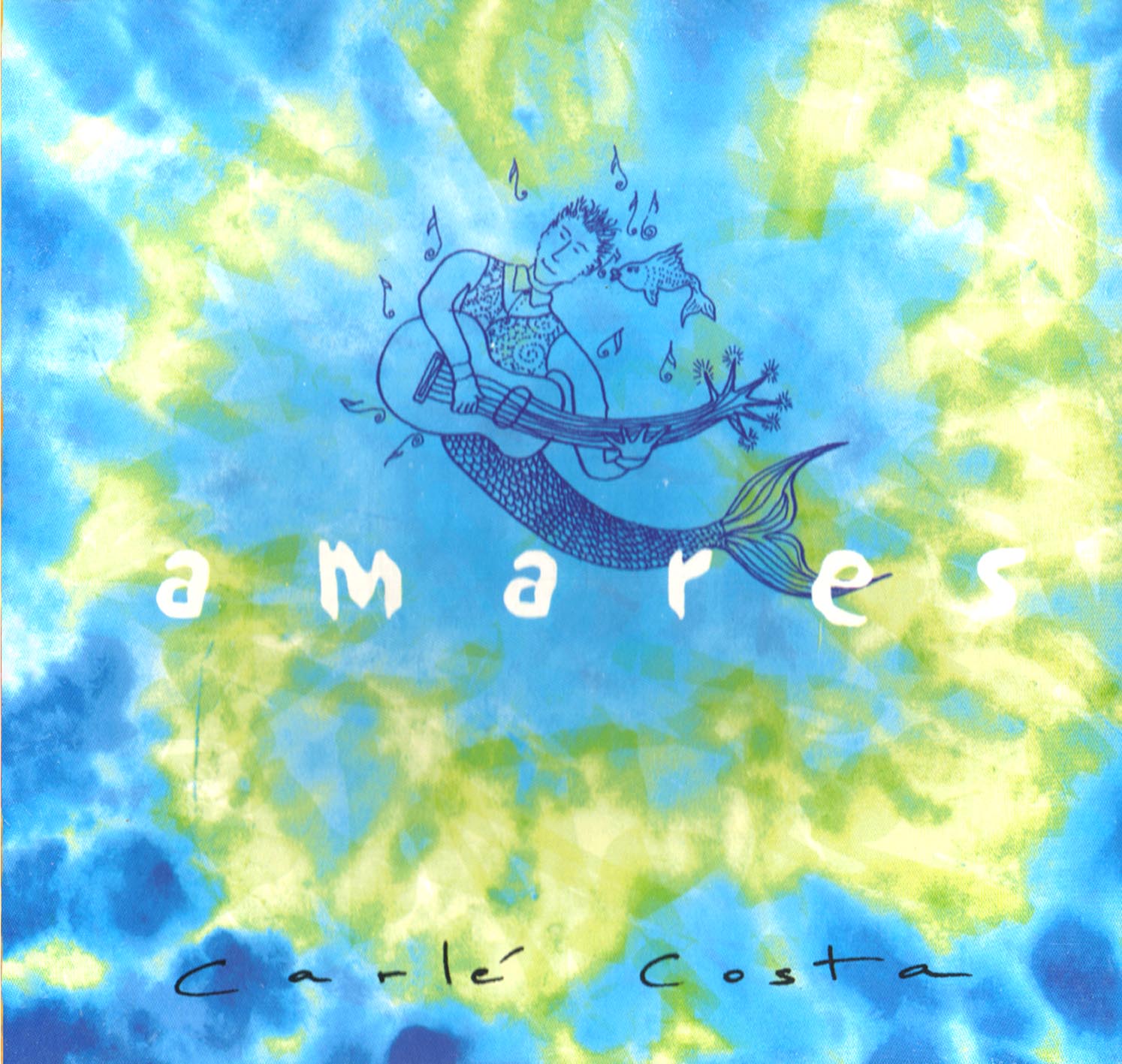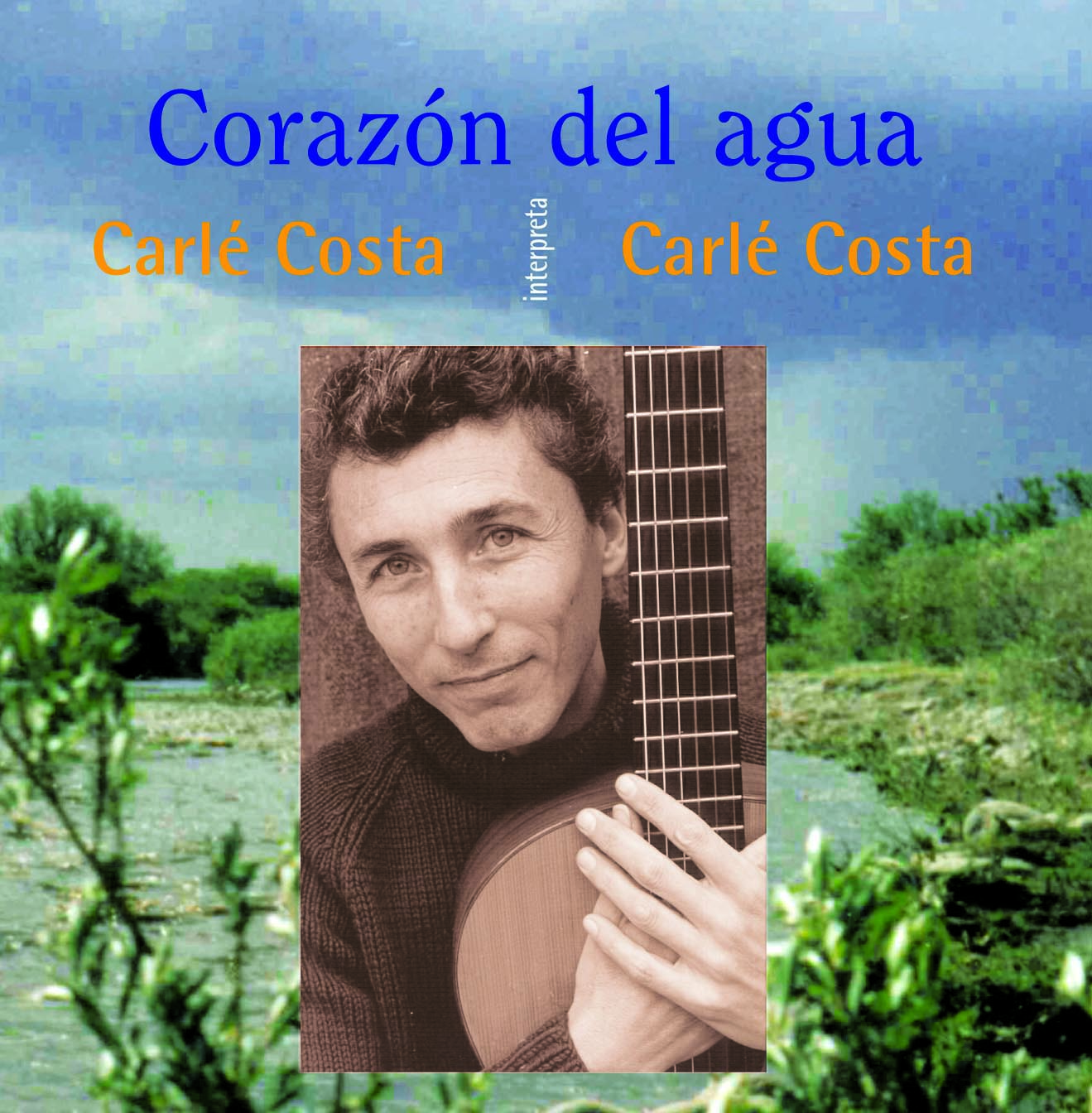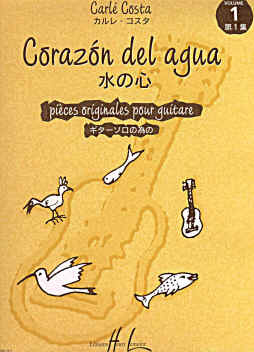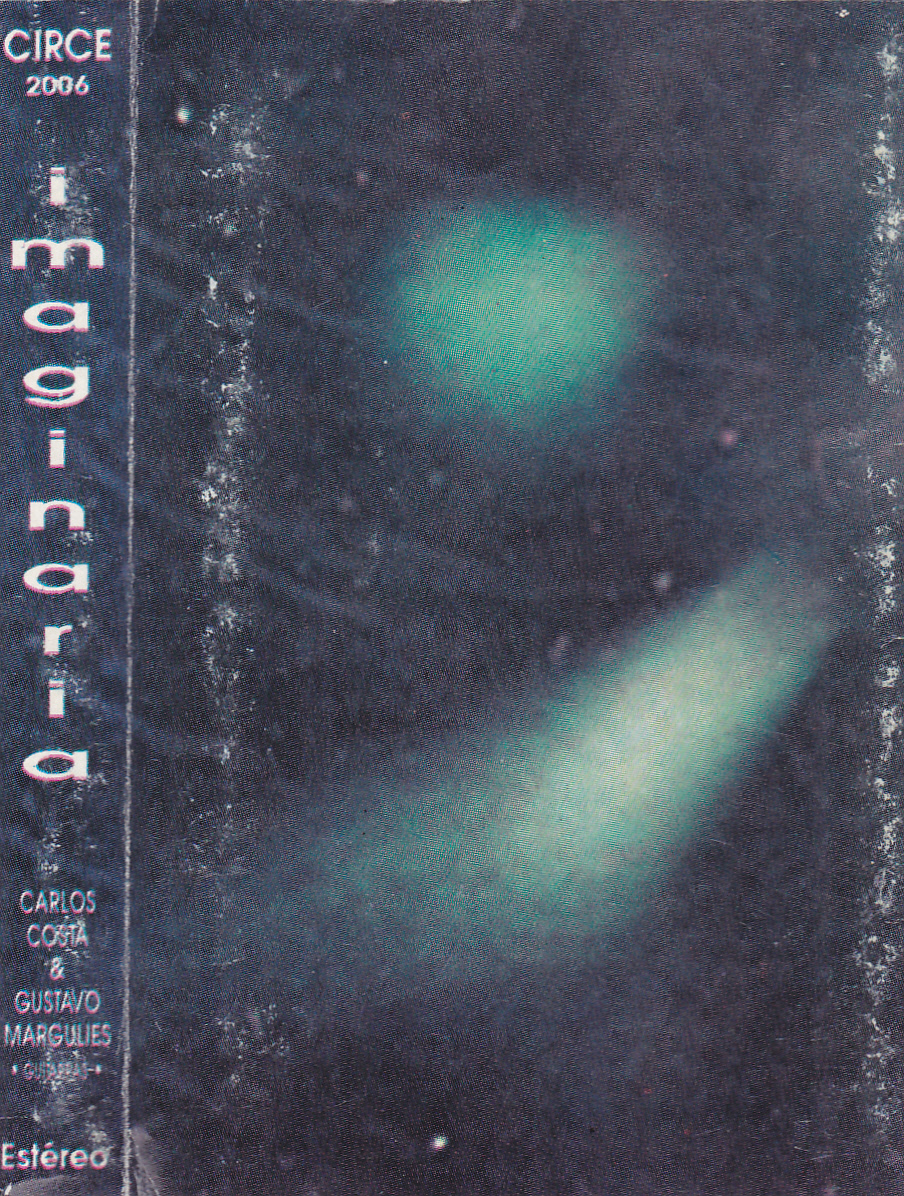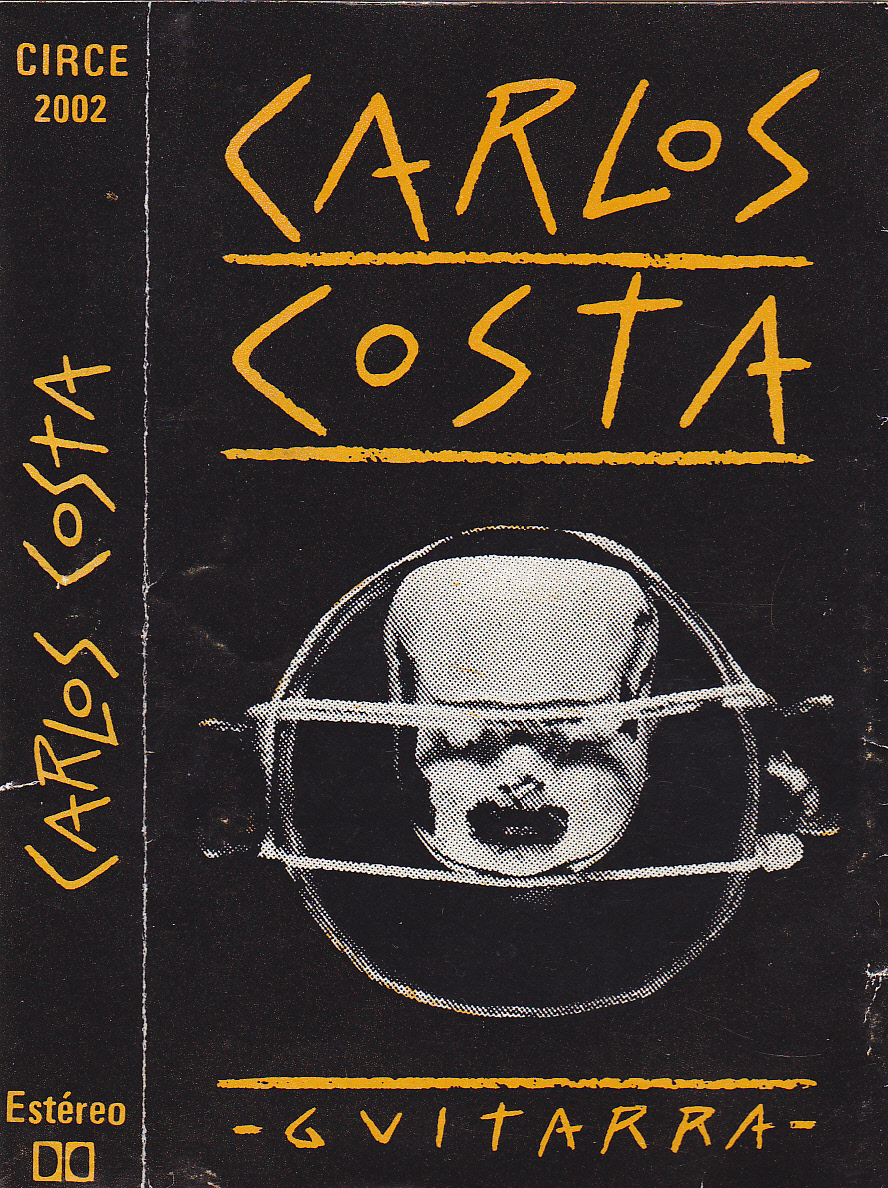 Informations
Carlé uses a combination of :
1st String New Cristal;
2nd and 3rd Alliance;
4th, 5th and 6th Cantiga.
Concert on November, 4th in Berlin :