Frédéric Bernard
Classical Guitar
France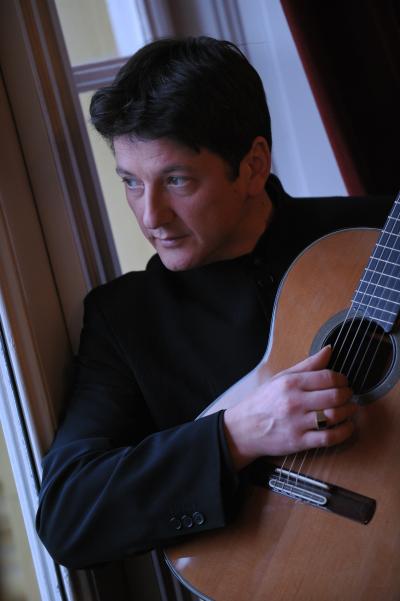 Biography
When listening Frédéric BERNARD, you quickly realized that he possessed all the qualities of the great performers: an appetite constantly open to music, to all music, a need, a taste for emotion, and a generosity both human and artistic. He is an interpreter with a natural virtuosity an artist of talents that makes him a complete and always awake musician.
Frédéric BERNARD, classical guitarist, is a laureate of music academy of TROYES, REIMS, ORSAY, and of the music academy of PARIS after studying guitar with Jean-Pierre CHAUVINEAU, Pascal BOLBACH, Philippe JOUANNEAU, Pedro IBANEZ, and chamber music with Pierre Penassou. He is also a graduate in musicology from the UFR Reims and Paris-Sorbonne, as well as from the Ile de France National Guitar Competition.
After a tour in Brazil with the "Alliances Françaises" in 1990, where he became friend with the famous French musicologist Roger COTTE, he formed in 1993 a FRANCO-BRAZILIAN duo with the Paulist guitarist Giacomo BARTOLONI, then the duets IMPROMPTU with Cello and SEMPLICE with flute, then the duo ROMANTIKA with soprano. He recorded 9 CDs with these duets, receiving the best reviews of the specialized magazines.
In 2011, he began a work in duet with the French guitarist Arnaud DUMOND, which has dedicated to him his concerto for two guitars and orchestra, "Story of them, story of her" which he created with him in 2017.
He has already performed in Brazil (Sao Paulo, Santos, Porto Alegre, Juazeiro do N., Curitiba ...), Monaco, CIS, Croatia, Morocco, Portugal and various French cities (La Rochelle, Paris, Troyes, Reims, Hirson, Laon, Epernay, Essonne, Villemomble, Perpignan, Avignon, Brive, Laon, Carquefou, St Herblain, La Ciotat, Carnac Annecy, ST Michel, …)
In 2007, he created a festival called "GUITARES in PICARDIE", recognized today as one of the biggest meetings of the guitar in France, and in Europe.
He holds a state diploma guitar professor, he teaches today at the music and dance CRD in LAON (02), and directs the municipal music school HIRSON.
CD/DVD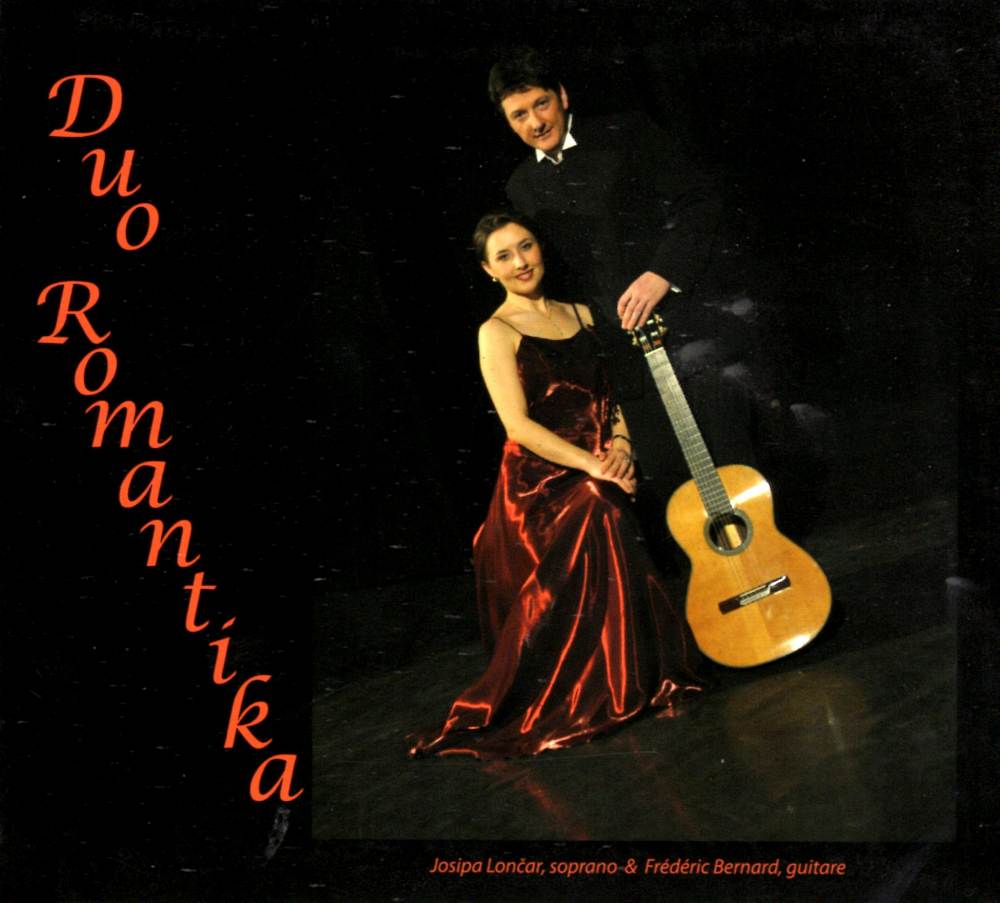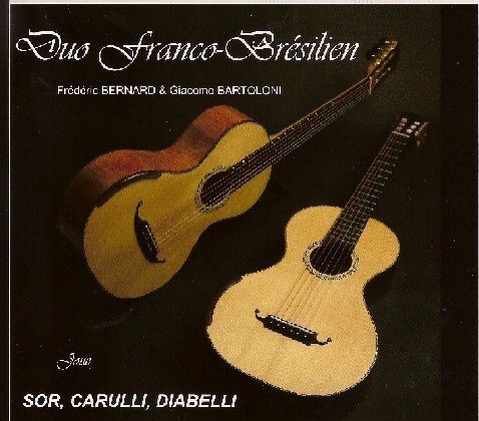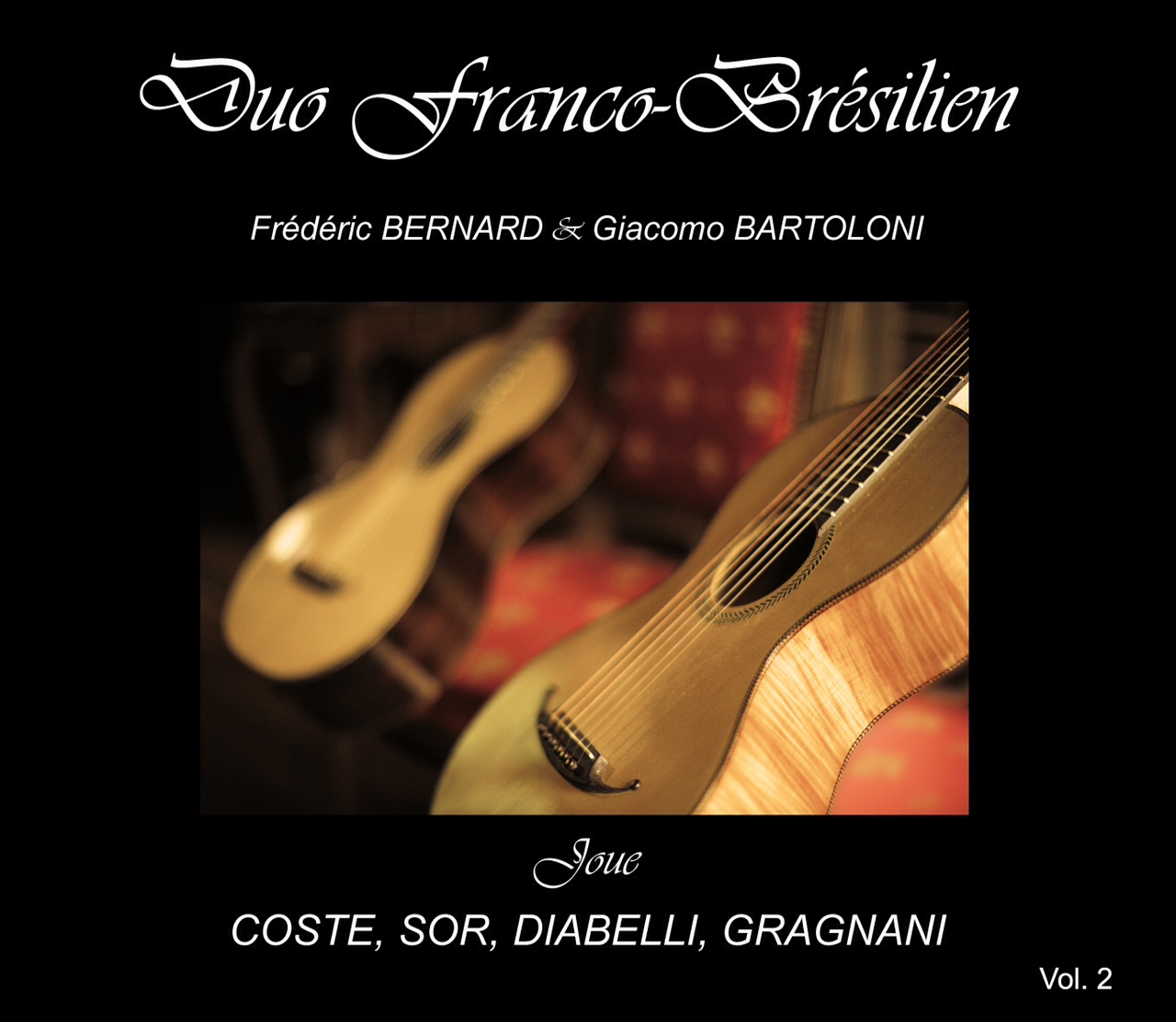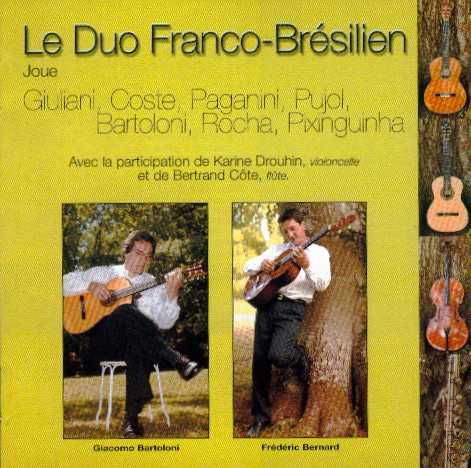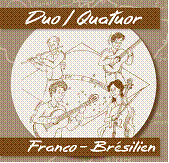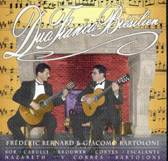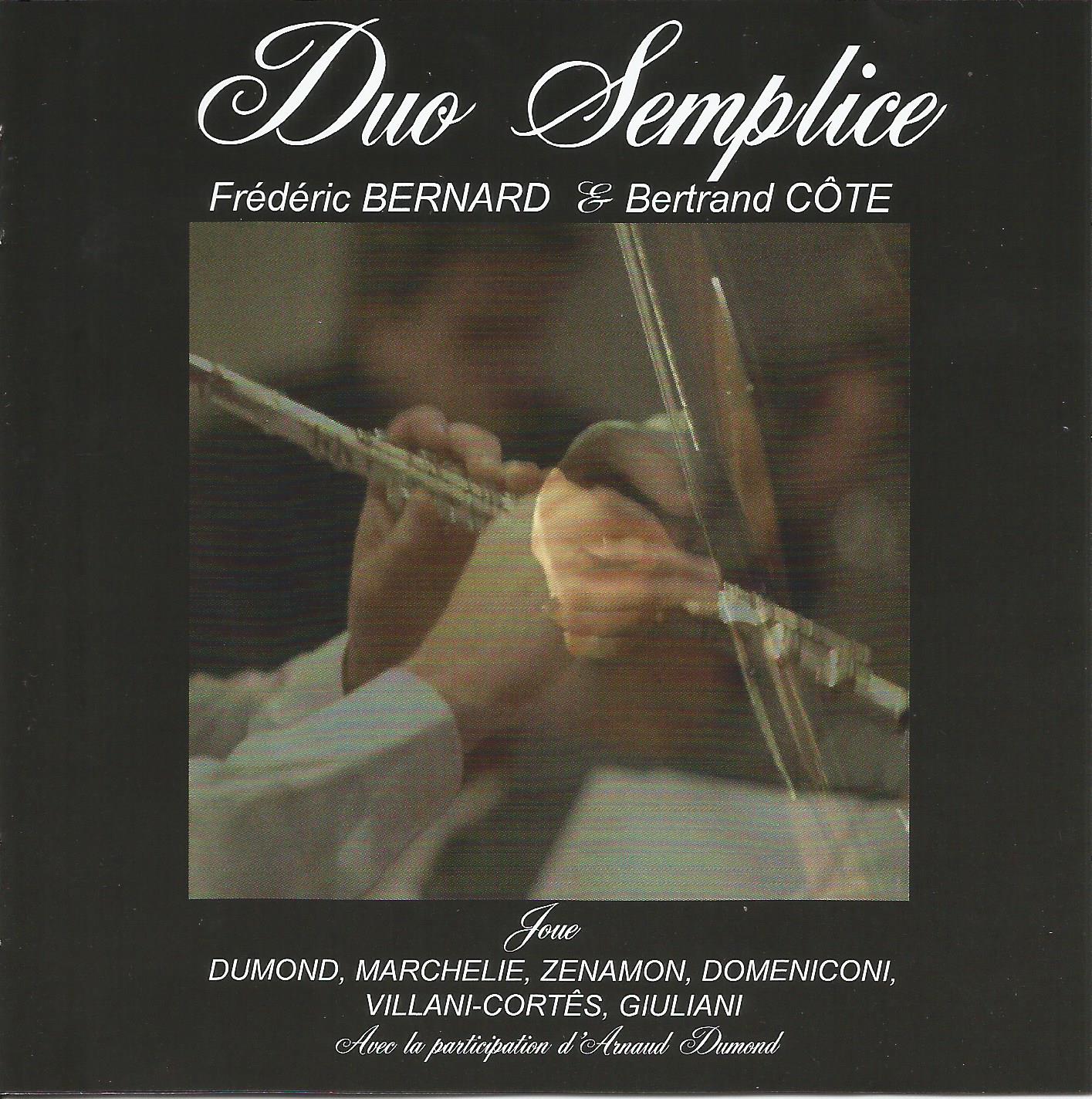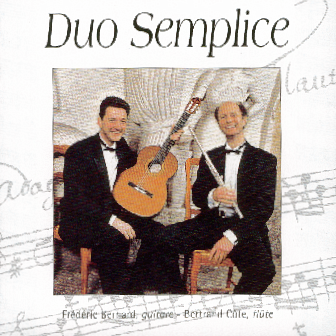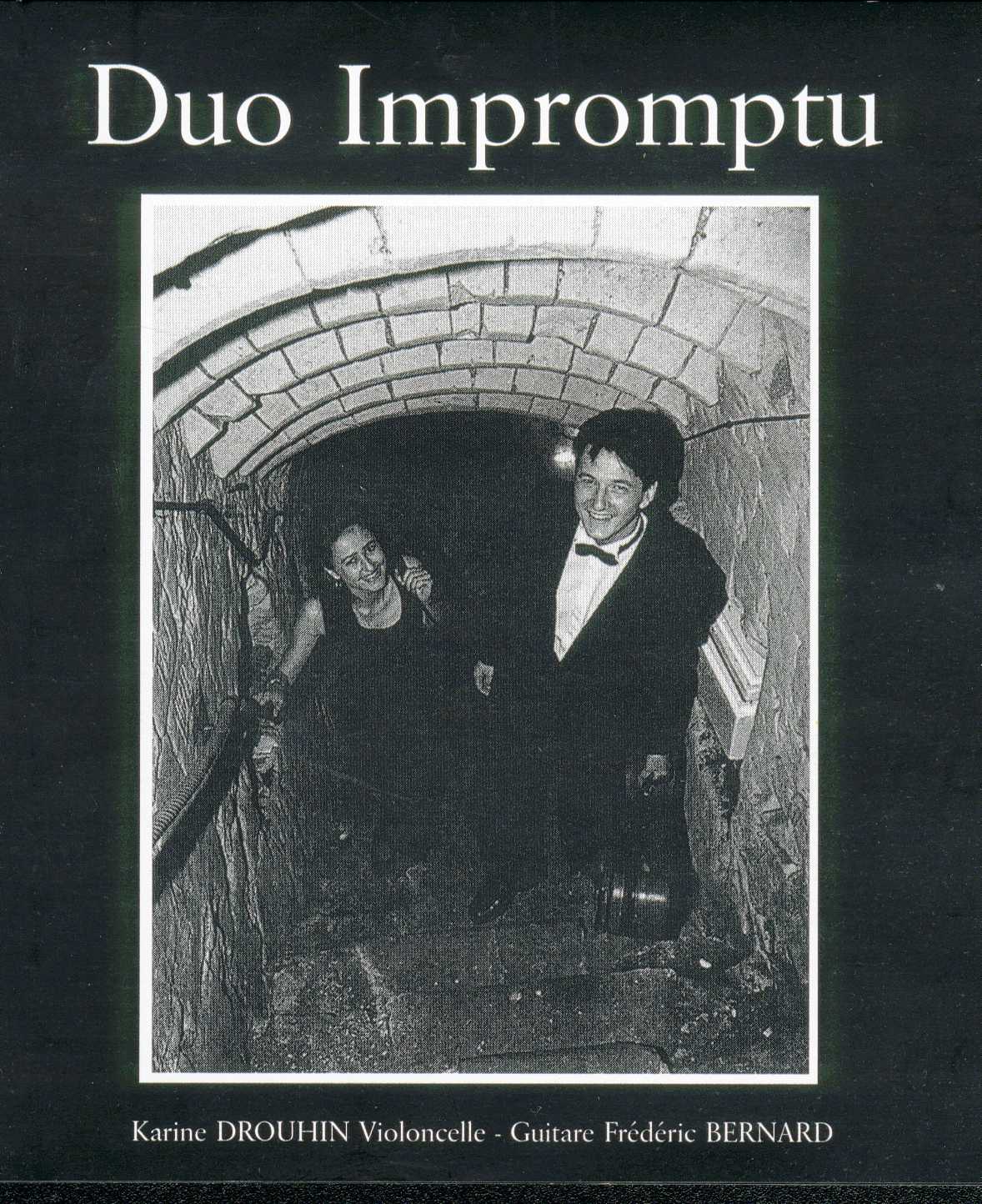 Informations