GFA CONVENTION 2020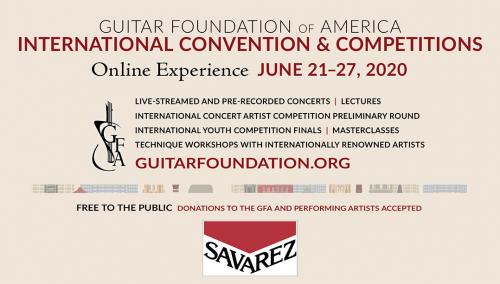 Join us online for this special edition #GFA2020, which will take place from June 21st to 27th! Savarez is once again a partner of this superb world classical guitar event.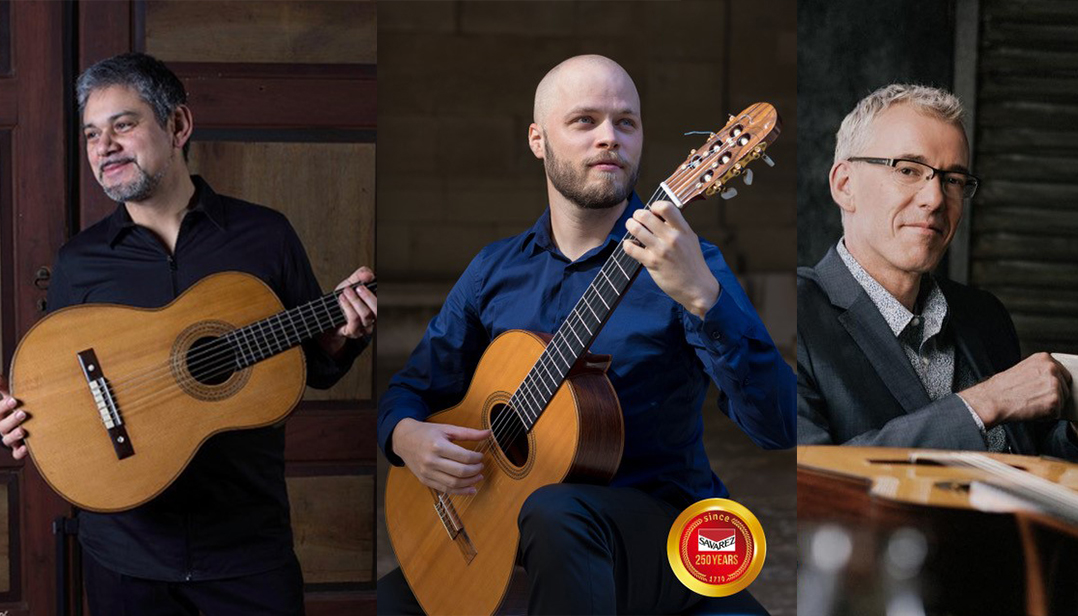 Follow the participation of our 3 talented Savarez musicians: Johan Smith, Michael Partington and Luigi Attademo. They will be in interview and live concert this Sunday!
Sign up now at the following official link for all the information and updates in real time:
https://www.guitarfoundation.org/events/register.aspx?id=1381228 
The online program:
https://www.guitarfoundation.org/page/2020ConventionLiveStreamSchedule
So we'll see you on Sunday with Johan Smith, Monday with Luigi Attademo and Tuesday with Michael Partington!