GREG JUNE
Acoustic and electric guitar,
France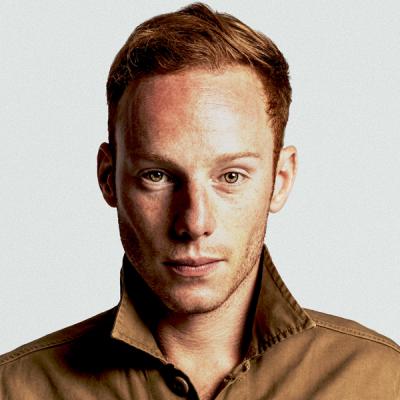 Biography
Natural, charismatic and a great face, out of pop music standards: that's what hits first with Greg June, without a doubt. Then you hear his warm voice, slightly gravelly, which inhabits his personal productions. Greg June is a whole brand: he composes, writes and sings his tracks. But not only. Quickly multi instruments player, he learnt piano before learning to read, creates complete productions, imagines arrangements and writes songs like life shots.  
Inside his secret studio which he calls his sandbox, he's been working for 8 year before release his creations. Patient and perfectionist, he feeds on his life experience to tell stories. As a curious backpacker, he's influenced by Anglo-Saxon music (Coldplay, Queen, Ed Sheeran, Sia…)  thanks to some living time in London and thanks to trips in Europe, Asia and Australia. He's also influenced by real people he met during his studies and sport, particularly surf culture that encourages open-mindedness. Music meetings guide him to structure his work:  Steve Forward (director of Ray Charles, Paul Mc Cartney, Miossec…), John Watts, Paul Breslin (guitarist of Jacques Higelin, Serge Gainsbourg…) and Franck Authié (director of Irma, Grégoire…)
Greg June defines his music as Pop/Folk, but he admits playing with urban and electro vibes that give a modern touch. He's rich of numerous references and you feel it in this explosive music. Instinctively singing in English, Greg is definitely one of the no code generation, free, singing according to emotions and experiences.
CD/DVD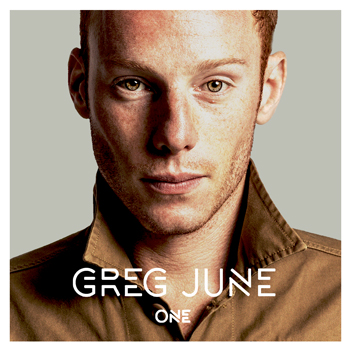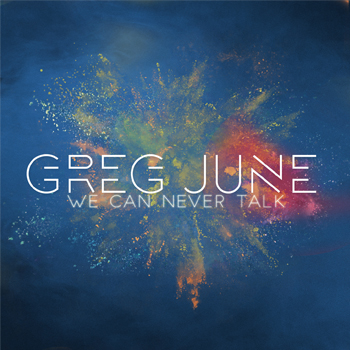 Acoustic guitar
Electric guitar