JULIEN MARTINEAU
Mandolin
France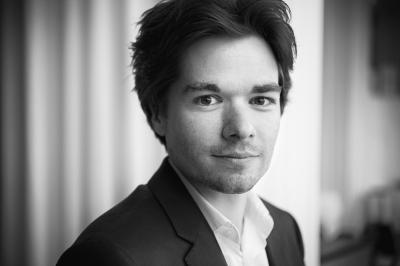 Biography
Julien Martineau is one of the few mandolin players in Europe to lead a concert career. After his musical studies at the conservatories of Argenteuil and Rueil-Malmaison, he played from the age of 16 at the Paris Opera and with Alexandre Tharaud for some private concerts. Therefore he explores the repertoire of mandolin, gives numerous concerts, perfected the instrument with luthiers and develops new strings Savarez while pursuing studies of musicology at the Sorbonne and at the Paris Conservatory.
In 1998, he won at 19 Giuseppe Anedda Price in Varazze mandolin international competitions in Italy. And in 2002, he obtained a DEA (master) in musicology from the University of the Sorbonne in Paris. His musical qualities, far from the clichés mandolin, make him a musician appreciated by renowned partners. With Bertrand Chamayou he designs a particular program sonatas for mandolin and piano from the eighteenth century to the present. And Jean-François Zygel he collaborated on several shows, playing, among others, Beethoven's pieces for mandolin and piano, and the issuing La boîte à Musique on France 2.
He accompanied singers such as Natalie Dessay, Thomas Hampson, Ludovic Tézier Florian Sempey and Laurent Naoury. Julien Martineau as soloist in halls and prestigious festivals: Theatre du Chatelet, Champs-Elysées Theatre and Sorbonne in Paris, Grand Theatre of Aix-en-Provence, Halle aux Grains in Toulouse, Victoria Hall and Grand Theatre Geneva, Besançon Festival, Music Atlantico Azores.
In autumn 2013, the French Institute organizes her a solo tour in 11 African countries. Invited to play concerto with orchestras such as the Metropolitan Orchestra of Lisbon, the Toulouse Chamber Orchestra, the Toulouse Baroque Ensemble, he participated in musical seasons orchestras Capitole de Toulouse, the Opera of Paris , the Opéra de Lyon, Pays de la Loire, France and Radio Suisse Romande in Geneva. In November 2014 he played the Vivaldi concertos with the Orchestre du Capitole de Toulouse under the direction of Rinaldo Alessandrini.
Since 2005, Julien Martineau is a professor at the Toulouse Conservatory, and in 2013, the Academy of Arts, Letters and Sciences awarded him the Languedoc Déodat Price From Séverac.
In 2013, Julien Martineau recorded the complete Preludes for solo mandolin Raffaele Calace considered the equivalent of the Paganini Caprices for violin.
CD/DVD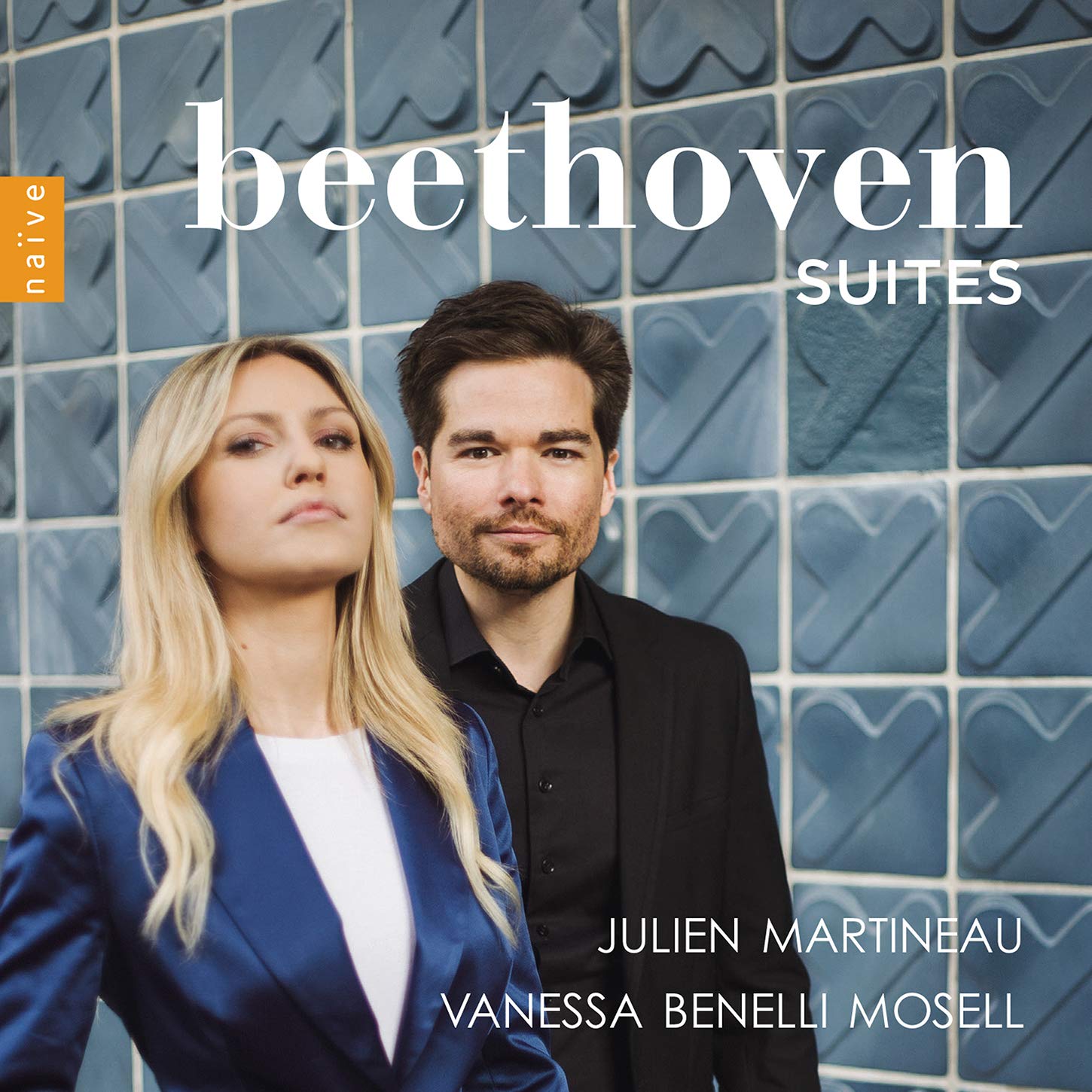 CD interpreted by Eric Franceries