LES HURLEMENTS D'LEO
Classical, acoustic and electric guitar,
France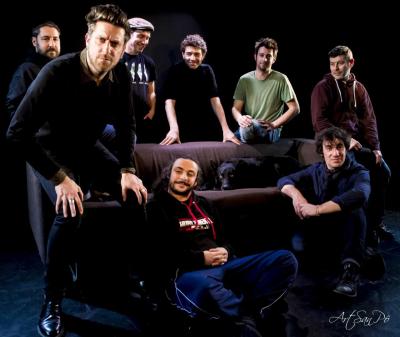 Biography
Les Hurlements d'Léo (HDL) is a French rock band playing what they call to joke java-punksong-caravaning. Their name comes from Léo's song for sales representatives. « 20 years ! », the band has been driving with a guitar in their hands, on steep tarmac of parallel roads. Little roads make yourself travel. The ones on which you take time to look at the window and consider people. For 20 years Les Hurlements d'Léo has been leaving a positive energy behind them, a claimed energy illustrating a human scale band who open its mouth. That's also the energy of 20-years-old-boys that carry them toward a new musical project. HDL is a band, 8 artists, and above all an ethic, a philosophy: live together! Create together and share. After 12 albums, more than 3000 shows as a band, solo projects, a 120 concerts' tour in tribute of their inspiring Mano Solo and collaborations with other bands (the last one was a remix of the 2 bands « Un air deux familles » avec « Les Ogres de Barback » sold out), it was time to come back to a project purely Hurlements! An Automn tour of 20 dates for le Chant De Nos 20 Ans.
Next meeting in 2018 for the new album « LUNA DE PAPEL » (Label IRFAN).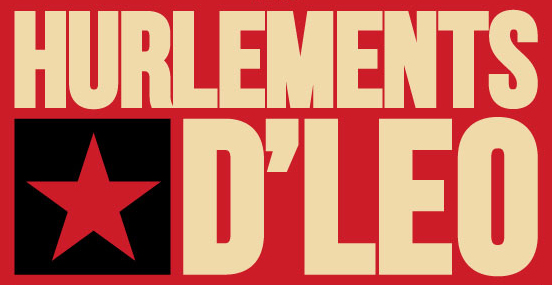 CD/DVD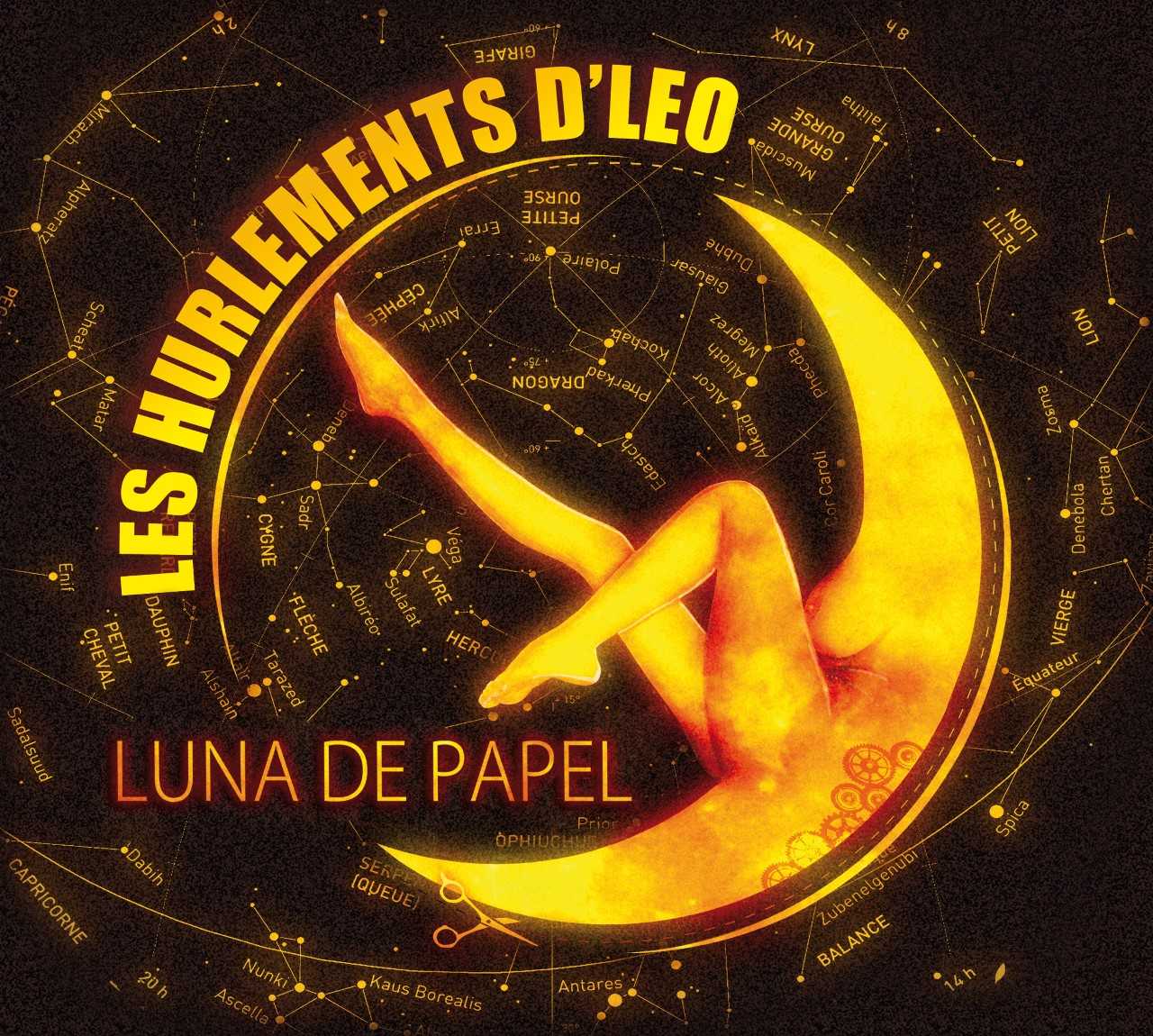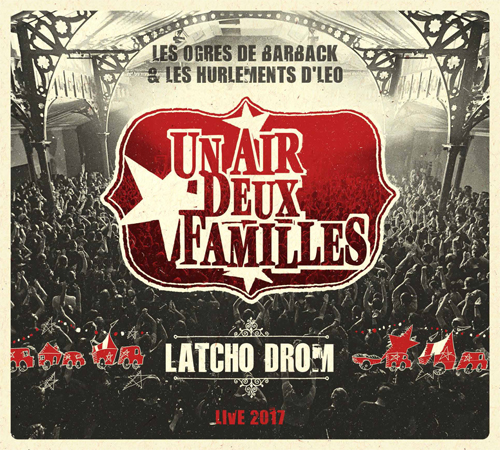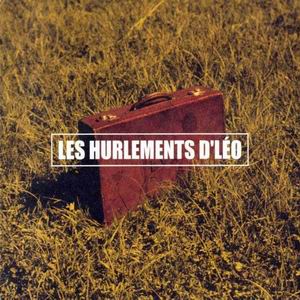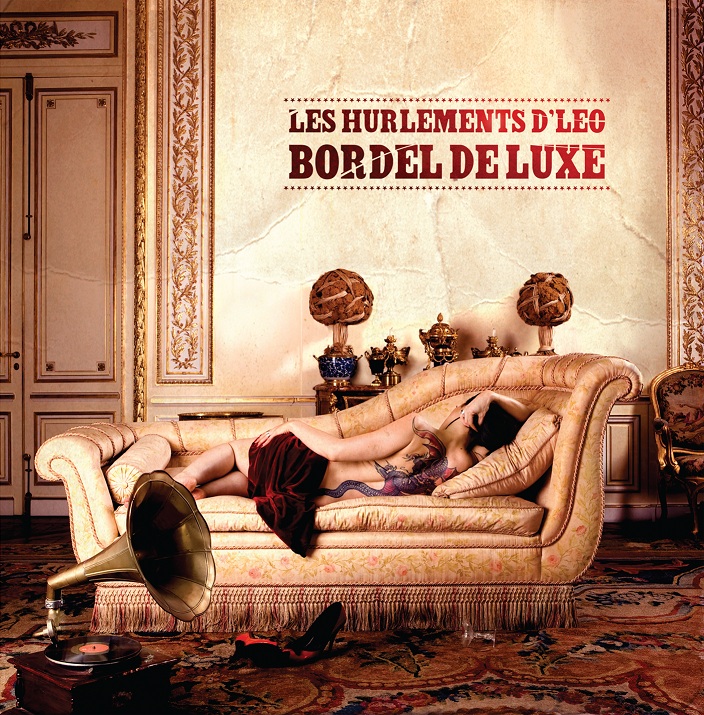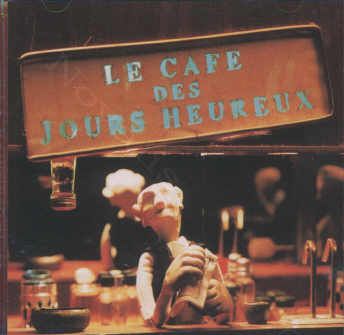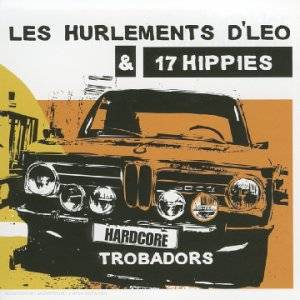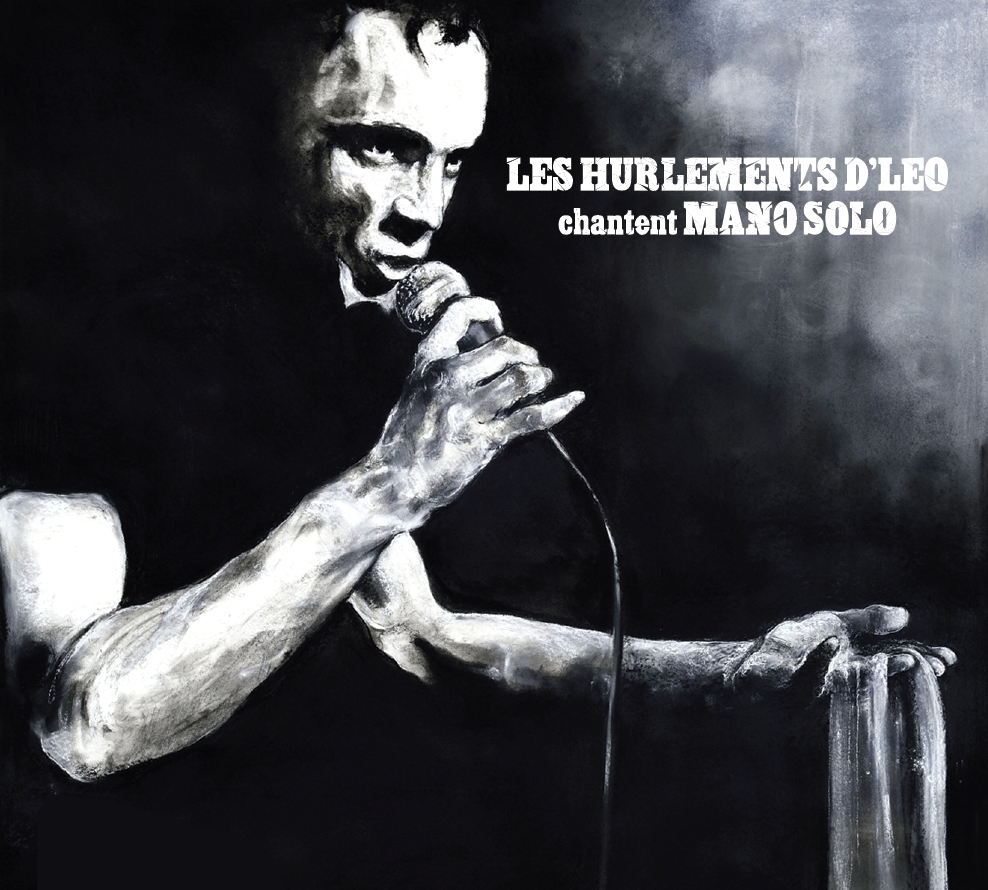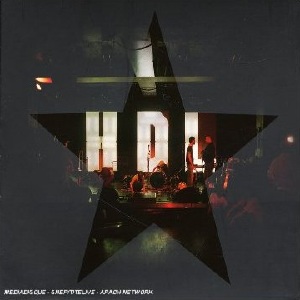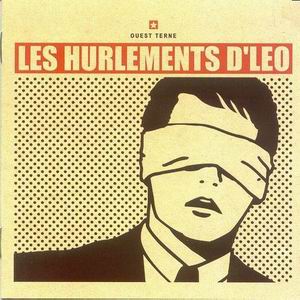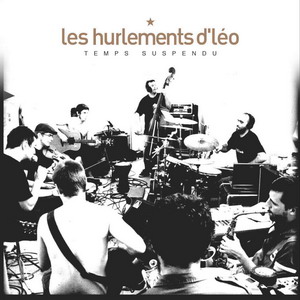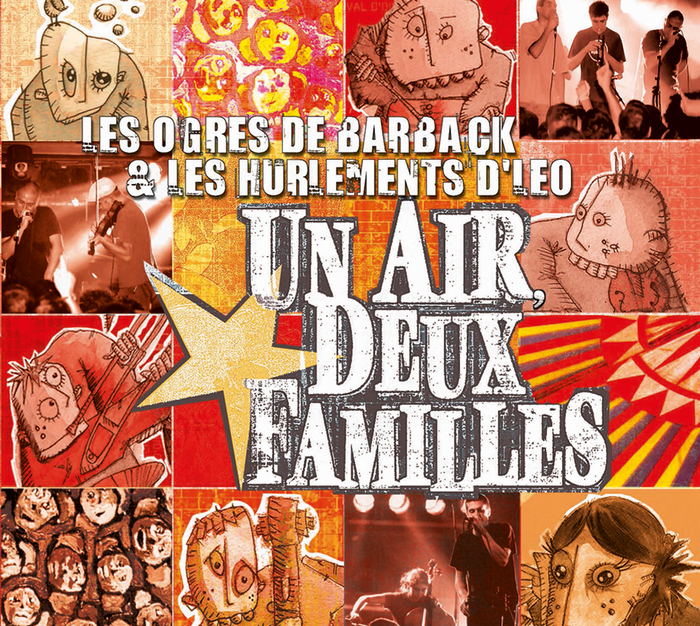 Acoustic guitar
Classical Guitar
Electric guitar