Ludovic Perrin
Bass - Guitar
France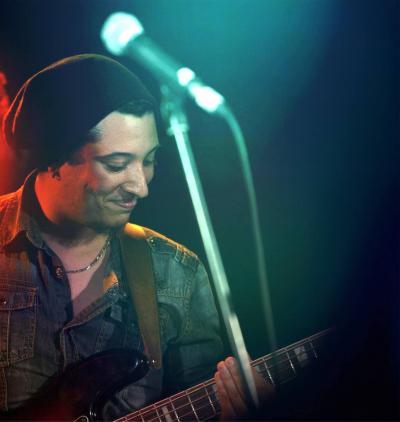 Biography
Professional bassist/guitarist, Ludovic Perrin has played in many bands in pop, rock, French song, variety, Celtic music, Jazz, Funk, Blues etc... 
Ludovic has accompanied Bluesmen such as Adryan Burns (Usa), Ladell McLin (Usa), but also a young French bluesman Lucas Peaquin, with whom he played in the USA (Memphis, TN) and recorded an EP at Sun Studio. Studio musician for various artists, including Ian Dayeur (all his albums) but also the rapper Clacky (The Voice) etc..
Recently, he has been working as a bass demonstrator for luthier Jean-Luc Moscato. 
Bass guitar
Classical Guitar