MARC PERIER
Bass Guitar
France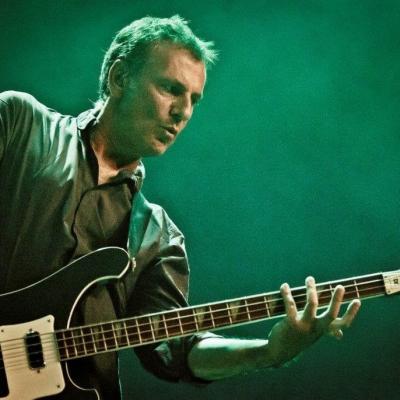 Biography
In the 90's, Marc Perier worked on stage and studios as a bassiste with numerous artists : P. Obispo, M. Legrand, M. Delpech, B. Lavilliers, L. Chedid, A. Chamfort...
He also is the tv show "Nouvelle Star" bass player from 2003 to 2012.
At the same time, he did a lot of movies soundtrack as well as documentary for the tv : Entre Terre & Ciel (arte), Un Gendre Idéal (tf1), Nos Vies Rêvées (fr3), Génération Start-Up (fr2).