MASAO TANIBE
Classical Guitar
Japan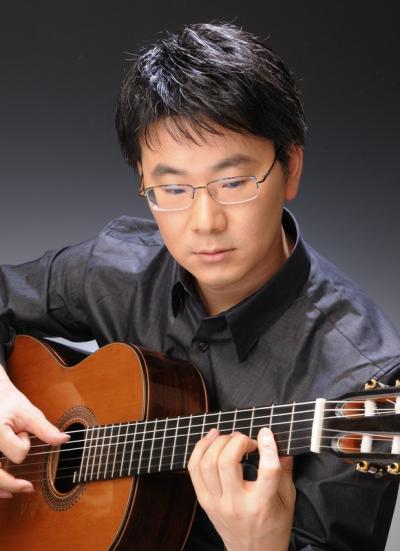 Biography
Masao Tanibe was born in 1974 in Nagoya, Japan. He began his piano lessons and his music studies at the age of four years. He started playing guitar three later. After studying European history at the University of Tokyo, Tanibe goes to Germany for further study guitar at the Cologne Music University.
He won many prizes in international guitar competitions in Japan, Poland, Germany, Thailand and Italy. It debuted at Vario Hall in Tokyo in 2000, and gave concerts in Portugal, Spain, Poland, Italy, Germany, Belgium, Austria and Japan, he was invited to international music festivals throughout Europe and Japan.
His repertoire includes Renaissance and Baroque music for lute, harpsichord and violin, from operas by Mozart and Rossini arrangements of contemporary music, Latin American and works by Japanese composers.
CD/DVD