Natalia Lipnitskaya
Classical guitar
Belarus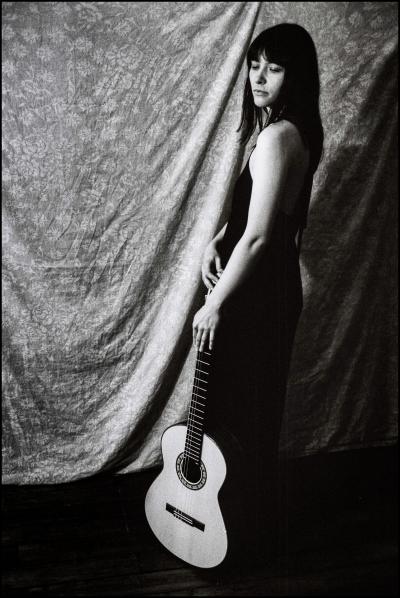 Biography
Natalia was born in Minsk, Belarus. His parents wanted to provide her with a sustained musical education, so they directed her towards the guitar from the age of 9. Music then becomes a great passion that will never leave her again!
Her first teacher was Mrs. Marina Doubovik, she then entered Vladimir Belyshev's class (1995) at the conservatory. Natalia will continue her musical training at the Belarusian Academy of Music with Eugene Gridyushko. For the past two years, she has studied in Austria at the University of Vienna with Master Alvaro Pierri. In June 2004, she graduated from the Minsk Academy with honours.
Natalia Lipnitskaya is the winner of the following competitions:
1996. National competition in Belarus: Third prize.
1999. National competition in Belarus: First prize.
2000. International competition in Poland (Krynica): Second prize.
2002. International competition in Austria (Rust): First prize.
2004. Kutna hora international competition (Czech Republic): Second prize.
2004. Alicante International Competition (Spain): First prize.
2005. Savona International Competition (Italy): First prize.
Since 1999, she has given solo recitals throughout the world as well as master classes with great success each time. In particular, she has played in the USA in Los Angeles and Dallas. In Europe, the Czech Republic (in Prague and Brno), Spain, Switzerland, Austria, Monaco, Hungary and Russia (Moscow).