NICOLAS PARENT
Classical, Acoustic, Electric Guitar
France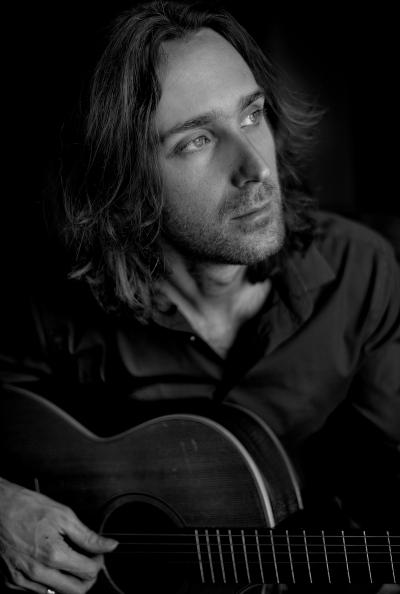 Biography
Nicolas Parent started music at the age of 5 by learning violin-alto (viola), making the switch to guitar at the age of 13.
He is a graduate of MAI (Nancy), the American School of Modern Music (Paris), Jazz Conservatory and also obtained a national state diploma.
He notably studied with Gérard Curbillon, Michel Perez, Philippe Macé, Peter Giron, Mike O 'Neil. Master-Class  with : Avishai Cohen, Lionel Lueke, Scott Henderson, Sylvain Luc, Louis Winsberg, Pierre Bensusan.
Eclectic guitarist, Nicolas plays and records as a sideman for numerous bands : Miroda (Fado-Folk), Cate Petit (Etienne M'Bappé/Bossa) Open-Road (Country), Assek (Rock), Sofia Nilson (Jazz-Blues), Chocolate (Funk 70'), Gabrielle Roda (French) Garwall (Metal), French-Delight (Jazz-Vocal), Cosmic 4tet (Fusion), Mystère Grande Seinpreisse (Musical Tale) Margot Cassila (Pop-Jazz), Formol (Hip-Hop, Hard, Funk) Deer (Folk)…
He does music theatre work for the "Matador Company" (national tours in France), compose for short films and touring in Japan with his own trio.
Artist and independent producer, his 3rd album MIRAGE is now available, with special guest Vincent Segal (Sting, Salif Keita, Keziah Jones…). Out on Label L'intemporel, distributed by L'Autre Distribution in France and abroad.
His last albums TORI (2016) and MOMENTS (2013) have been succesfull, released on the same label.
Nicolas Parent has the unquenchable desire to constantly refine his sense of aesthetic. In doing so, he has created a very personal universe, mainly putting the focus on his voice as a composer.
CD/DVD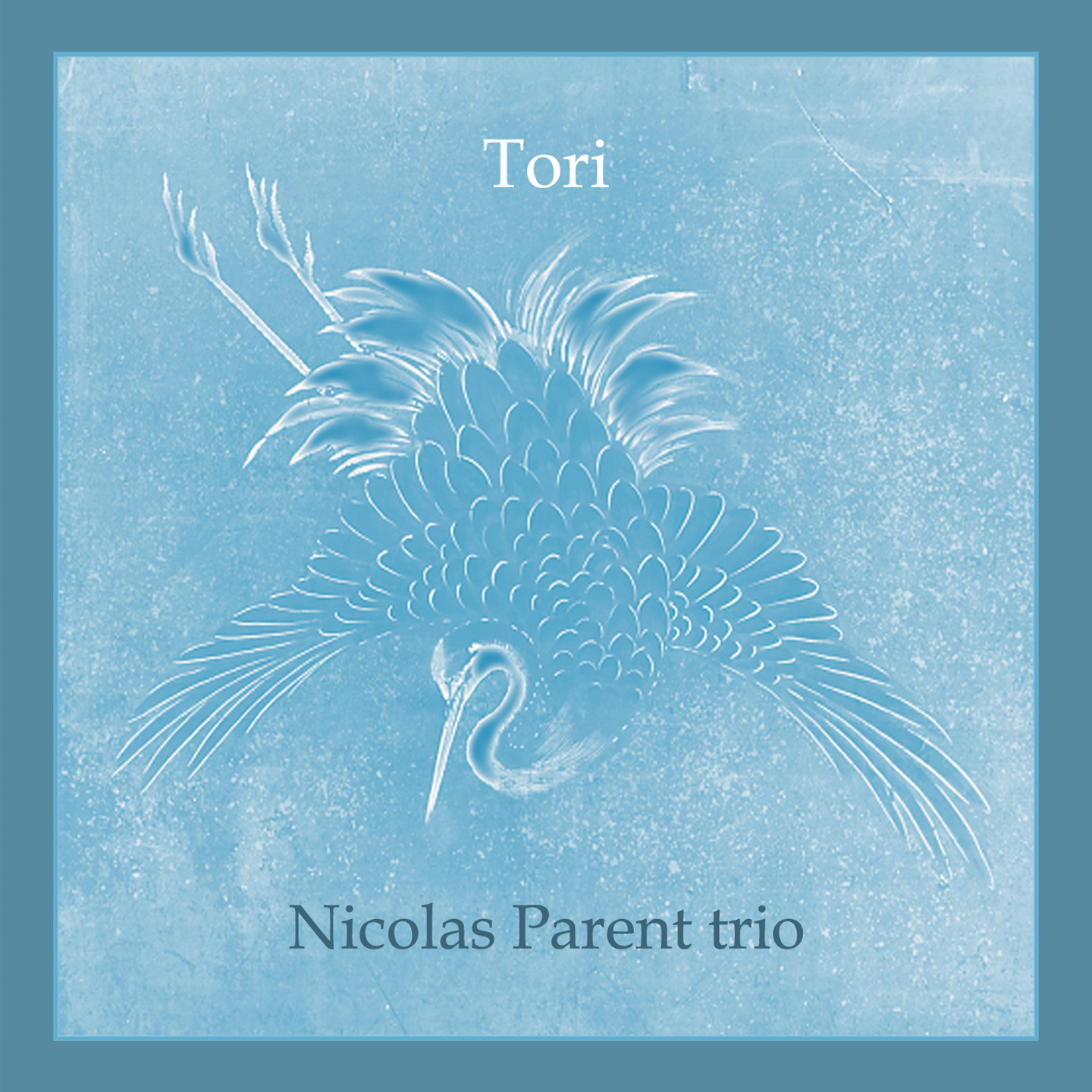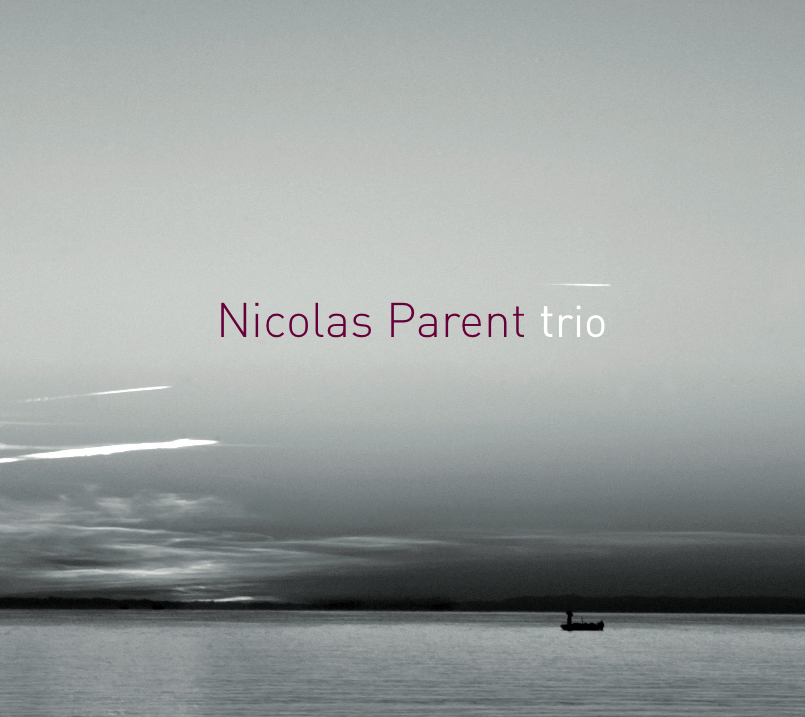 Acoustic guitar
Classical Guitar
Electric guitar