PATRICE GUERS
Bass guitar
France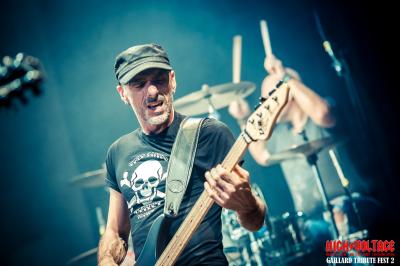 Biography
Patrice started to play at 17 years old, and joined the MAI in Nancy. He plays with many great french guitarists like Christophe Godin and Patrick Rondat, with which he will play and go on tour.
In 2000, he plays the first part for Johnny Hallyday, before joining Rhapsody (which will become Rhapsody of Fire) in 2002.
He also joins High Voltage, a tribute to AC/DC in 2008, and plays with Jon Lord (Deep Purple) for an exceptionnal concert with the Orchestre Symphonique de Mulhouse.
Finally, Rhapsody rejoins (now called Rhapsody Reunion, then TL Rhapsody in 2019), and release album after album, tour after tour all across the world.
CD/DVD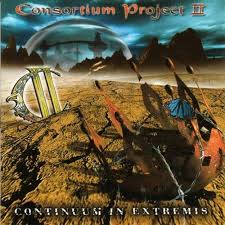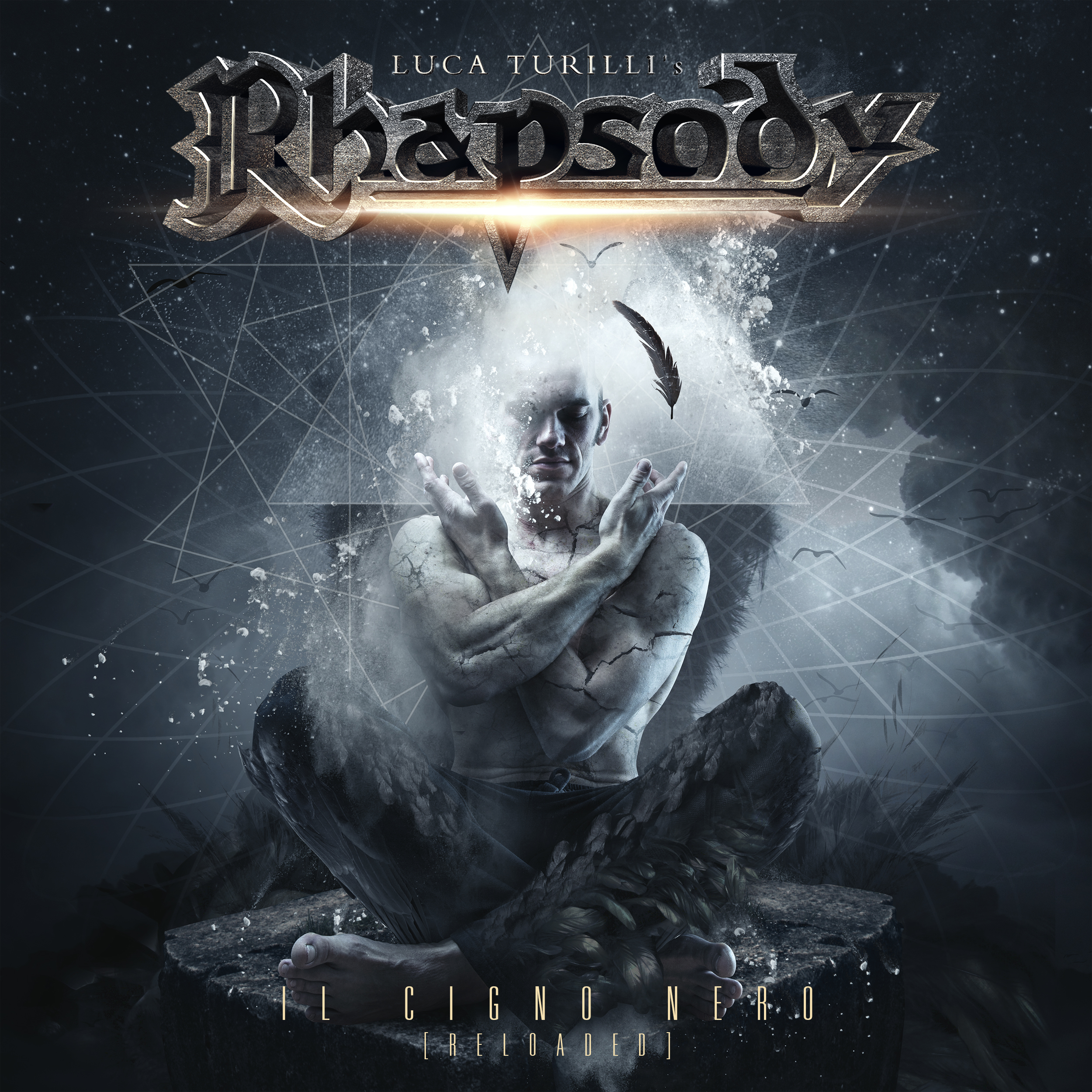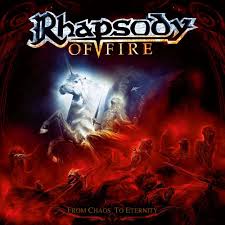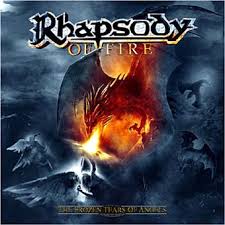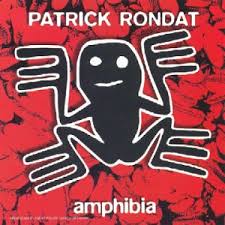 Et de nombreux autres