PHILIPPE PETIT
Jazz, Acoustic and Electric guitar,
France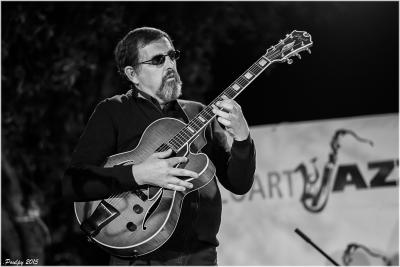 Biography
Philippe Petit is a guitarist, composer and professor at Nice's CRR.
Renowned musician of the French stage since late 70's, quickly adopted by the 'big ones', Philippe built his life around Jazz. He has played and recorded with those who wrote Jazz music, among others:
The trumpet players Dizzy GILLESPIE, James MORRISON, Eric LE LANN
The guitarists Jimmy GOURLEY, Philip CATHERINE, Christian ESCOUDÉ, Babik REINHARDT
The pianists Joe ALBANY, René URTREGER, Maurice VANDER, Michel GRAILLIER
The double bass players Pierre MICHELOT, Alby CULLAZ, Jean-François JENNY-CLARK
The drummers Aldo ROMANO, Bernard LUBAT, Steve SMITH, Charles BELLONZI.
He had collaborated for a long time with the saxophonist Barney Wilen. 
He won the audience gratitude thank to the famous album 'La Note Bleue' (Prize of the Charles Cros Academy) recorded with Barney, Alain JEAN- MARIE (piano), Riccardo DEL FRA (double bass) and Sangoma EVERETT (drums) –
They create together two symphonic pieces: 'APOLLON JAZZ' with the Nice Symphonic Orchestra for the Acropolis opening and 'SIGMANIALOGIE 21' with the Orchestra of Bordeaux-Aquitaine SIGMA Festival.
'FLASHBACK' album live of their duo at Radio France Montpellier Festival. 
Other recordings and numerous French and European tours going on in duo: with Miroslav Vitous ('Impressions of Paris'); the legendary Tal Farlow ('Standards Recital'). 
Philippe records in solo 'Guitar Reflections' and tours around the world:
in New York, at Zinno with Tal Farlow and the double bass player Steve Gilmore 
In Philadelphia, with Shirley Scott (piano); Arthur HARPER (double blass); Mickey ROKER (drums)
In Caracas, with Elios FERRÉ, invited by Leo BROUWER for the FESTIVAL MONDIAL DE LA GUITARE
in Paris, for the NUIT DE LA GUITARE at OLYMPIA, with Louis PETRUCCIANI (double bass)
at DUC DES LOMBARDS and for a trio tour with Louis and the wonderful American drums player Eliot ZIGMUND.
Philippe Petit has played in numerous Guitar Festivals and Master Classes even in Philadelphia.
Recently, Philippe has been heard with the double bass player Stéphane KERECKI and with bands like
NO JAM TRIO (Ruth LEVY-BENSEFT who plays Corelli strings on her double bass, drummers Thomas DELOR and François LAIZEAU), or Sangoma EVERETT, the Trio inviting the guitarist Philip CATHERINE.
PHILMANIALOGY (with Alain JEAN-MARIE, Louis PETRUCCIANI who plays also Corelli, Sangoma EVERETT)
PHIL'S SOUND (solo project only acoustic, guitar-voice)
CD/DVD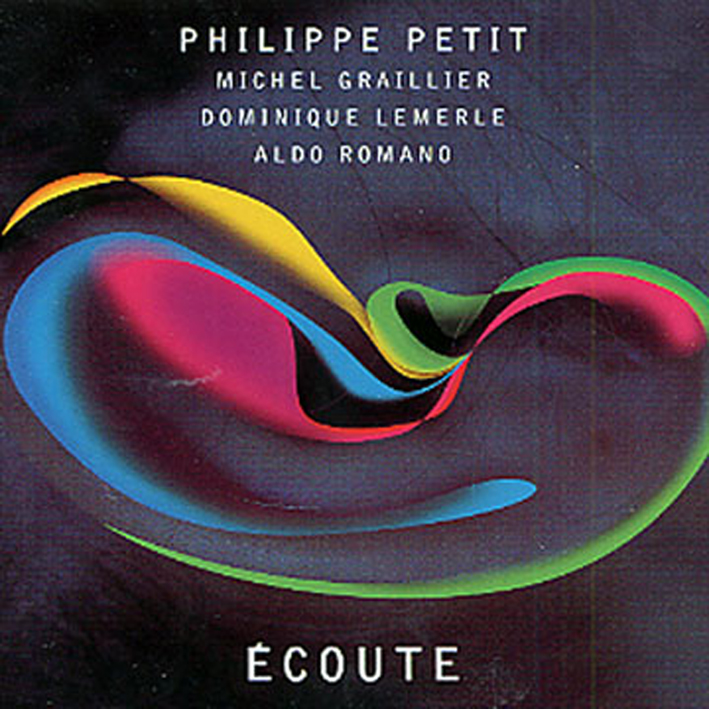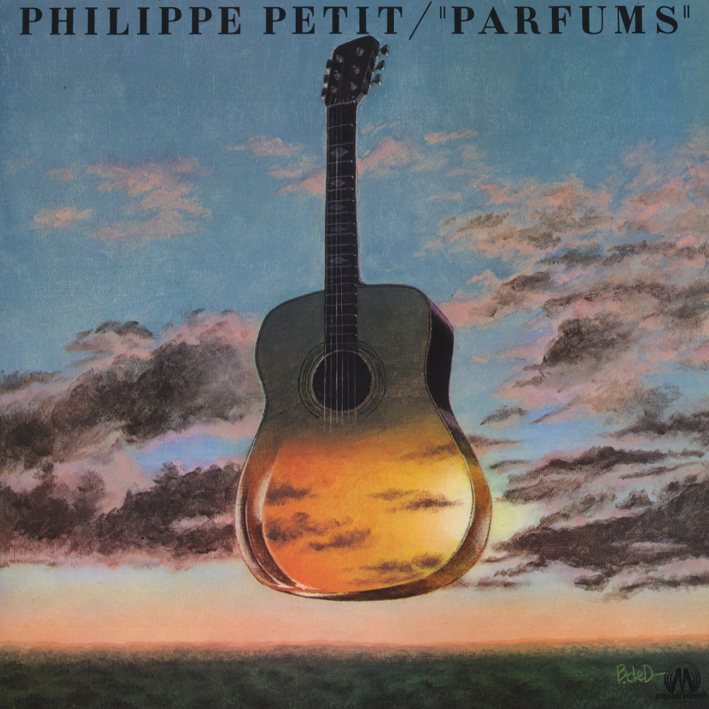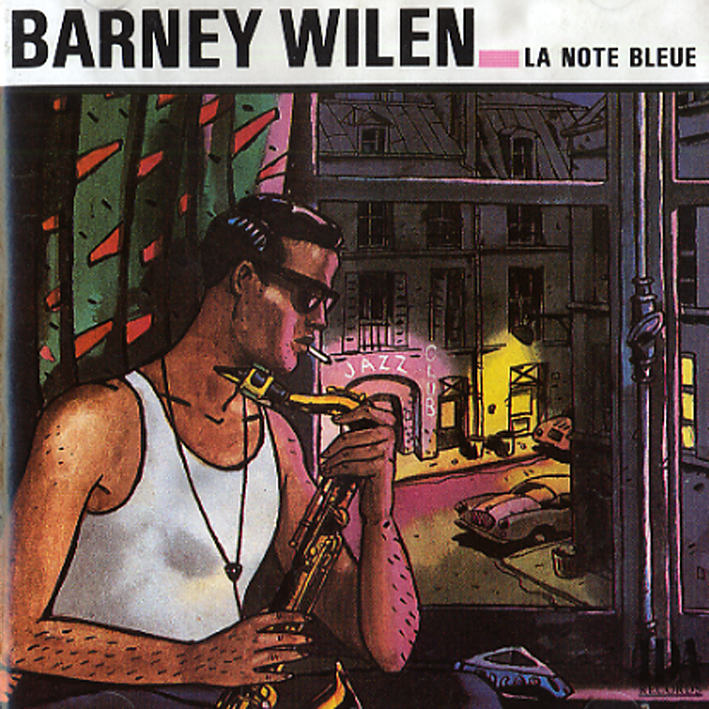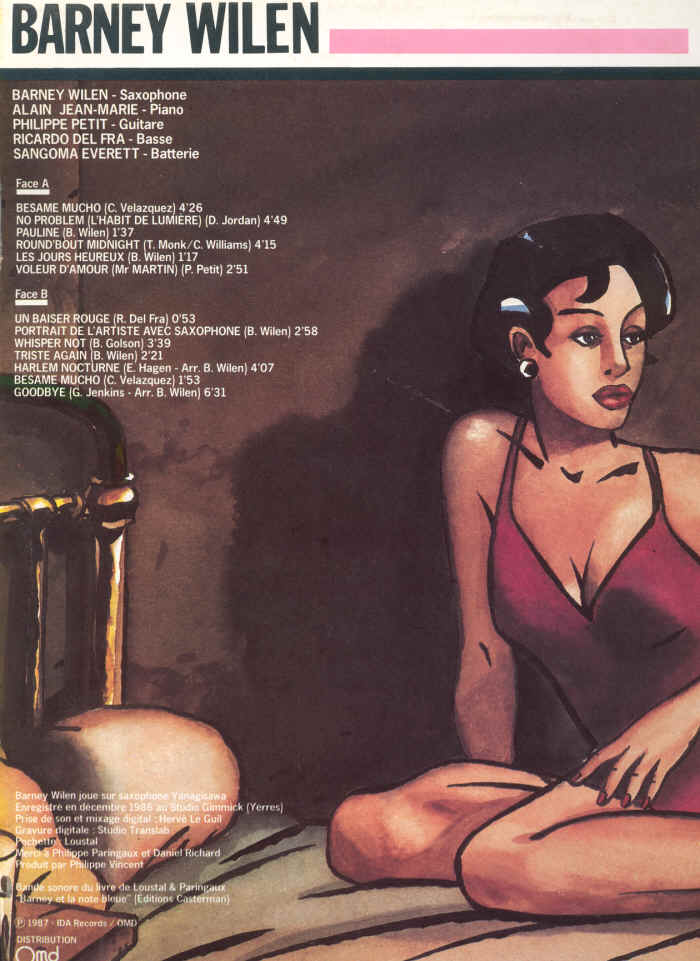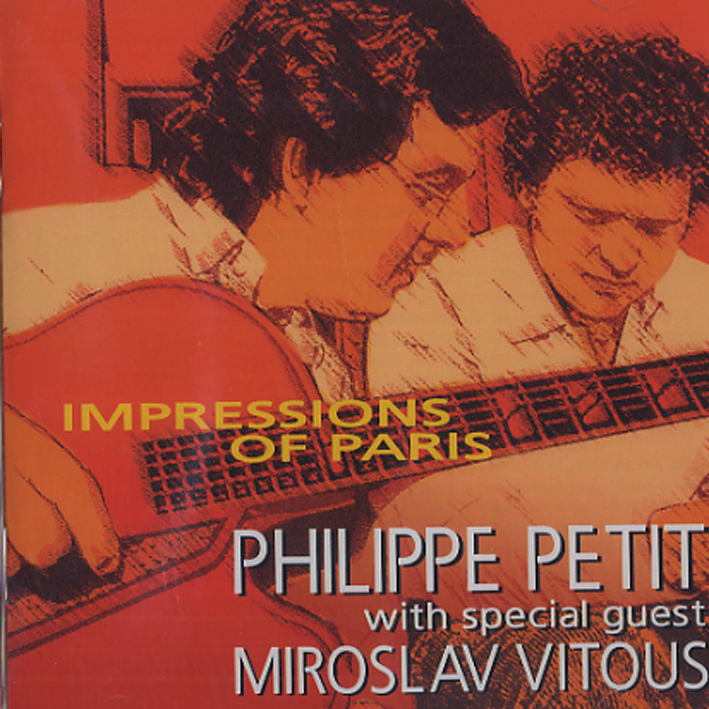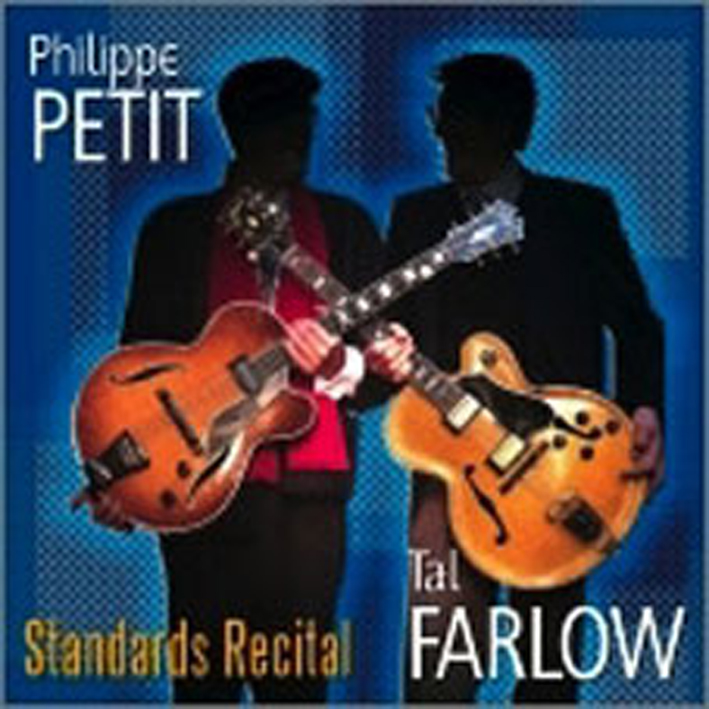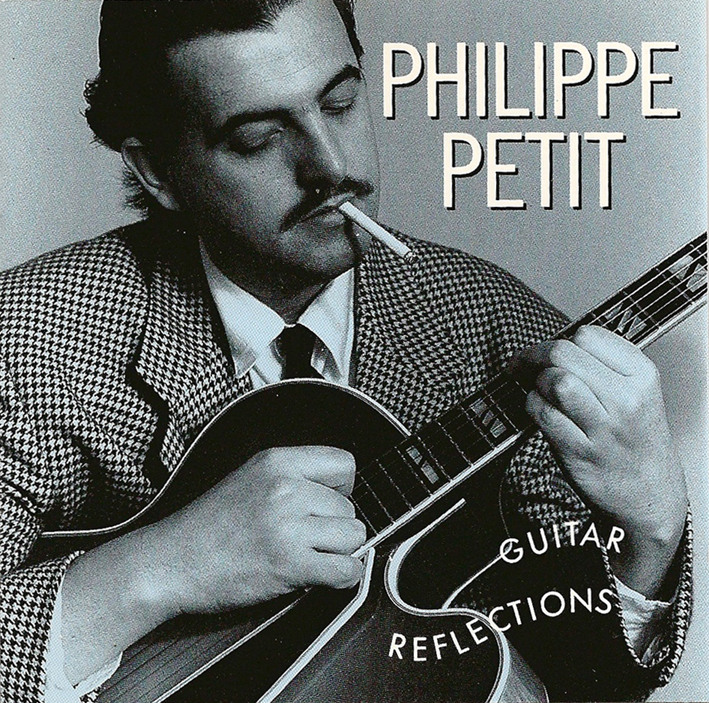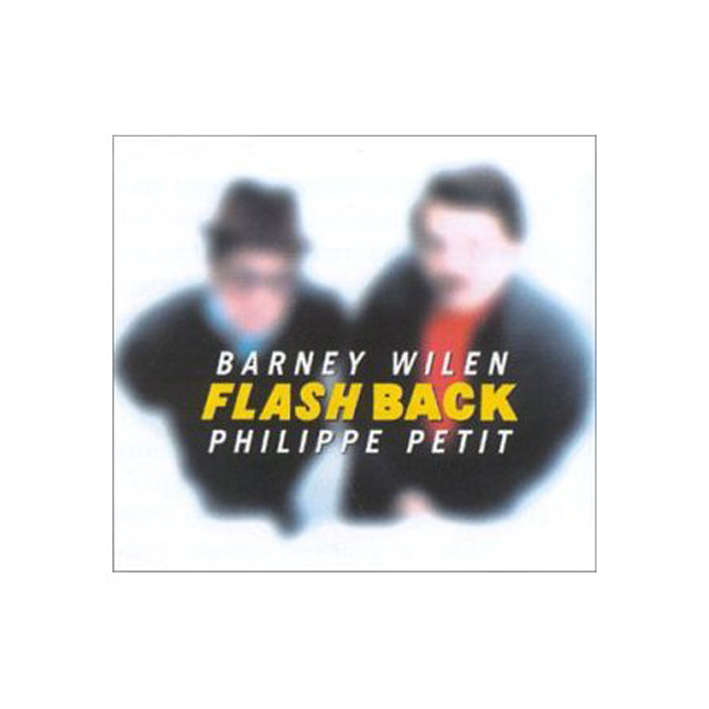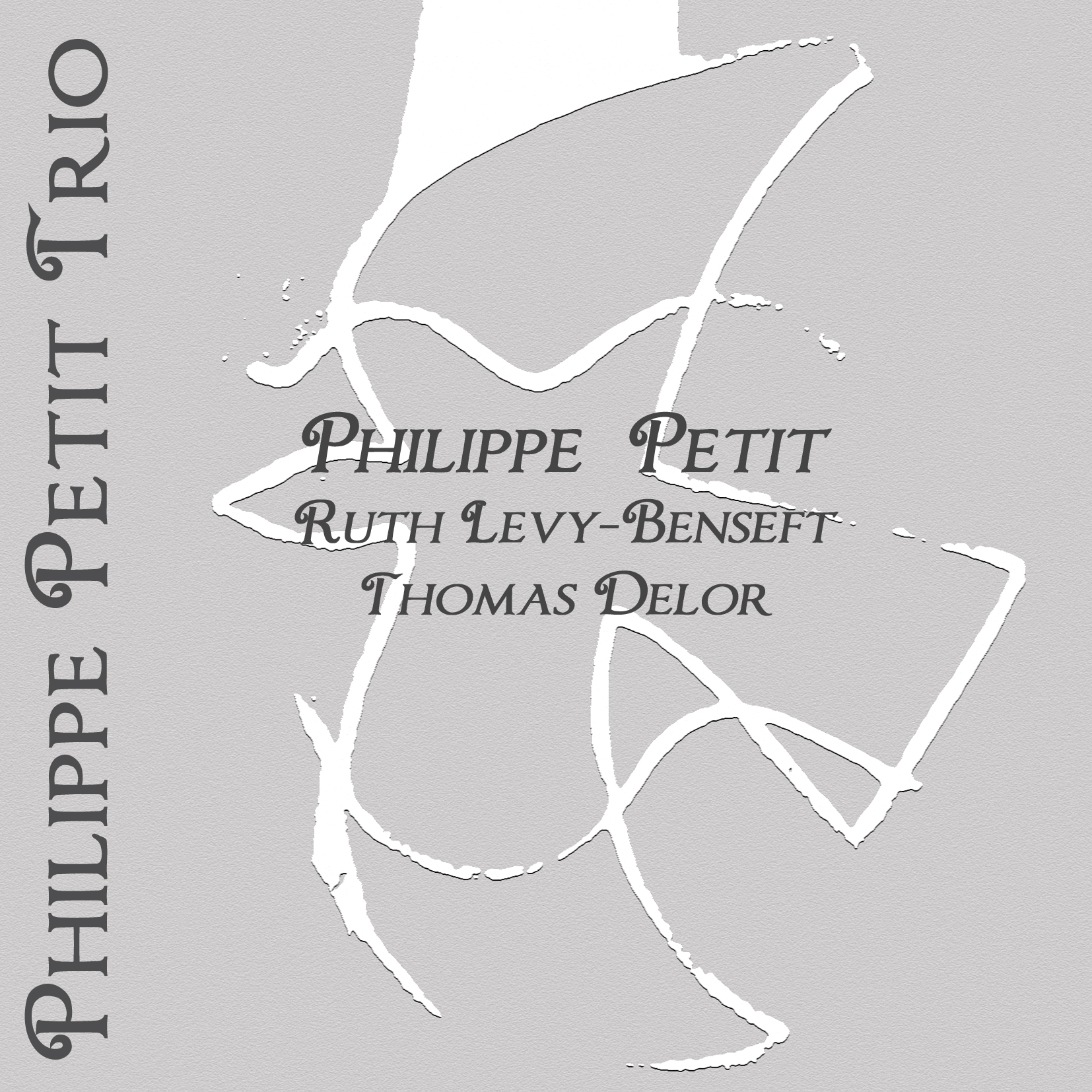 Informations
'It's kind of a life story! I play Savarez strings since I'm a kid. Indeed, I started to learn with my father's manouche guitar, and it was Argentine strings.
Later, I was testing Black Sun in the 80-90's and collaborating with Michel SIMANE the 'strings maker' at Savarez. I took part in elaboration of jazz strings prototypes played on my duos albums:  
'IMPRESSIONS OF PARIS' with Miroslav VITOUS on double bass;
and 'STANDARDS RECITAL' withTal FARLOW, legendary guitarist. 
I've been using for 30 years, and what a delight, Savarez CORUM Alliance, now CANTIGA Alliance for my classical and flamenca guitars; I see them evolve with great interest toward always more excellence. A big thank you to Bernard Maillot and his family; to the entire staff. And the adventure goes on with Savarez Electric Hexagonal Explosion!… C'est Nickel.'
Classical Guitar
Electric guitar