PIERRE WILLIMANN
Guitar
France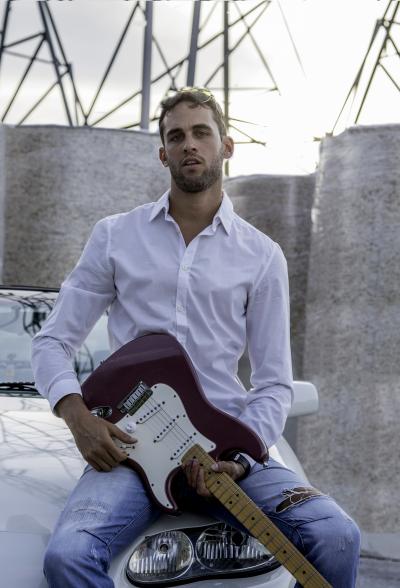 Biography
Pierre Willimann is a guitarist, composer, improviser and pedagogue franco-swiss, born in Geneva. He began classical guitar at the age of 11. At 17, he passed his Certificate at the Conservatoire Populaire de Musique, Danse et Théâtre de Genève. At the same time, he participates, is finalist and wins many classical guitar contest in Switzerland and France. Among these notables contest, there is the Concours d'Excellence de Paris and the Concours Suisse de Musique for the youth.
In 2012, he is accepted in the Haute Ecole de Musique (HEM) in Geneva. There, he studied the classical guitar with Dušan Bogdanović. He got his degree in 2015, a Bachelor in classical guitar then a Master in musical pedagogy in 2017.
In 2016, he is the only Swiss programmed in the Six Cordes au fil de l'Allier festival for a solo recital. He shares the poster with, among others, Roland Dynes and Francis Kleynjans.
In 2017, he leaves for a trip in South America to meet many great guitarists he admires, in order to prepare a universitary research project about the intake of popular guitar technique in the evolution of classical guitar techniques.
As a composer, Pierre Willimann's music is very varied, it's a mix of his various influences. In the same piece, you can meet Albéniz' colours with Black Sabbath's riffs among blues moments like Albert King's !