Samarabalouf
Acoustic Swing - Gypsy Jazz
France
Biography
Nearly 20 years that the compositions of guitarist François Petit walk through the world, always on the border of gypsy music.
It is now a violin and a cello that replace the famous "Gypsy pump" of rhythm guitar, always with the "good old" bass which carries all.
Four musicians, clamping, rubing, hitting, it flies always with the same feisty spirit and the same desire to share. Eastern music, North, South, sometimes rock, country, sometimes lyrical and much more …
The new Samarabalouf "up" you through his "French World Music" and his new repertoire.
CD/DVD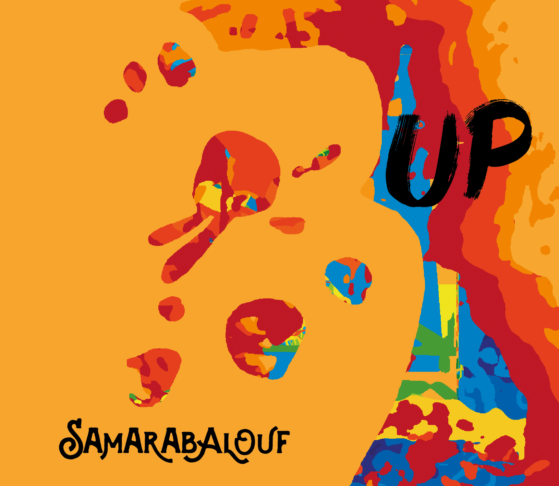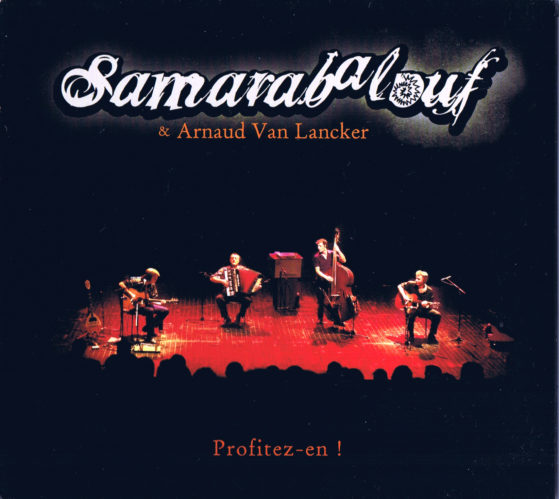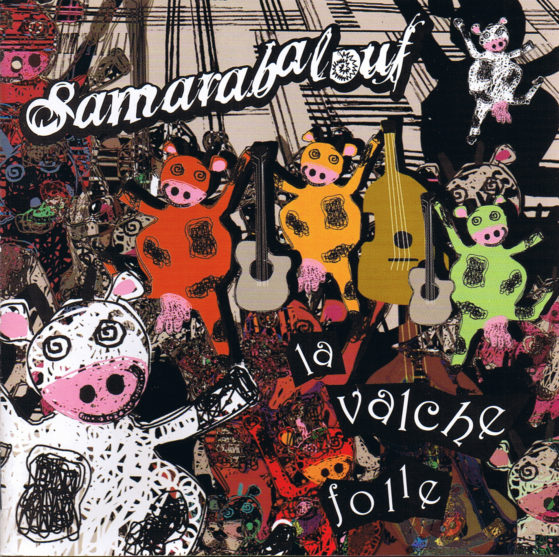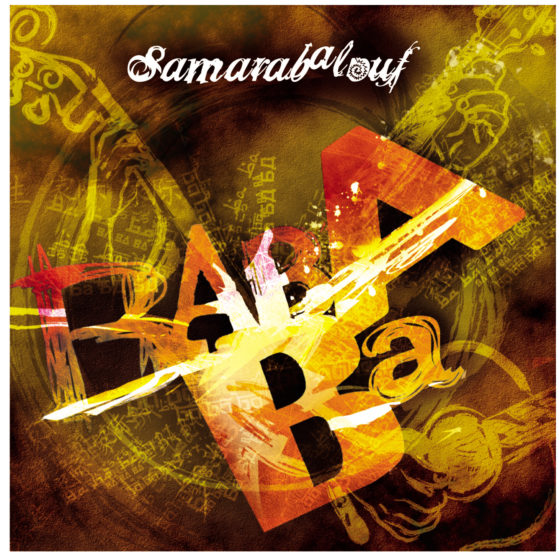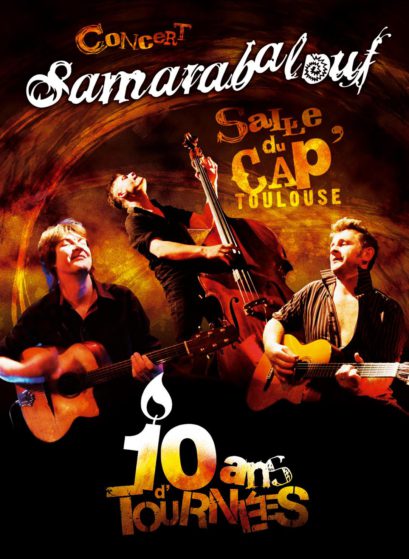 DoubleBass
Classical Guitar