THEO PAS'CAL
Bass, bass guitar and acoustic guitar
Portugal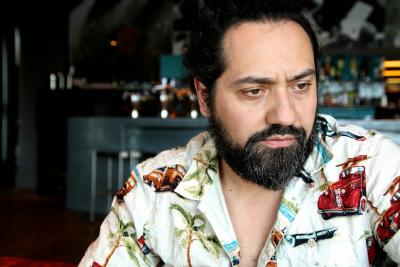 Biography
Theo Pascal is one of the most talented and inspired Portuguese musician/composer/producers in the Worldmusic/Jazz area. He has been playing professionally since his 13 years old and has a strong background of tours in Europe, North America, Africa and Asia as a solo artist, performer bass player and musical director.
He also recorded several albums as session player or invited musician with Portuguese and African artists from Cape Verde, Mozambique, Angola and Guinea Bissau (Carmen Souza, Sara Tavares, Ildo lobo, Maria Alice, Eneida Marta, D.Kikas, recorded next to musicians like Bob Mintzer, Dave Weckl and Tom kennedy, etc) and in doing so he already had the chance to be directed by artists like Lokua Kansa - one of the most talented African singer/musician/producer in the world, working in France. He worked for 8 years since the beginning of Sara Tavares career and was her Musical Director for the MI MA BÔ Tour, until he decided to leave the project to pursuit his own direction.
Between the years of 2002 and 2011, besides his 2 solo albums - 'Quamundos' & 'Motive', he produced more than 20 CD's with several Portuguese, African, Brazilian artists and was the mentor of 2 pioneer Portuguese programmes, supported by major international and Portuguese companies, PT Communications and Alcatel Portugal, to discover new Portuguese speaking talents in World Music, African music, Jazz, Fusion, Fado, etc.
His first solo album, released in 2001, Quamundos, received very good reviews from the Portuguese Press and international music community and also entered playlists in Portuguese radios like Antena 3 or RDP Africa Radio - the Portuguese representative of EBU and World Music Charts. Mutebass and Different Moon, two of Quamundos songs, entered the playlist at KDFA FM 94.1 Berkeley USA Radio in a World Music Program directed by Kutay Derin Kugary, the co-founder and program director of the San Francisco World Music Festival and also made it to several radio programs around the world. This was the first solo record released in Portugal by a Bass player. 
Beside all this, he also composed (Music) and produced all songs for acclaimed Cape Verdean singer/songwriter, Carmen Souza.
His compositions with Carmen Souza were included in all her albums released to date.
-Ess ê Nha Cabo Verde (2005) - TheOoTheZz
-Verdade(2008) – Jazzpilon/Galileo
-Protegid(2010) -  Jazzpilon/Galileo
-London Acoustic Set (2012) - Carmen Souza Duo - Jazzpilon/Galileo
-Kachupada (2013) - Jazzpilon/Galileo
-Live at lagny jazz festival (2014) jazzzpilon /Galileo
-Epistola (2015) Jazzpilon/Galileo
All seven albums with Carmen Souza gathered great reviews from the International Press around the world and his compositions were included in several international playlists  and broadcasted live by major TV/Radio stations like: BBC Radio 3 (UK), Vrije Geluiden (NL), CBC (CA), RDP/RTP Africa (PT), CONCERTZENDER (NL), WDR/3Sat (DE),etc.
He was in 2016 included in the BLITZ MAGAZINE (only music magazine in Portugal) list of best 30 bass players in the last 30 years.
He's preparing a new and innovative project for 2017 in the area of Jazz/World.
CD/DVD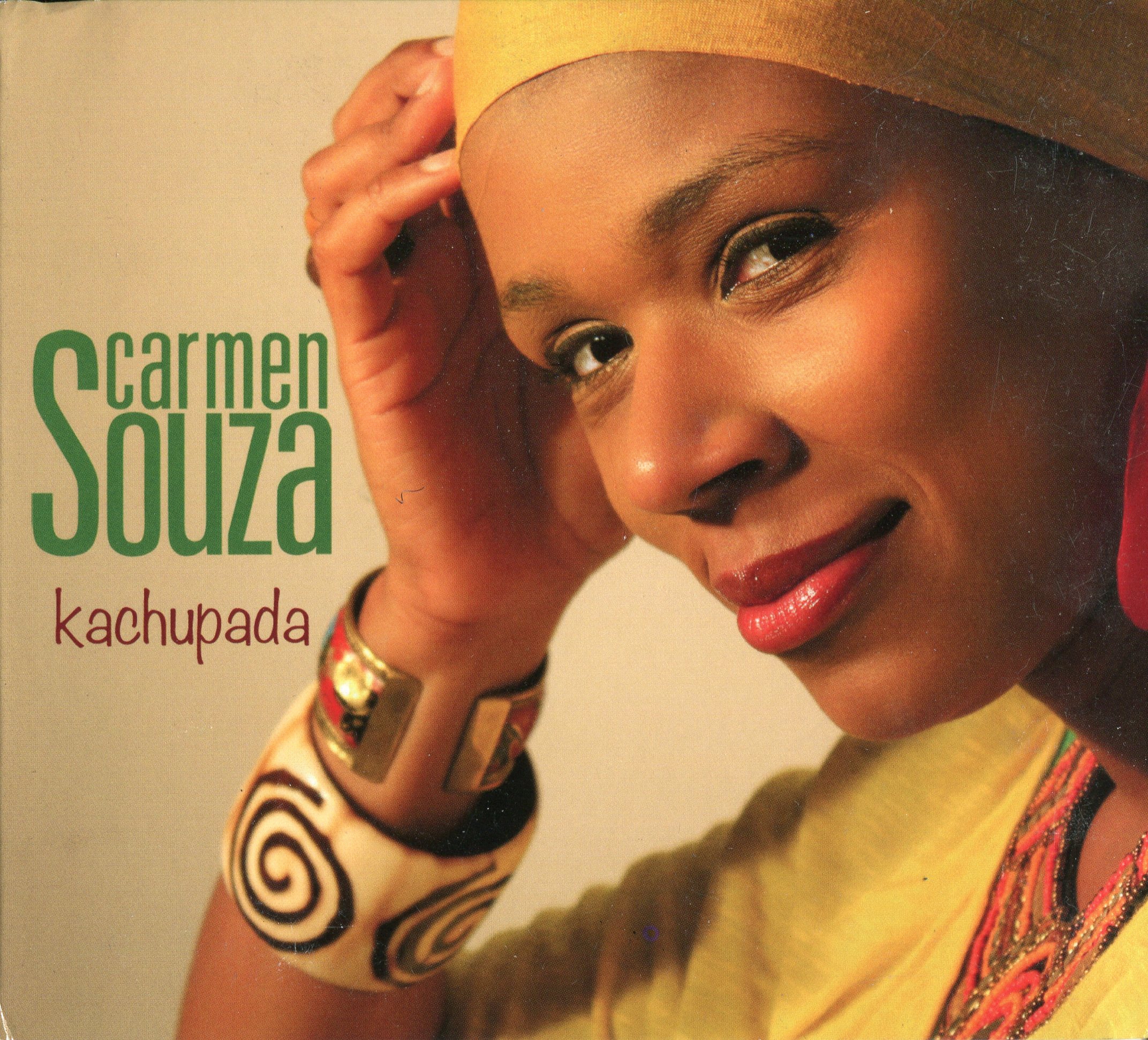 Bass guitar
DoubleBass
Acoustic guitar