THEO CECCALDI
Violin and Viola
France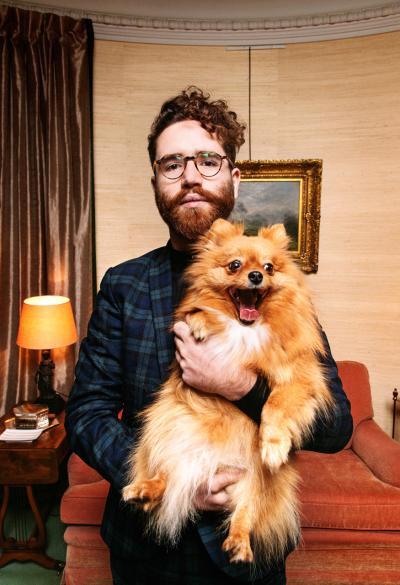 Biography
Théo Ceccaldi is born in May 1986, 5th. He is a violinist, alto and composer.
Revelation of the year (Franck Ténot prize) at Victoires de la Musique 2017, elected French Musician of 2016 and French Revelation of 2014 by Jazz Magazine, Théo Ceccaldi surely figures as one of the most singular voices of the new European Jazz scene. Deploying a very subtle speech, constantly searching to conceal ardour, lyricism and formal sophistication, Théo Ceccaldi found his path in 2010 when he created an original trio with his brother Valentin, cello player and Guillaume Aknine, guitarist. The trio links occidental chamber tradition to free improvisation.
The Théo Ceccaldi Trio has confirmed its talent signing two albums with Ayler Records label and winning the "Jazz Migration" 2014's tour paid by the AJC.
Founding member of the young Orléans collective Tricollectif, the violinist takes actively part in several groups as Toons of his brother, the chamber quartet La Scala and Loving Suite for Birdy So of the pianist Roberto Negro (with Elise Caron). Approved by his pears, Théo Ceccaldi recently joined the new ONJ of Olivier Benoit, the strings quartet of improvised musics iXi ruled by Régis Huby and Guillaume Roy, the project « A la recherche du roi frippé » of Médéric Collignon giving a new breath to King Crimson's music, and also the French-German octet T.E.E. Ensemble of the pianist Hans Ludemann and the new tentet of Joëlle Léandre « Can You Hear Me? » (with Alexandra Grimal).
Besides, he composes and arranges for the Grand Orchestre du Tricot a songs repertoire of Lucienne Boyer, divine singer of the roaring twenties, and joins the Sylvain Darrifourcq's trio In Love With with his brother Valentin. His last creation Petite Moutarde (CD released in September 2015 by ONJazz records) received the Choc JazzMagazine, Elu Citizen Jazz and Indispensable JazzNews, restyles Dadaist cinema of René Clair, around the absurd and poetic strength of his film Entr'Acte, which was scandalous back in 1924. He's currently working on several creations: the project FREAKS, in a Punk and electric energy, the duo with the pianist Roberto Negro around a repertoire of restyled ballroom dance, and the Franco-German Quartet QÖÖLP with Christian Lillinger and Ronny Graupe, which will be created for 10th anniversary of Festival Jazzdor Berlin, and an exclusive composition order for the the Festival Una Striscia di Terra Feconda at Parco della Musica in Roma. He also gives in with pleasure to improvised meetings and invitations, with Louis Sclavis, Vincent Courtois, Bruno Chevillon, Eve Risser, Akosh.S, Michele Rabbia or Elise Dabrowski.
CD/DVD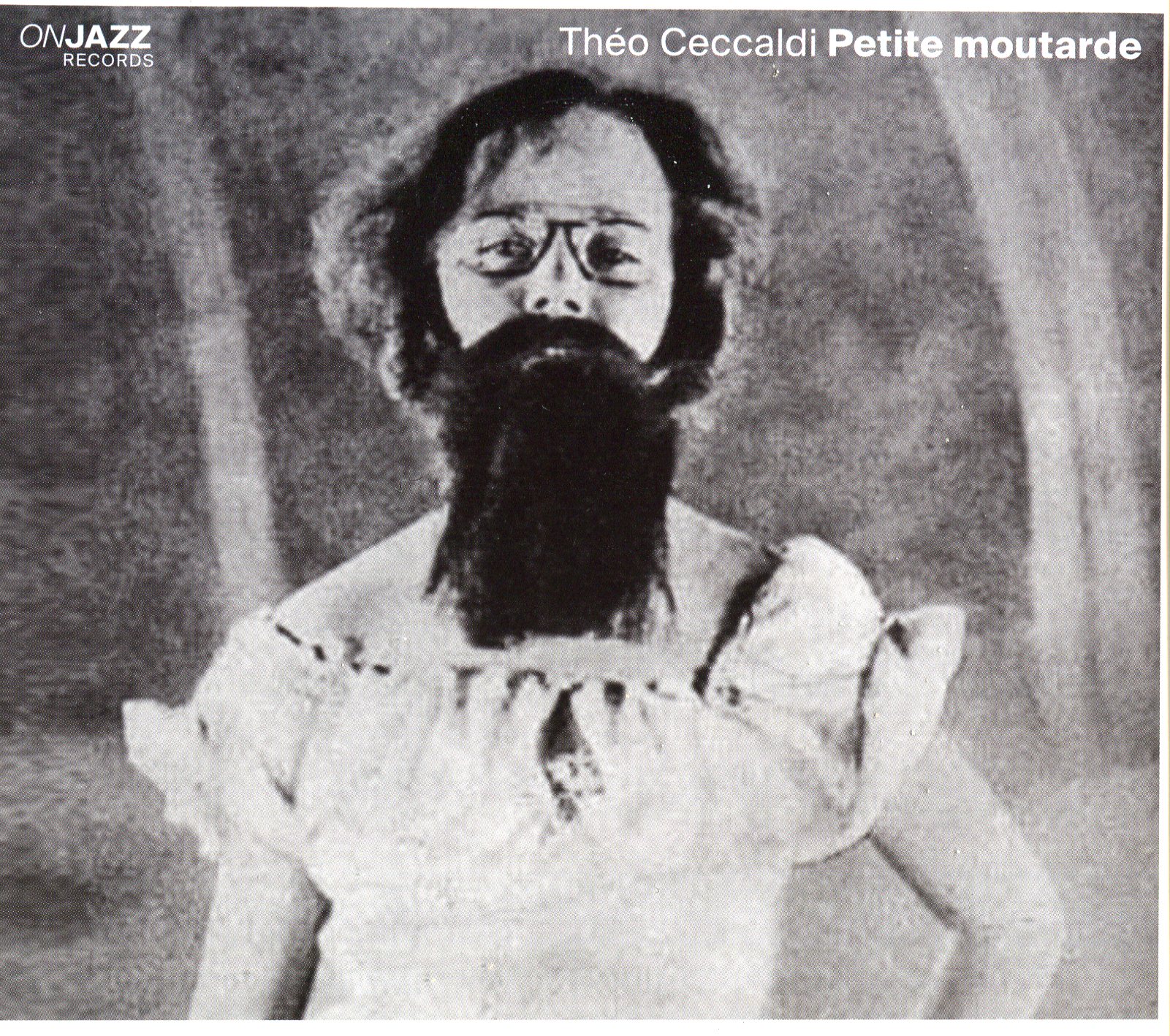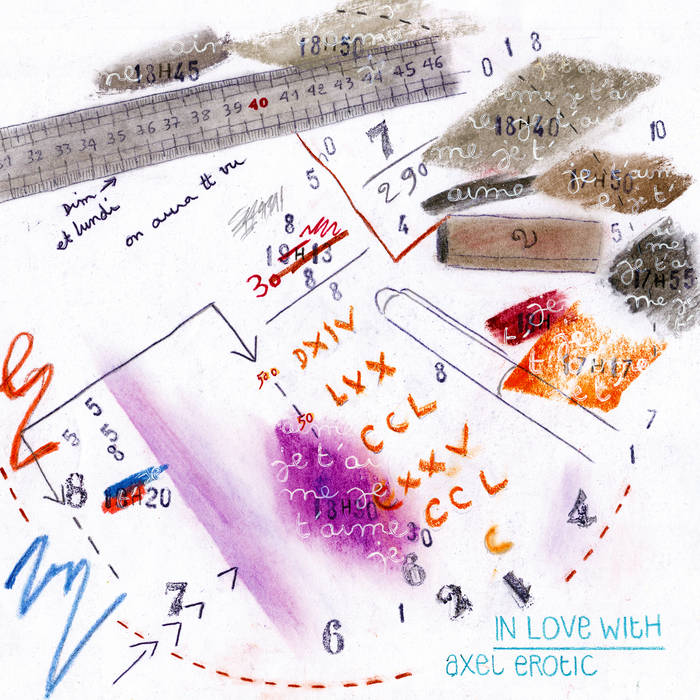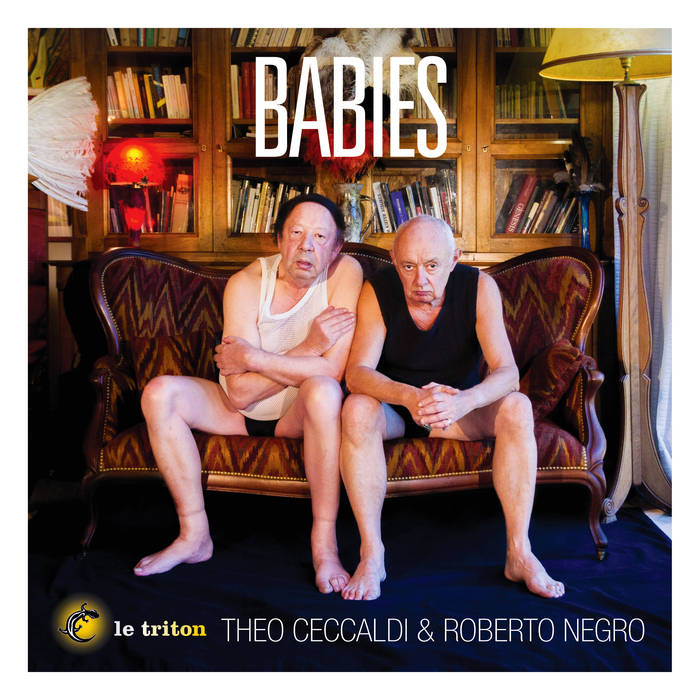 Discographie Leader
Théo Ceccaldi FREAKS, Tricollection, L'Autre Distribution, à paraître en janvier 2018
Théo Ceccaldi Petite Moutarde, Onjazz record, septembre 2015
Théo Ceccaldi Trio + Joëlle Léandre, Can you Smile ? Ayler records, décembre 2013
Théo Ceccaldi Trio, Carrousel, Ayler records, juin 2012
Discographie sideman & collaborations
Grand Orchestre du Tricot, Tribute to Lucienne Boyer, Tricollection, juin 2017
Chamber 4, City of light, Cleanfeed, mai 2017
ONJ Europa Oslo, Onjazz record, avril 2017
Grand Orchestre du Tricot, Atomic Spoutnik, Tricollection, février 2017
Melanoia & Quatuor iXi, Red, BMC, novembre 2016
qÖÖlp, Live at Kesselhaus Berlin 2016, novembre 2016
Daniel Erdmann Velvet Revolution, A short moment of Zero G, BMC, octobre 2016
ONJ Europa Rome, Onjazz record, septembre 2016
Joëlle Léandre & Théo Ceccaldi, Elastic, Cipsela records, juin 2016
Joëlle Léandre Tentet, Can you hear me ? Ayler records, avril 2016
Théo Ceccaldi & Roberto Negro, Babies, Triton, février 2016
In Love With, Axel Erotic, Be Coq, janvier 2016
Chamber 4, FMR, août 2015
ONJ Europa Berlin, Onjazz record, avril 2015
Deux Maisons, For Sale, Cleanfeed, mars 2015
Quatuor iXi, Temps Suspendus, Abalone, mars 2015
ONJ Europa Paris, Onjazz record, juin 2014
La Scala, Ayler records, mai 2014
Loving Suite pour Birdy So, Tricollection, avril 2014
Toons, les 7 nains, Tricollection, octobre 2013