THIERRY REOCREUX
Ukulele, double blass, banjo, electric guitar, acoustic guitar
France
Biography
"Since I was a child I know that I want to be a musician" would say "Réo"".
His current life gravitates around several projects (acoustic, songs, jazz, worldwide music and electronic music), concerts and shows (in schools, day nurseries, multimedia libraries…) to talk about music and allow everyone to discover sounds and instruments like bass and double bass. Each of his albums is a good demonstration of it.
Noteworthy musician recognized by 1st SPEDIDAM and Bessie Award prizes, Thierry Réocreux is a multi-instrumentalist singer, bassist, double bassist, banjoist, guitarist, percussionist, ukulele, keyboard and harmonica player! A warm voice and good rhythms, his songs are liked because they are adapted to their audience. Nothing is left to chance but spontaneousness is here during shows with a warm and happy ambiance.   
CD/DVD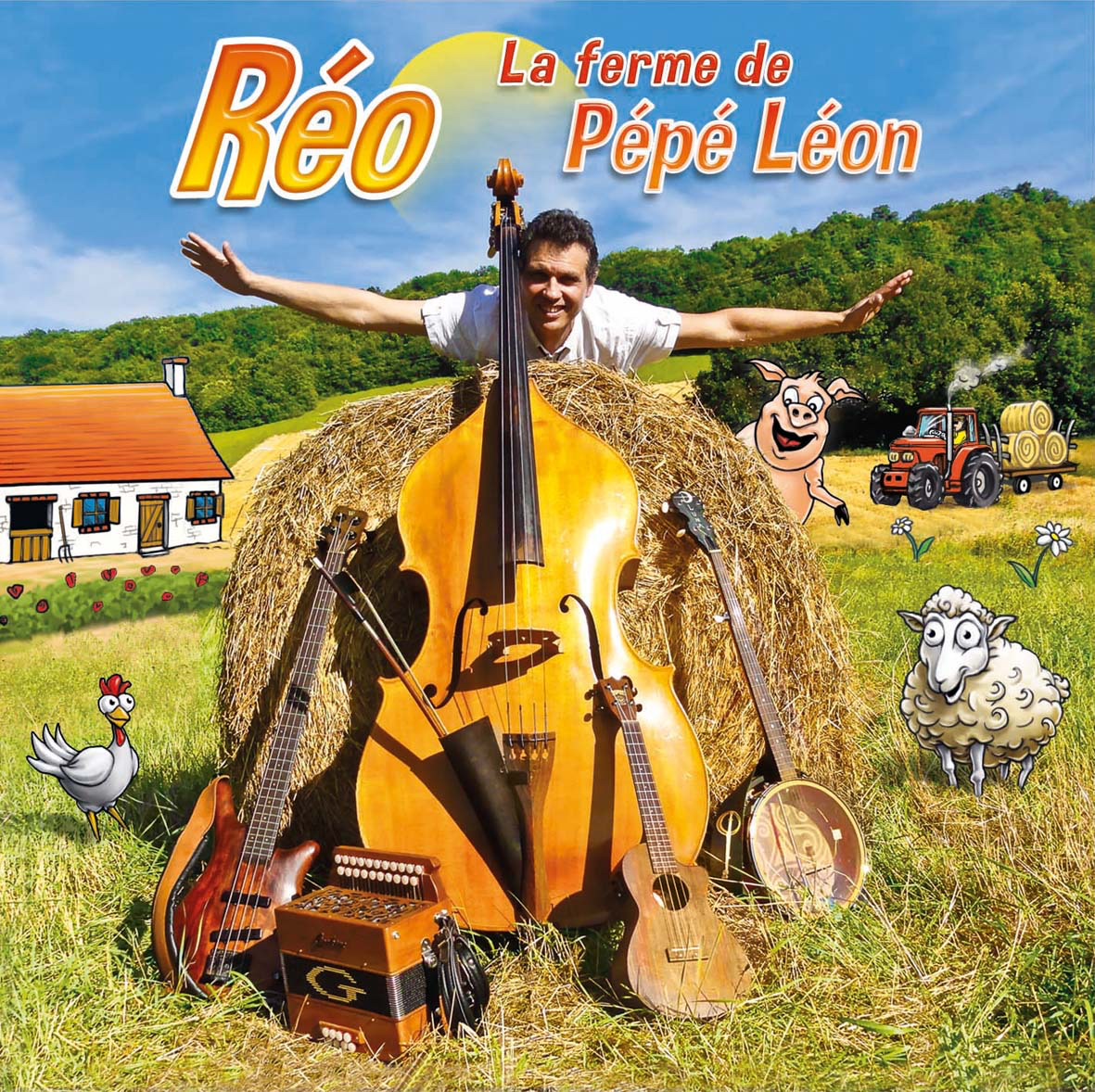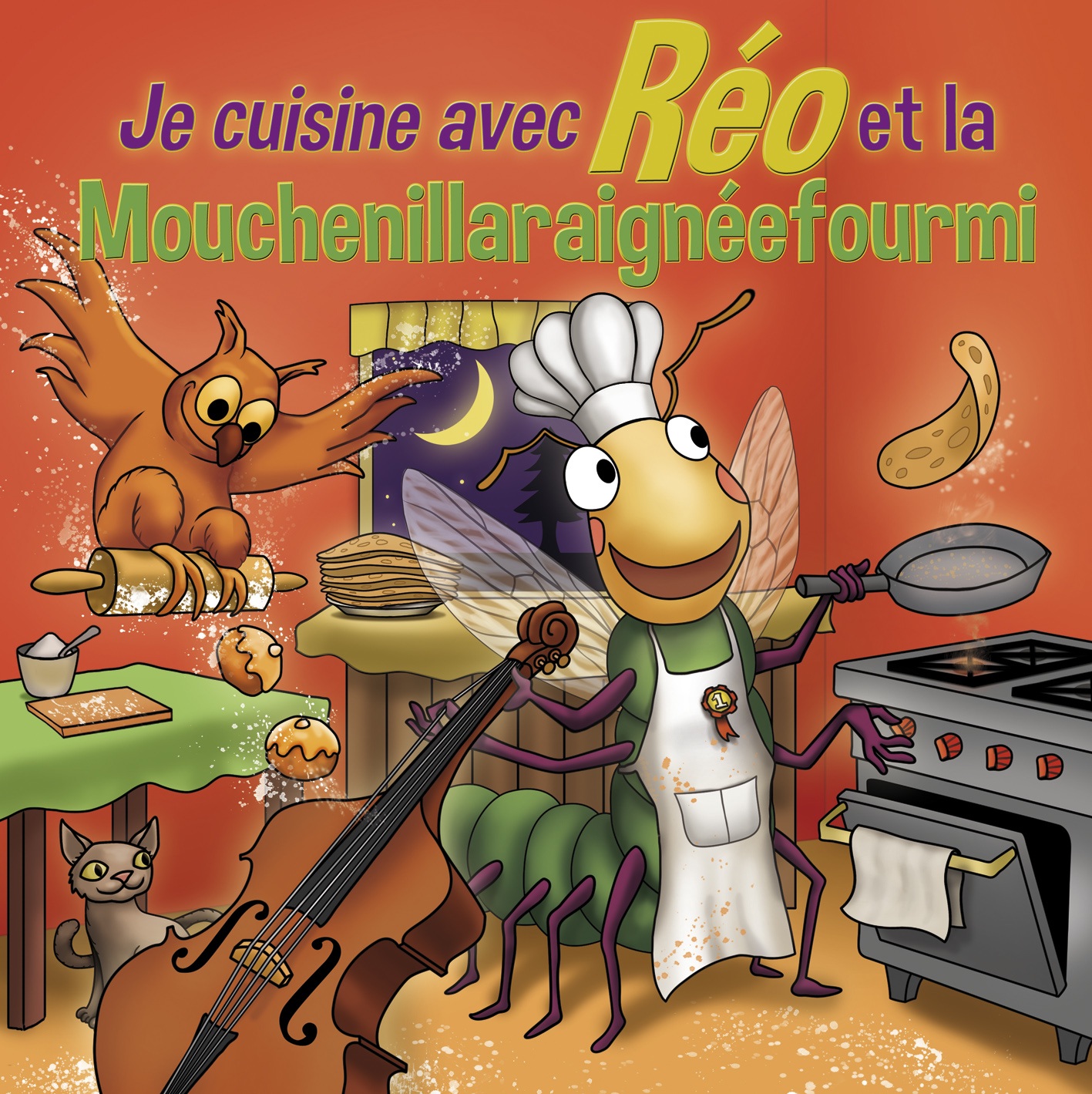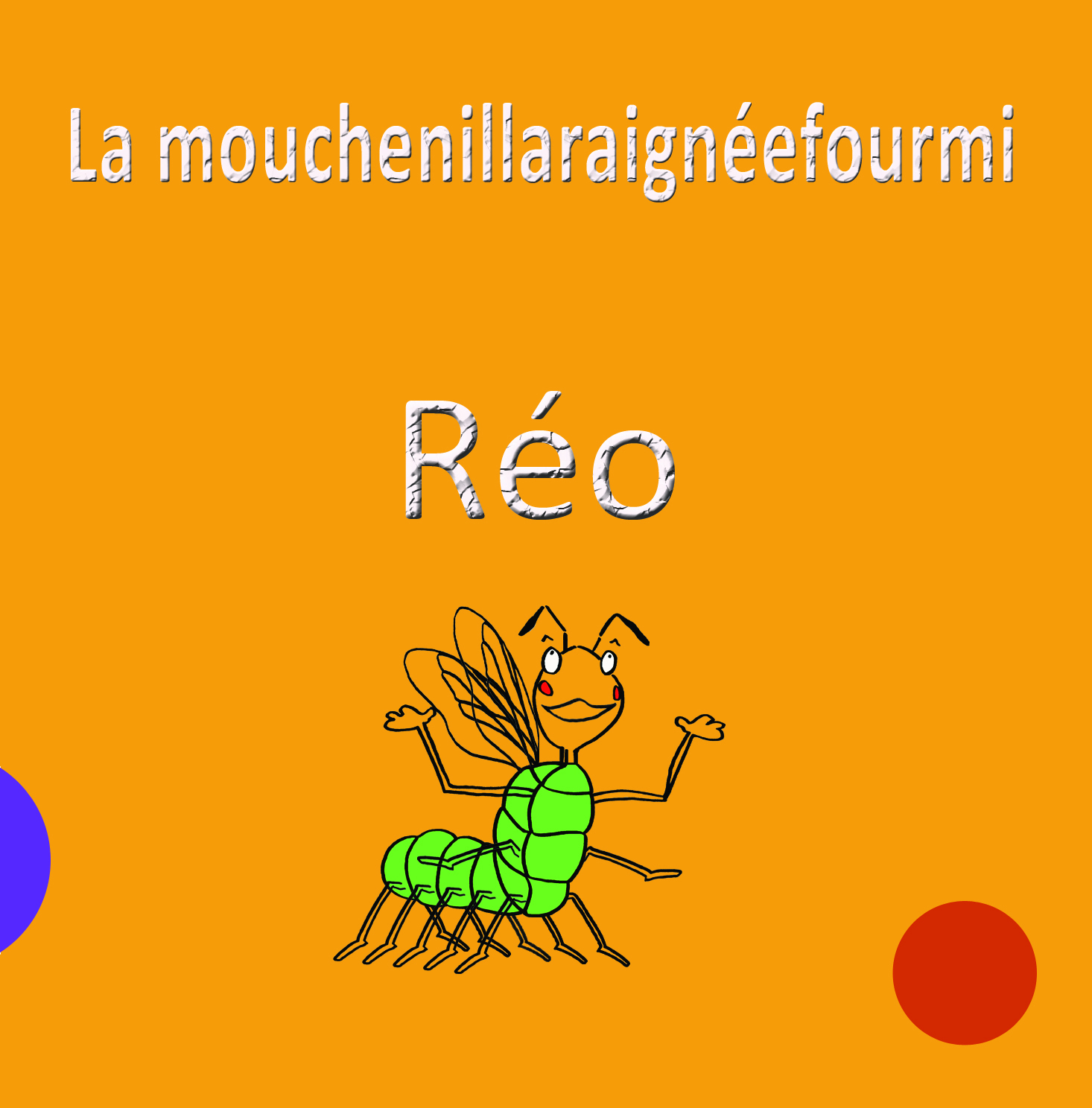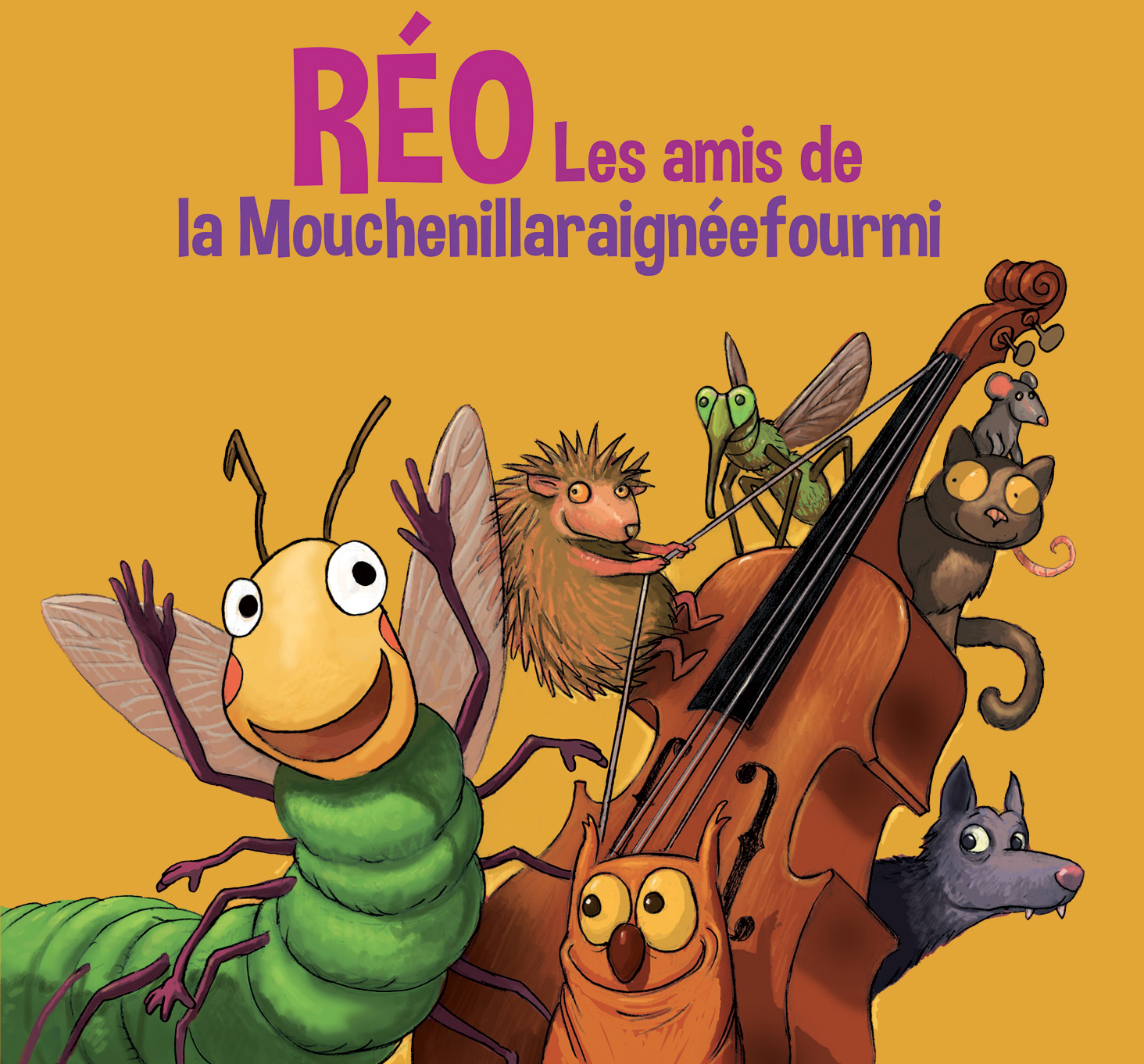 Banjo 5 strings
DoubleBass
Acoustic guitar
Bass guitar
Ukulele