TONY HARMON
Classic guitarist
United States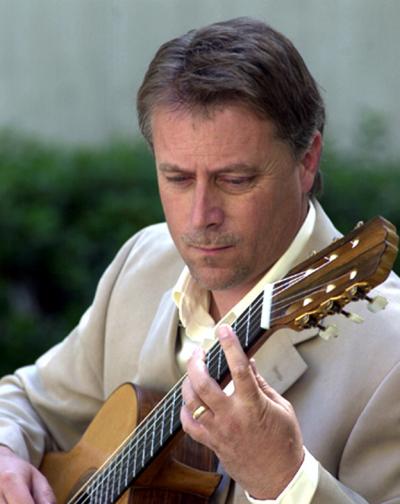 Biography
Tony Harmon is an internationally recognized concert guitarist/composer who has performed on concert tour, was a performing student at the iconic 1978 Christopher Parkening Master Class, has appeared on numerous television shows and as part of special events across the globe.
He composed and performed the musical soundtrack for ABC television's The William Randolph Hearst Story, and performed for President Ronald and Nancy Reagan.
He is three times a performer for the renowned La Guitarra California Festivals too! and was the opening act for the Romero Quartet with guitarist Nathan Towne for the 2015 La Guitarra California Festival.
Tony has fans around the world and thousands of international CD sales and resides in Pine Mountain Club California, USA.
"Bravo Tony ! You do play great first and, second, you do play great! You're a terrific player and so musical most of all.
-Roland Dyens
"Outstanding performance!"
- Jerry Synder, South Bay Guitar Society
"One of the top Guitarists of our time"
- Conductor, Samuel Simcha Gorbach
"Absolutely beautiful"
- President Ronald Reagan