TRISTAN KLEIN
Electric, Acoustic, Bass Guitar
France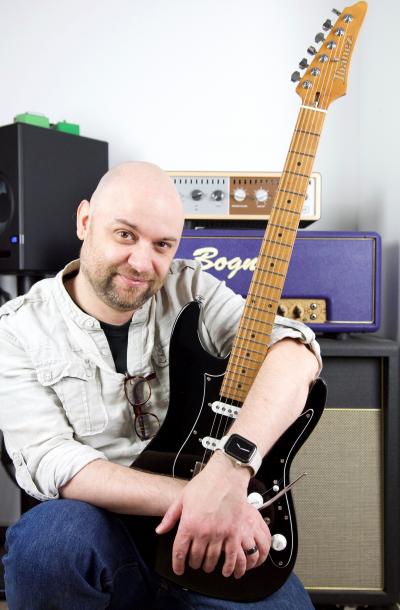 Biography
He started working on demos at the age of 15 with the label JMS (UZEB) before moving to Amsterdam and its blues clubs.
Back in France, he released a first self-produced EP "Rebirth" and a second one "outside" before signing on grooveyard records the album "universal mojo" with guests such as jean michel kajdan, greg koch, craig erickson. a new EP "on fire" follows. at the same time, tristan has always worked closely with musical instruments manufacturers, as an artist and demonstrator.
He plays exclusively on ibanez guitars, bogner amps, and uses savarez strings. 
CD/DVD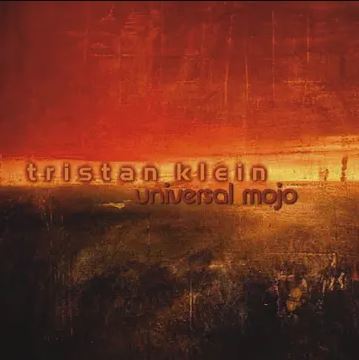 Bass guitar
Acoustic guitar
Electric guitar