TRISTAN KLEIN
Electric, Acoustic, Bass Guitar
France
Biography
Coming from a musician family, Tristan is a multi instrument guitarist, self taught.
After producing his first EP "Rebirth" in 2006, he is noticed by the guitar brand Musicman and he signs his first artist and demonstrator contract.
He then releases a second EP, for free, as a thank call "Outside".
In 2010 he signs with the american label Grooveyard Records. His first album "Universal Mojo", 12 titles on which participate his friend Jean-Michel Kajdan, as well as Greg Koch and Craig Erickson with Ty Tabor (King's X).
Since then, numerous brands collaborate with him (Suhr, VHT, Fender, Lâg, Two Notes, TC Electronics, etc) as a demonstrator and for consulting and testing for the MAO software developpers (BFD, Studio One, Pro Tools).
In 2017, while he is looking for a traditionnal souding guitar with a modern feel, he asks his friend Tom Marceau to build him the ideal instrument. Resulting in the Pinkshell "expérience" which is his favorite guitar. In a single cut fashion, tom builds him a "dominante", the occasion for him to test the SAVAREZ strings now on all the Marceau guitars, which he will quickly be fond of, and more precisely the Focus range, for guitar and bass.
CD/DVD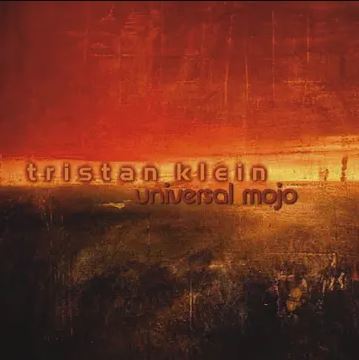 Bass guitar
Acoustic guitar
Electric guitar