CARLOS BARBOSA LIMA
Classical Guitar
Brésil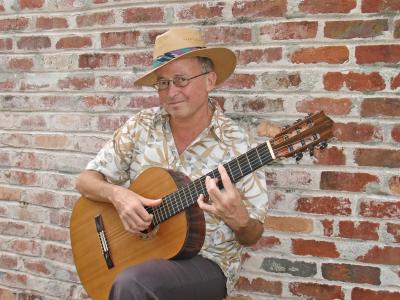 Biography
Born in December 1944 in Sao Paulo, Carlos Barbosa Lima had a passion for music quickly and begins the guitar at the age of 7. His career was launched in 1967 when he gave a recital at the New York's Carnegie Recital Hall which was a great success and propels the front of the stage as a guitarist. He then connects through a series of US concerts with Harold Shaw and began teaching master classes at Carnegie Mellon University. The greatest composers such as Alberto Ginastera wrote to Carlos who owes him including Sonata for guitar.
Carlos Barbosa Lima moved to New York in 1981 and sits in both his musical career and professor at the Manhattan School of Music. He gives concerts with jazz guitarist Charlie Byrd with which he meets Carl Jefferson, Concord Jazz label boss and with whom he signed. 11 albums will come out of this collaboration. Today Carlos continues to perform at various festivals and lately to the GFA in June 2015.
Dedicated to SAVAREZ strings, it's always a pleasure to meet him and hear him play. During his last visit, it was with great delight that Carlos agreed to give a concert in Sanary in the south of France.
Carlos Barbosa Lima passed away on 23 February 2022.
CD/DVD
LARGE DICOGRAPHIE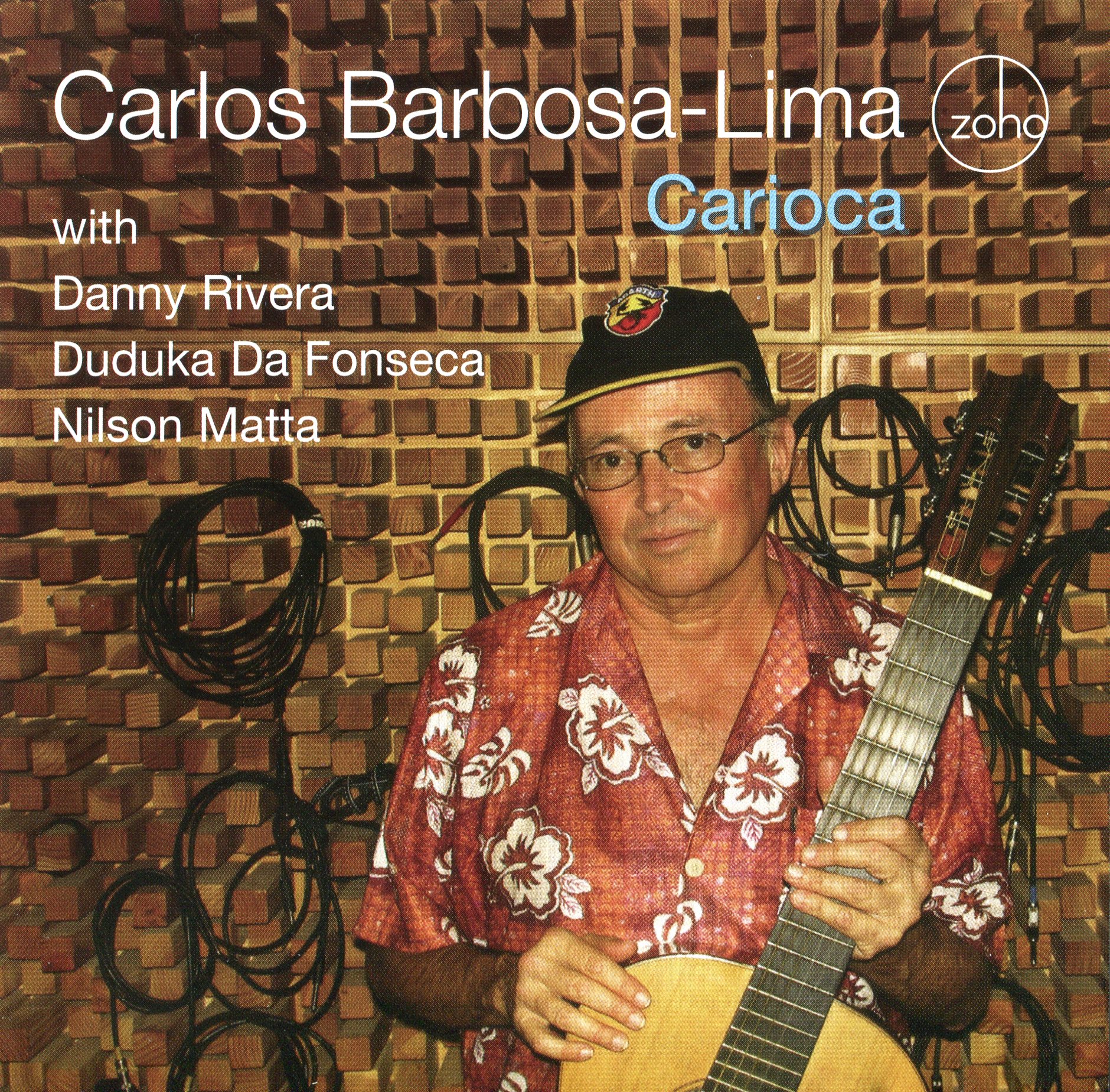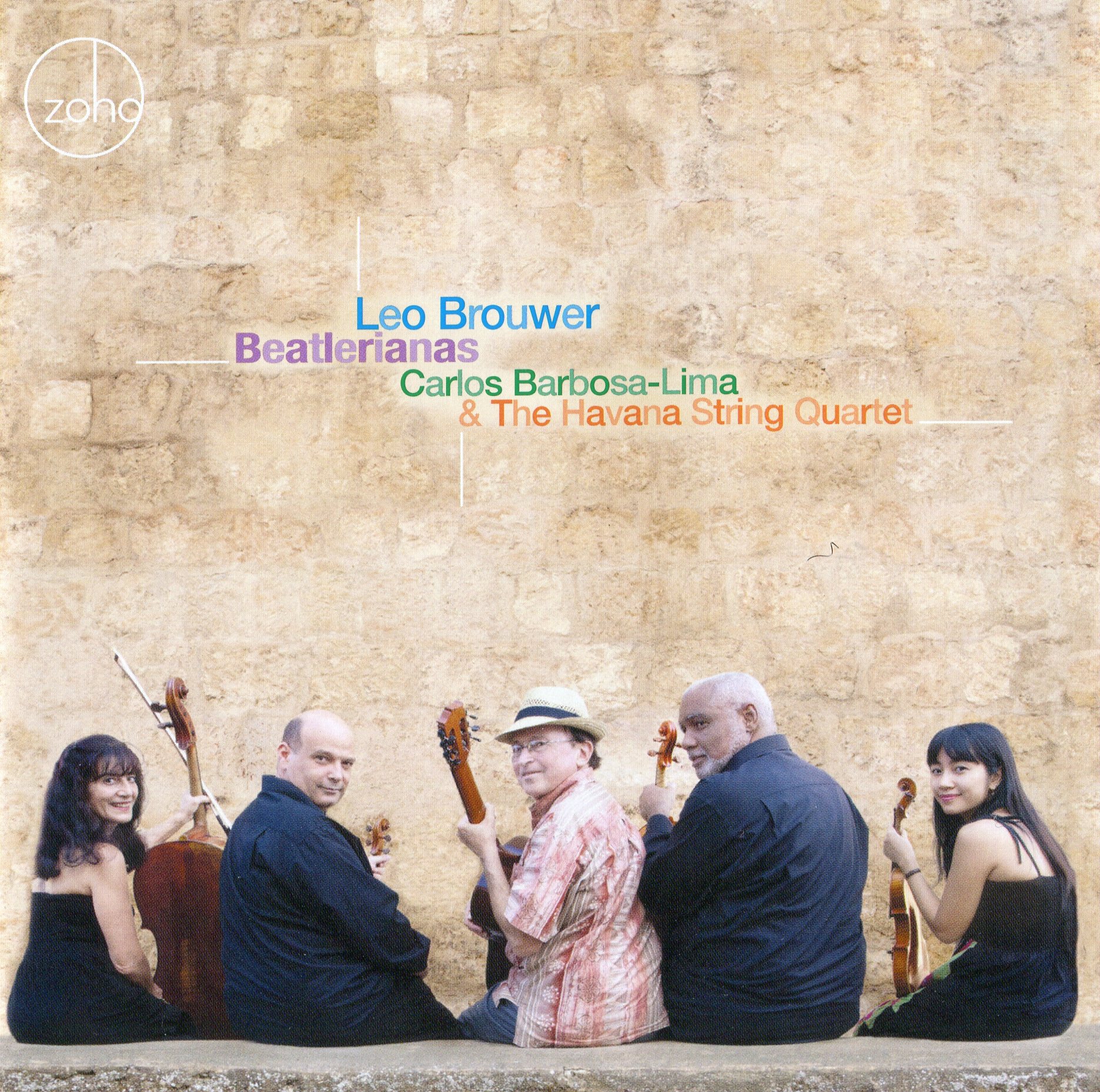 fhfhfh