CARMEN SOUZA
Classical and Acoustic Guitar
Portugal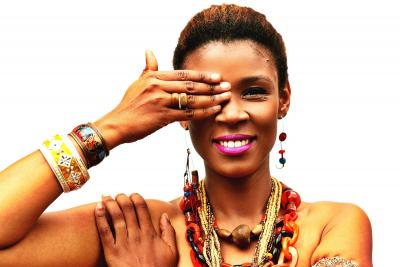 Biography
Originally Cape Verdean Carmen Souza was born in 1981 in Lisbon. The frequent absences of her father due to his professional obligations quickly inspire Carmen who gets that feeling of missing called "Sodade" in her tracks. Her passion for music anime from an early age and in his teens, Carmen sings in a professional choir Lusophone Gospel Choir. Musicians such as Luis Morais, Theo Pas'cal, Ella Fitzgerald, Billie Holiday, Nina Simone, Joe Zawinul, Herbie Hancock, Keith Jarrett, Bill Evans, Miles Davis, Horace Silver, etc. are those that inspire her the most.
Theo Pascal, her producer and mentor, but also one of the greatest bass players in Portugal, discovered her talent and introduced her to the world of jazz and other contemporary music that could help it develop her register. In 2005 released his first album Ess ê nha Cabo Verde to sound both African and Cape Verdean mixed with more contemporary jazz influences. This album assistance to perform at Womad Reading Festival in the same year. Front leading an international career, Carmen performs worldwide in major festivals: The North Sea Jazz Festival (NL), London African Music Festival (GB) or the Leverkusener Jazztage Festival (ALL). Between 2005 and 2015, the singer released 4 albums.
The last Epistle, was presented to us by Carmen and Theo themselves during their visit to Savarez last July. The opportunity to share a moment of conviviality everytime they are in France (photos below).
CD/DVD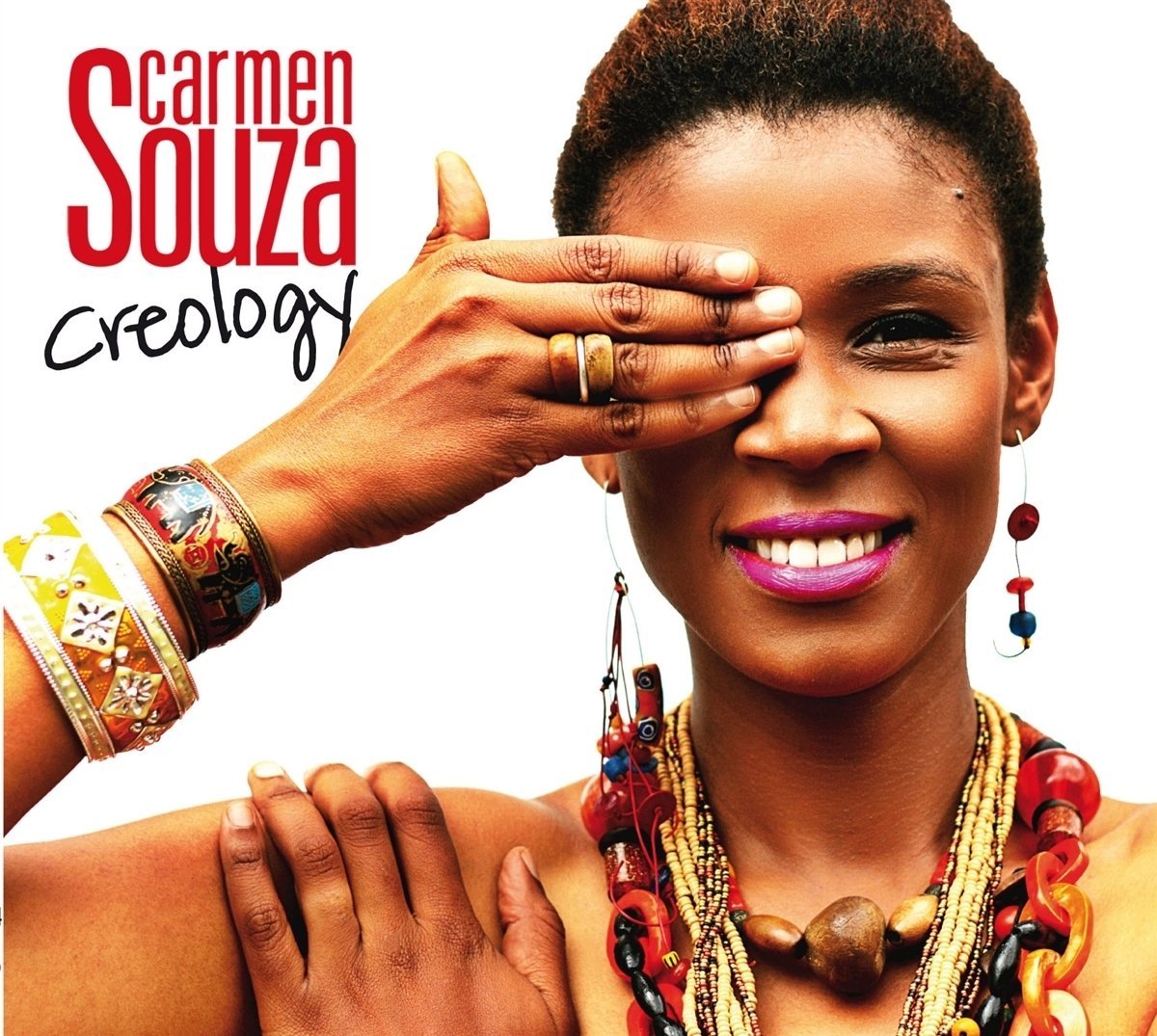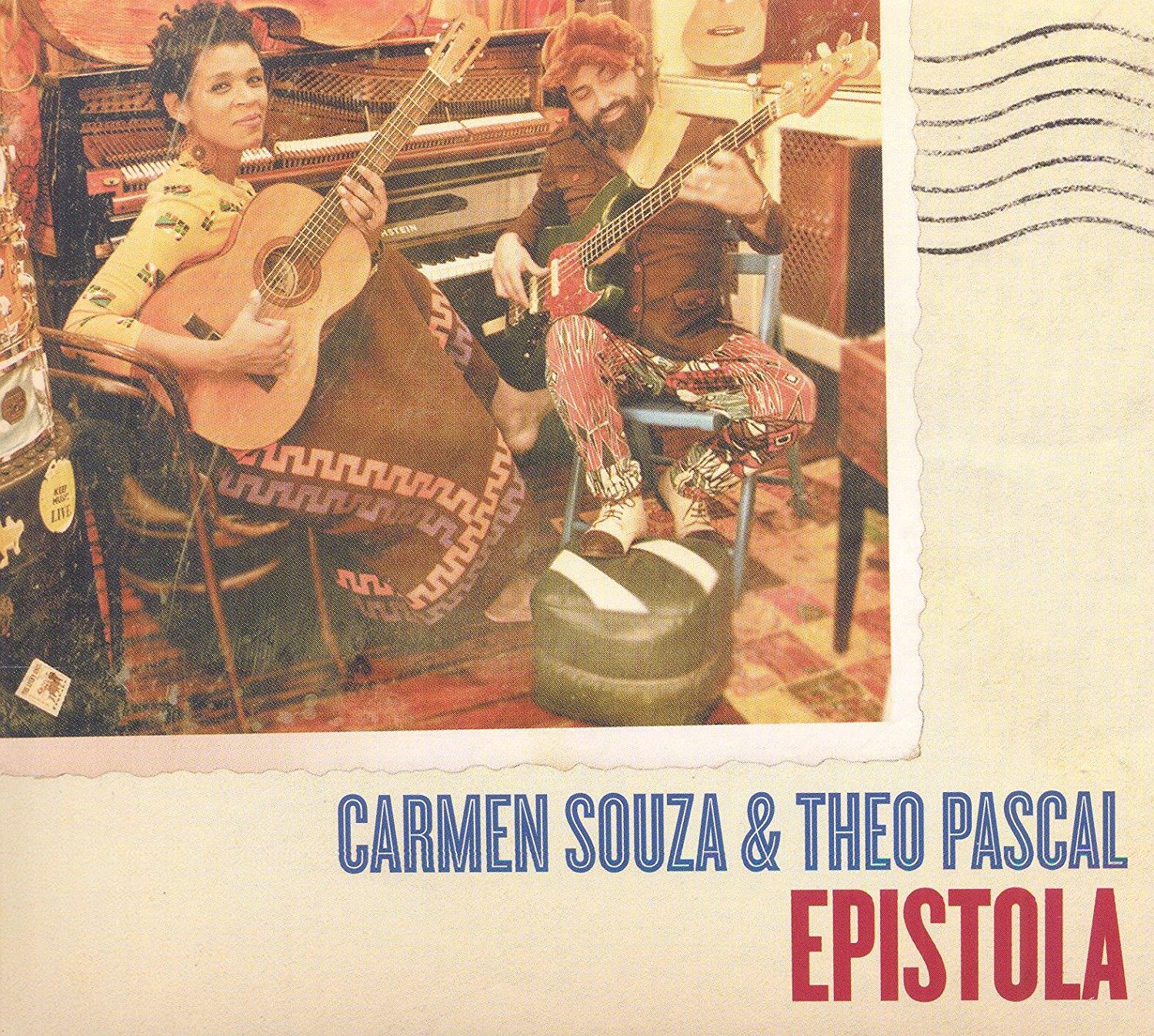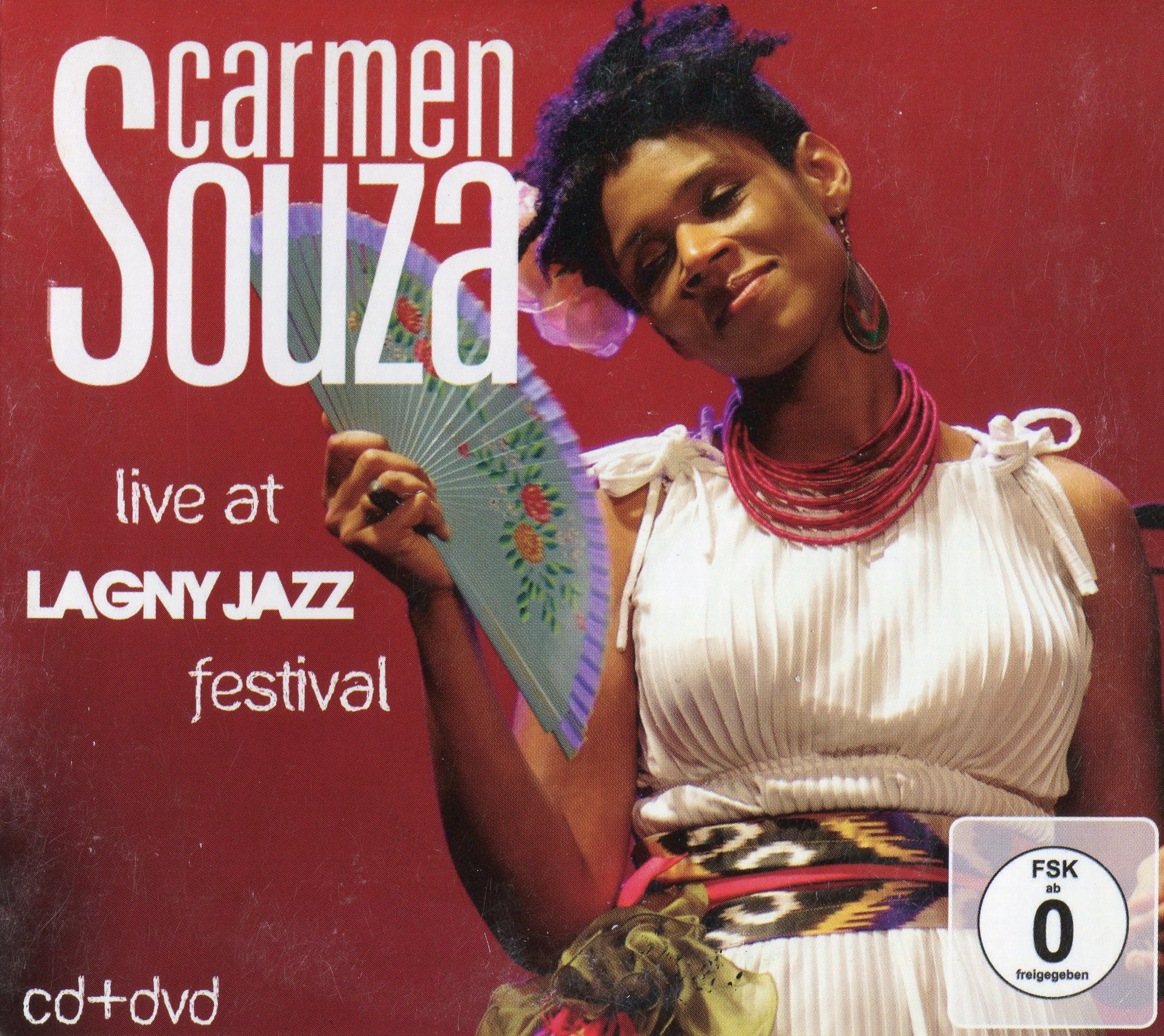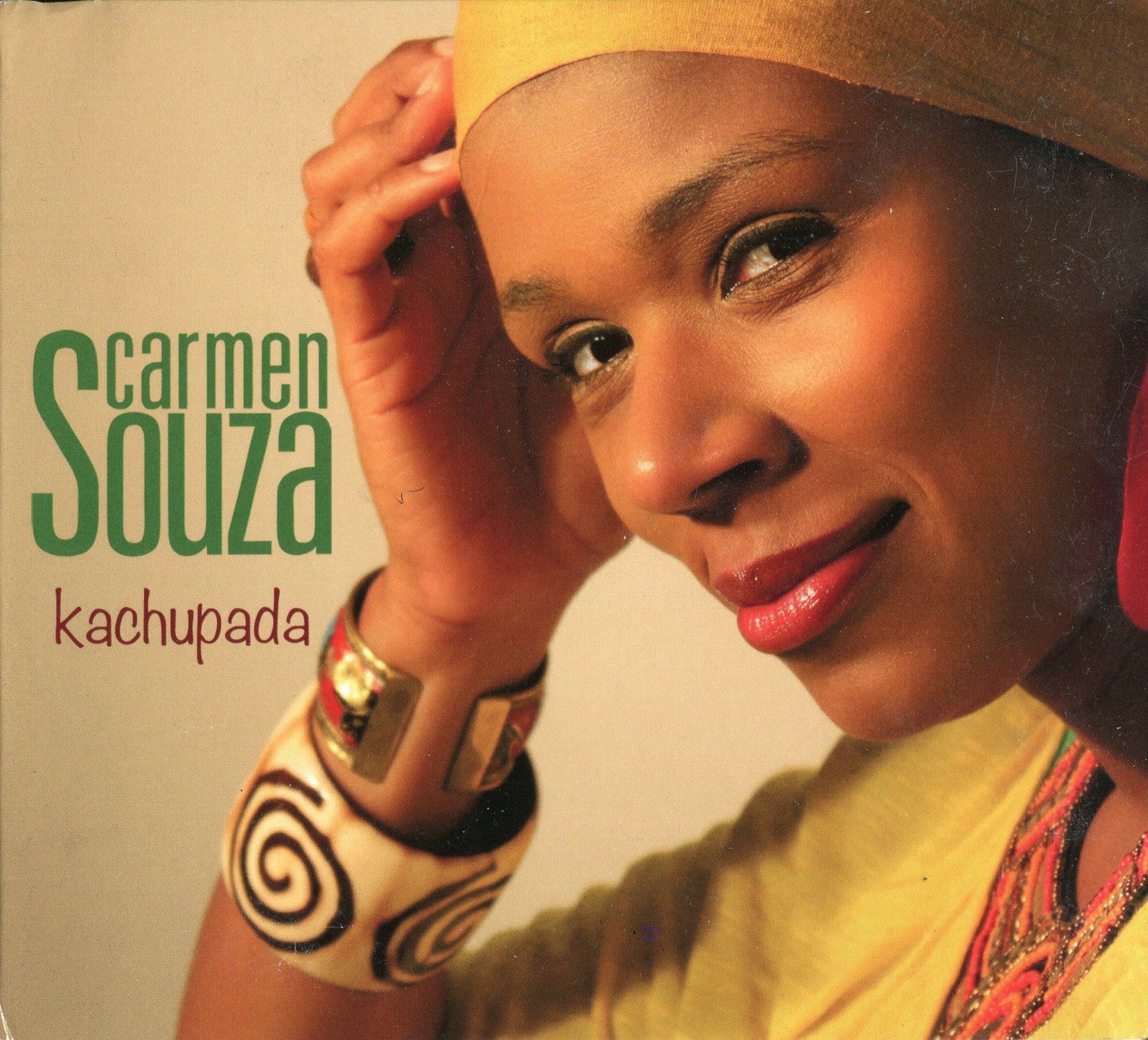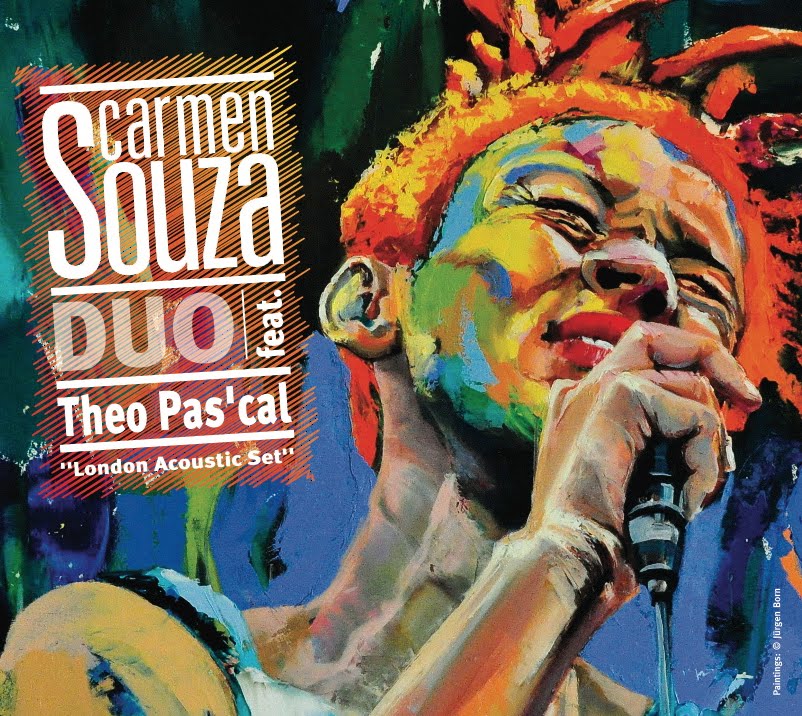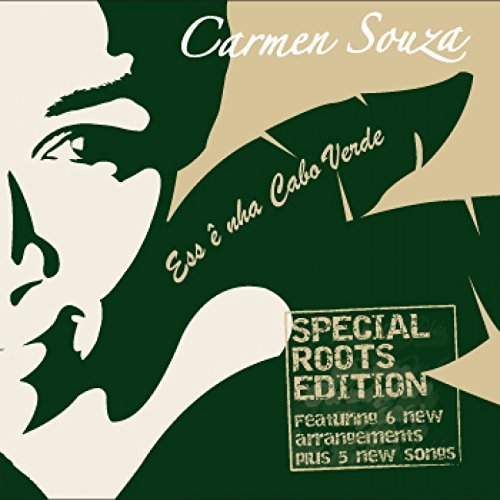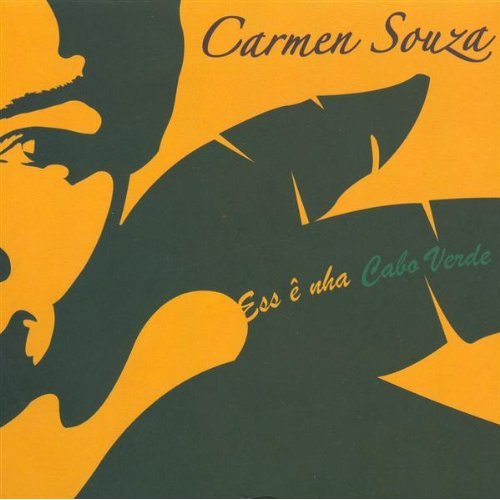 Informations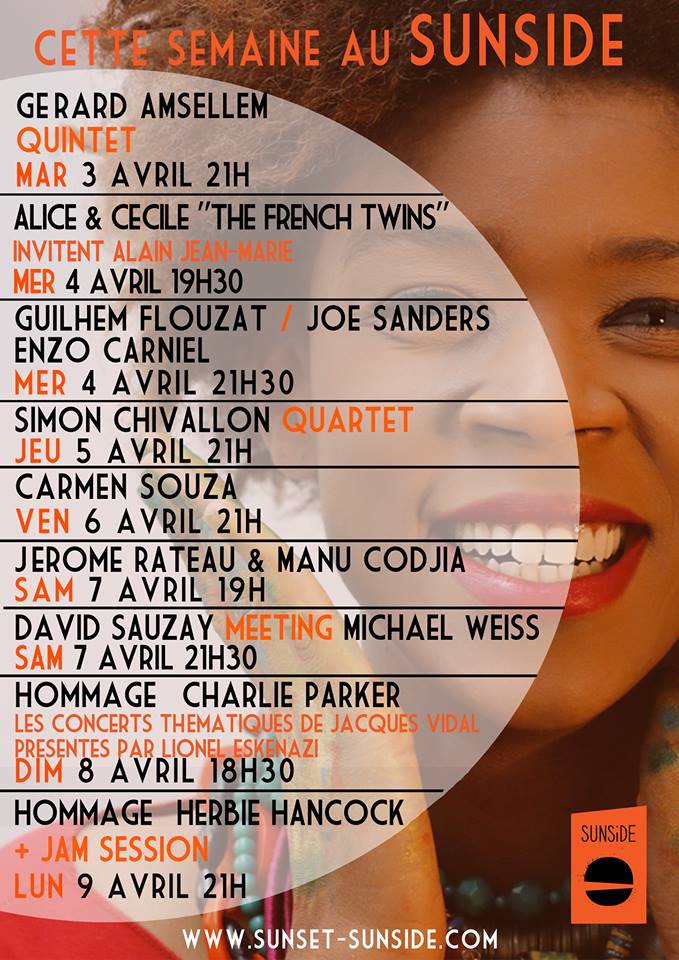 Acoustic guitar
Classical Guitar