DANIEL GIVONE
Acoustic and jazz Guitar
France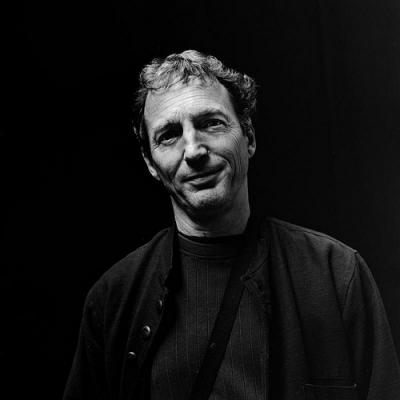 Biography
Son and grand-son of Italian accordionists Daniel Givone is rocked to the rhythm of swing and musette started playing guitar at the age of 12 years. He started the business by helping his father in the dance bands of the Caen area. His very personal play is noticed by the profession. He thus has the pleasure to meet Robert Ly Thi Van (famous gypsy guitarist in Caen who had accompanied his grandfather!), and Emilio Ortiz who confirmed his talent. At 14, he studied at the Conservatory in the class of Jacques Godin. He left the conservatory at 18 to tour on roads, speaking in different musical worlds depending on meetings, playing both electric as acoustic.
Gypsy music is becoming his main source of inspiration and it is in this style he leads his first duets and trios.
After moving to Paris for two years as professor of guitar, bass and harmony, he returned to Caen to play swing and gypsy jazz. He then moved to Nantes in 1994 and recorded several albums with the trio Givone. He tours on stages around the world: Japan, Switzerland, Iceland, Germany, Nepal ... Always invested in transmitting his knowledge, he directed from 2000 educational section gypsy jazz of Guitar Part magazine and wrote two methods: "The Manouche Guitar "published in 2005 by Editions JJ Rébillard and" Beginner Guitar Gypsy "in 2010. He currently plays in quartet with Anthony Muccio (guitar), Mary Simon (bass) and Mihail Trestian (cimbalom).
CD/DVD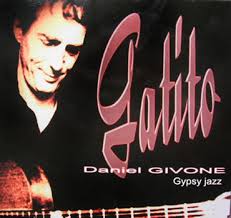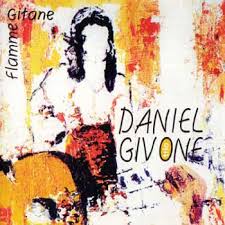 Acoustic guitar
Electric guitar
Acoustic jazz guitar