FABRICE VIGNATI
Electric and acoustic guitar
United-States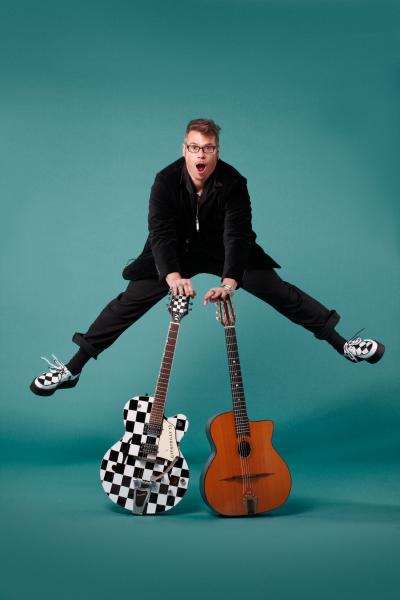 Biography
What happens when you mix the passion for Rockabilly and Gypsy music with the love for Jazz and Country music? You get a whole new genre called "Gypsybilly", add some beats and you get "Electrobilly".
THE VIGNATIS have been rockin' their Gypsybilly creation for 4 albums. The aurally and visually colorful Los Angeles-based group's dynamic performances charter audiences on a journey from nostalgic times to the unknown future.
They innovatively fuse American/European traditions, musicianship, Django meets Scotty Moore on guitar and a sense of humor cleverly expressed in their songs. "…The Vignatis deliver fabulous vocals on great tunes.", says Music Connection Magazine.
Their unmistakable, neo-nostalgic sound is a natural musical union so diverse it avoids strict categorization. Their July 2020 album release entitled "Red, White & Blue – Gypsybilly Vol. 4" is the 4th chapter of their American/European fusion of cultures combining an innovative, fresh approach with a solid rhythm section, and even some beats, vocals, guitar, and clarinet. The overall sound is seasoned by other distinctive instruments that paint a musical picture leaving audiences singing along, tapping toes, or jumping to their feet. The lyrics consist of topics from culture, geographic location, to overcoming personal struggles, often with an underlying sense of humor.
As prestigious voting members of The Recording Academy, Grammy Awards, the International Committee of Artists for Peace (ICAP) led by Co-Presidents, Herbie Hancock and Wayne Shorter, THE VIGNATIS have performed at many esteemed events and venues including The Grammy Museum, Emmy Awards Parties, and as the opening support act for other renowned bands. Music is their lifestyle.
Their goal is to share Gypsybilly with the world by passing on to others the same joy  they receive in creating it. Whether paying homage to their great musical influences or exploring the future, THE VIGNATIS continue to blend.
CD/DVD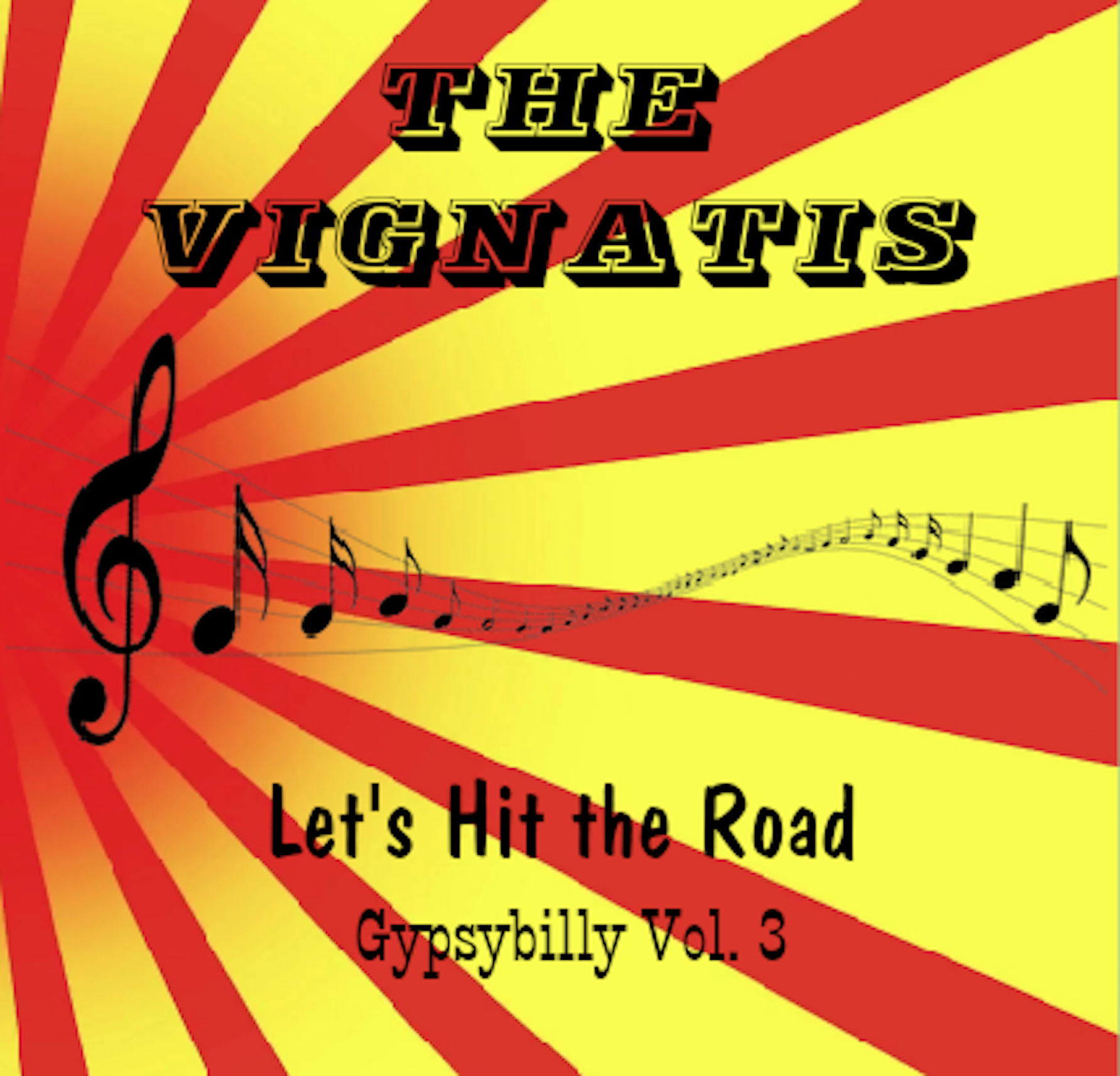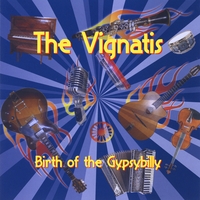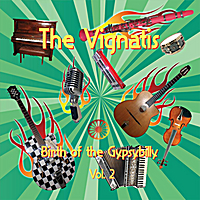 Acoustic guitar
Electric guitar