Gaëdic Chambrier
France
Biography
Be it as the main lead performer or as a sideman, Gaëdic Chambrier performs all around France, but also in Japan, China, Sweden, Germany, Portugal, Spain or Poland. He has got noticed by Jean-François Zygel who hosted him and his duo Octantrion in the broadcast La boîte à musique on french national TV channel France 2 in 2015.
He is regularly a guest in the greatest music festivals (opening concert Jazz à Vienne in 2014, the Francofolies de la Rochelle in 2018, Interceltic Festival of Lorient in 2019 etc), in guitar festivals (Guitar festival Issoudun in 2016, the Guitar International festival of Montpellier in 2017 and 2018, the Puteaux guitar festival in 2017 & 2018, the Mützig Guitar Days in 2019 etc.).
He is currently involved in several stage projects. He performs Vortex Live , a show that stages the music pieces of his last record, which has been praised by critics. And also Guitar Histories in which he is surrounded by about thirty instruments from those dating back to the 10th century, to futuristic carbon instruments, and where he sweeps the history of the guitar which is so popular but about which so little is known regarding its origins and contemporary forms.
He also plays with
Eléonore Billy
in the
Octantrion
duo, which bathes in Scandinavian music and cultures, as well as in the Celtic music band Boann.He accompanies singer Cécile Corbel on stage and in recording studios.
He regularly teaches masterclasses. He is the head of Varg studio where he regularly
produces, records and/or composes music for video games and television.
"As an unearthly composer, Gaëdic Chambrier offers weightless, vibrating musical dialogues, in a 
quest for the essence of each sound, each emotion. He is timeless and mesmerizing" Guitarist 
Acoustic
"He is a great guitarist, more learned than many regarding plucked string instruments"
Midi Libre
"Gaëdic Chambrier takes us along with him anywhere where a guitar may go"  Guitare Sèche le Mag
"Our very favourite guitarist"  France 3 (french national TV)
"Listening to Gaëdic Chambrier is like going on a journey to the lands of improvisation and world 
music, with harmony and emotion as a backpack"  La FNAC
CD/DVD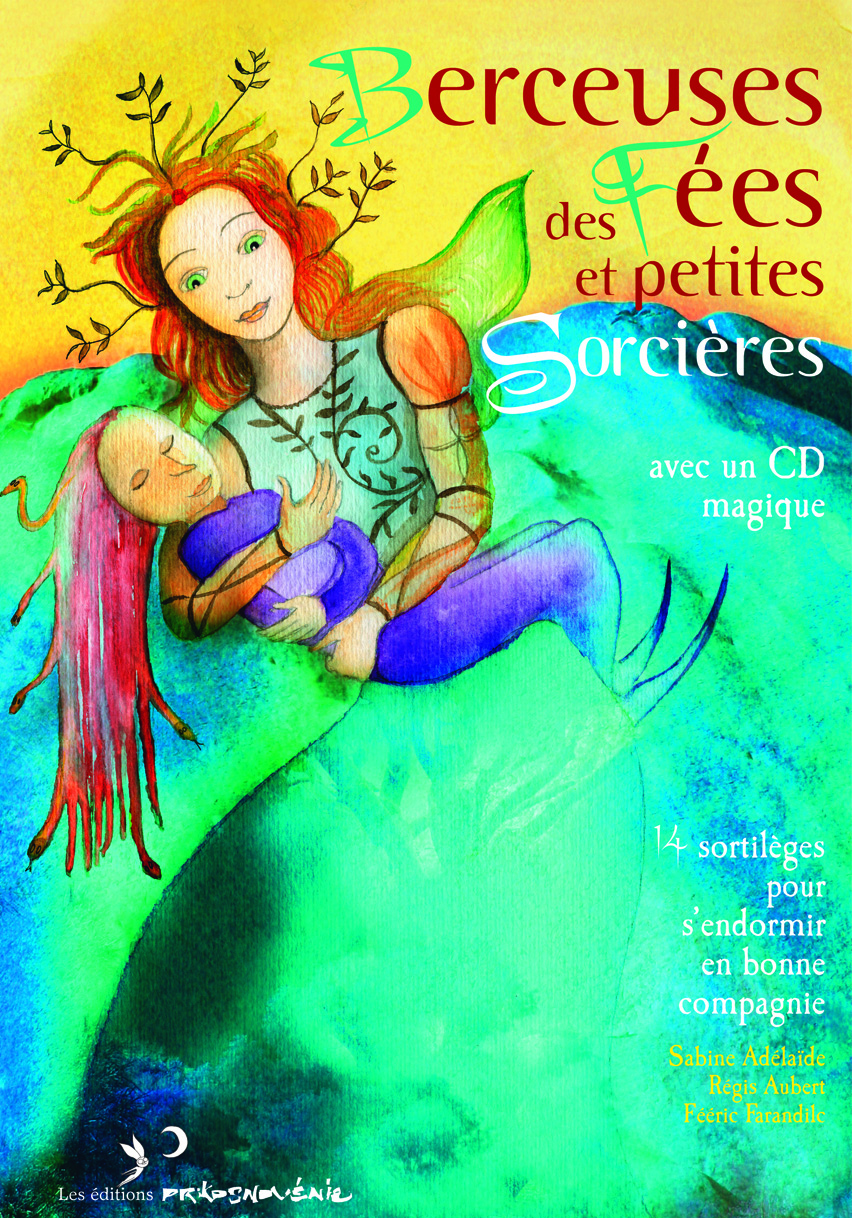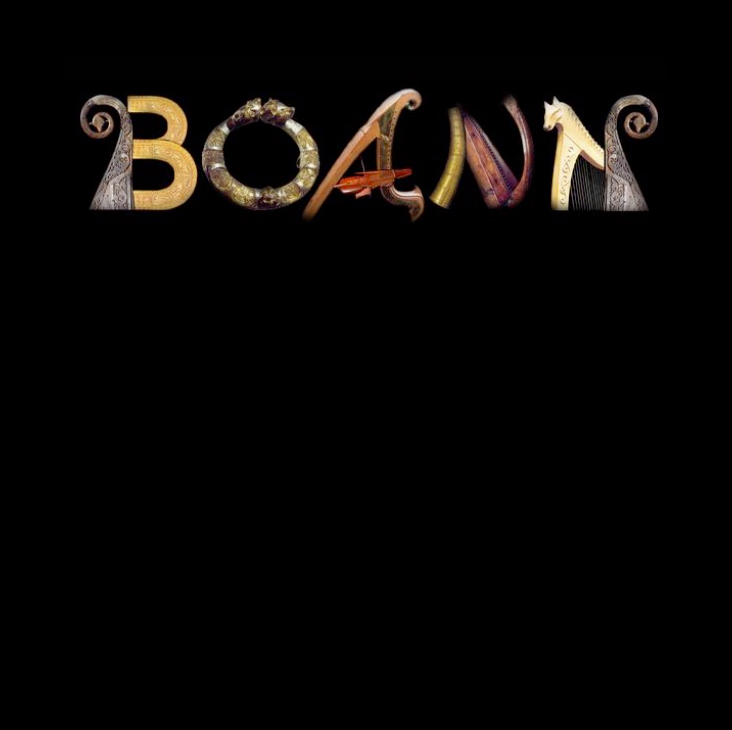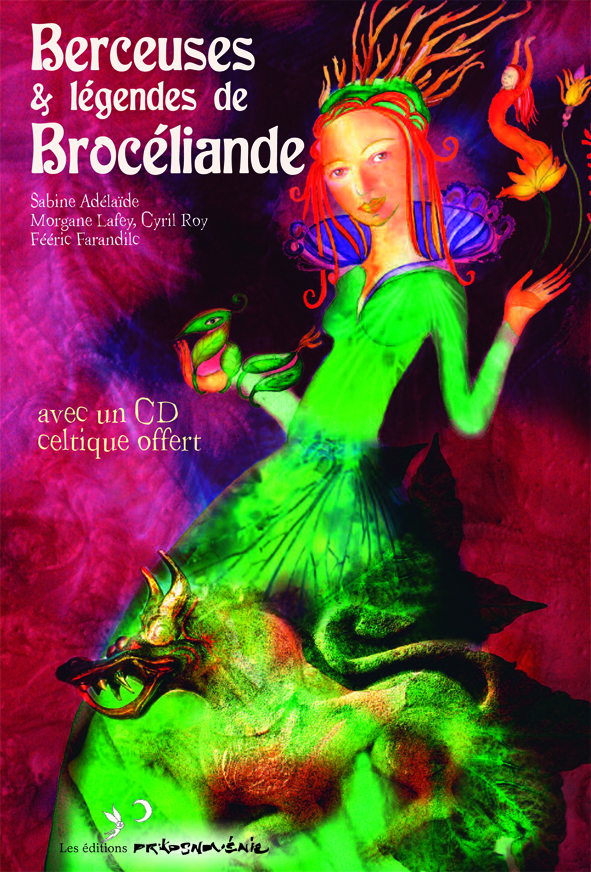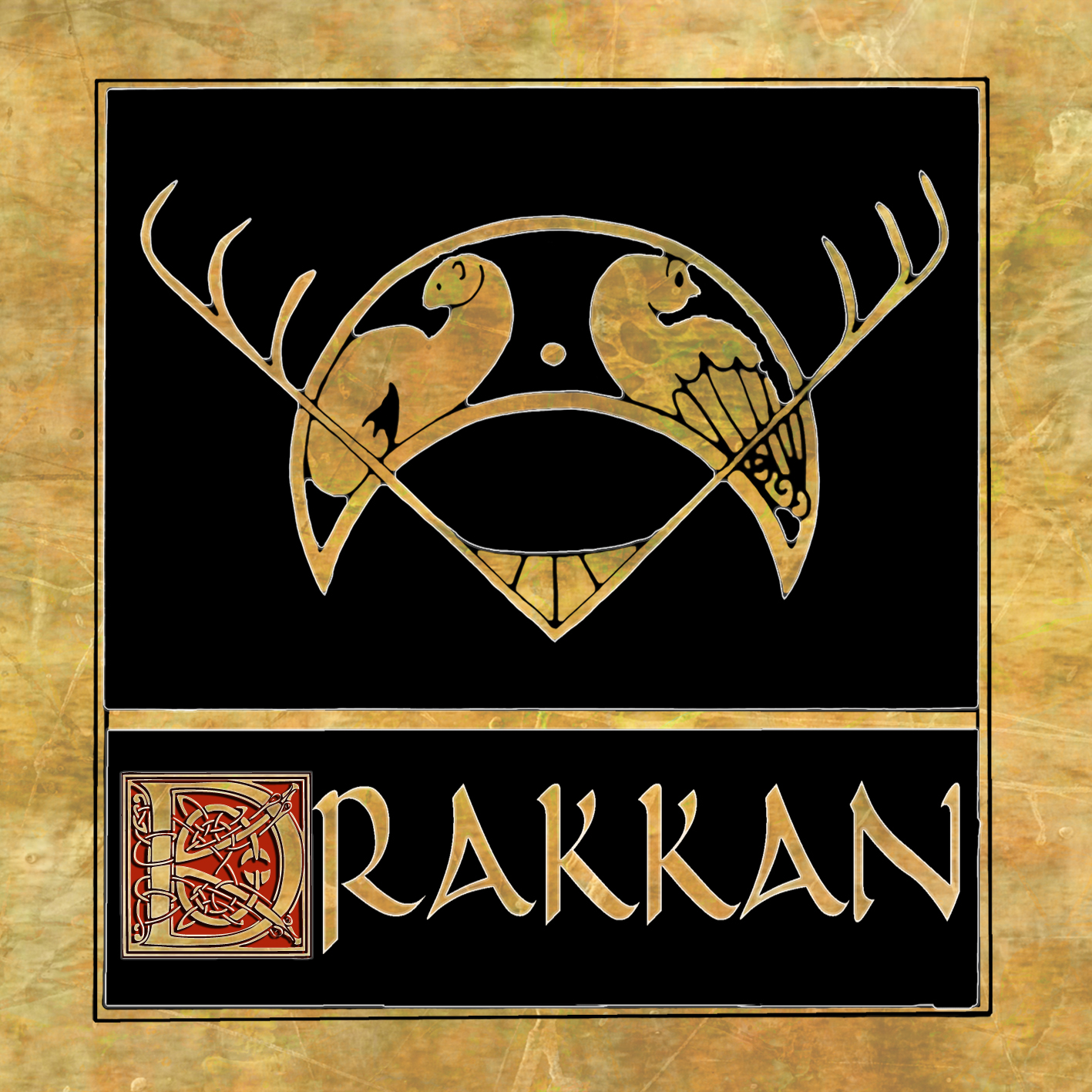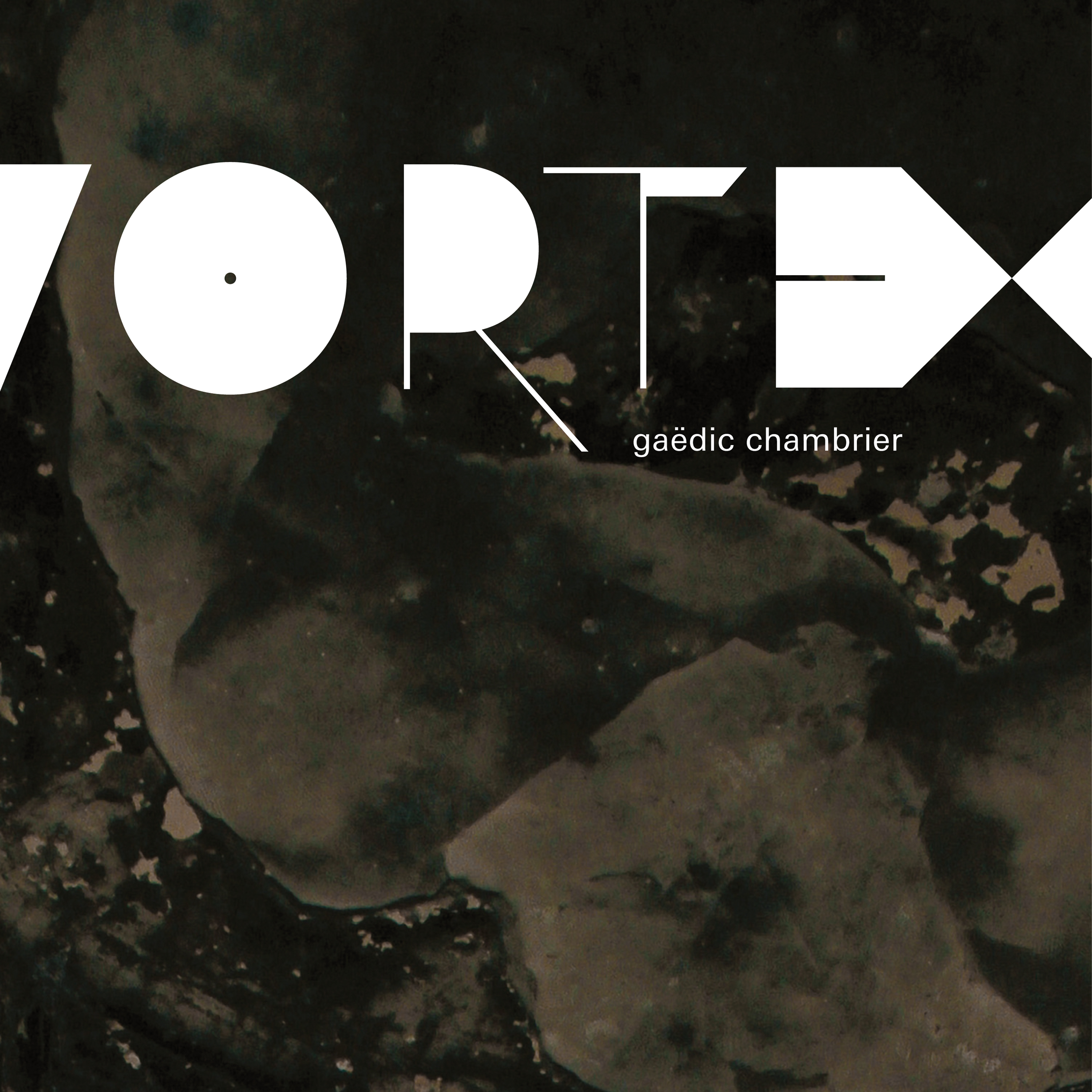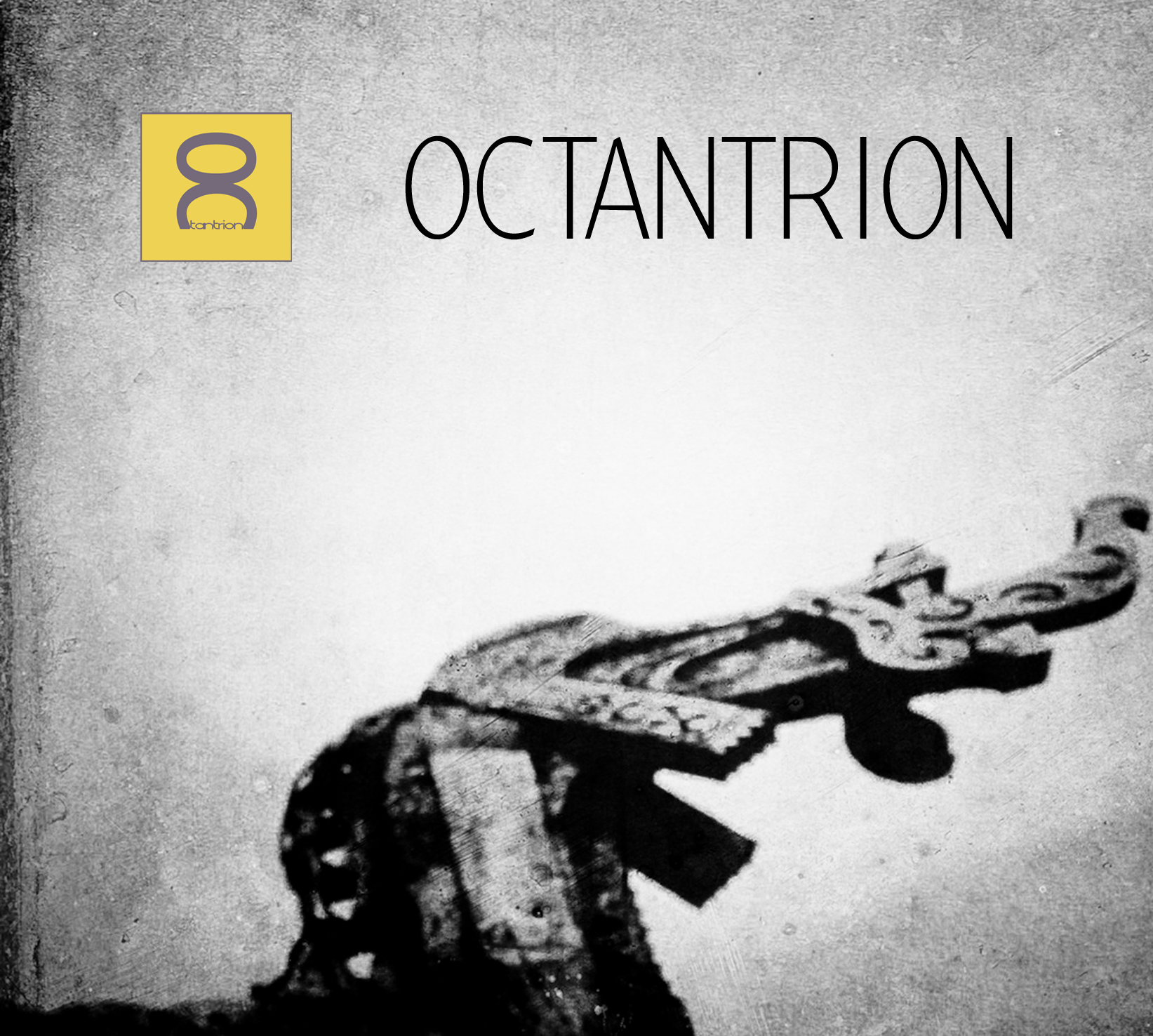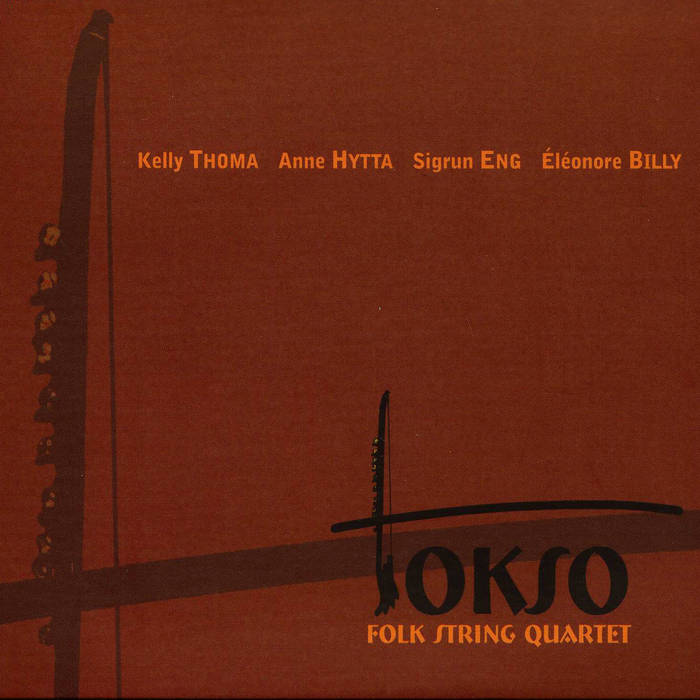 Cordes pour instrument anciens
Acoustic guitar
Classical Guitar