JIN OKI
Electric and flamenca Guitar
Japan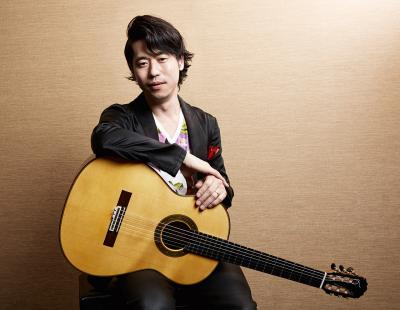 Biography
He started playing the electric guitar on his 14.
On his 20, he started playing Flamenco, after he saw the concert of Vicente Amigo in Japan.
In 1997 he earned the prize of solo guitar in the festival "Flamenco Renaissance" held by Asociación Nipona de Flamenco.
In 2002 he started performing with Taka (Japanese Cantaor) as a duo "Taka y Jin".
CD "Banco de Santiago" was reliesed. 
In 2002, his first solo album "Una mañana en Bolivia" was released.
The song "Fantasma2" gaind the prize of the best recordind award of Japan (jazz, classic).
In 2005, his 2nd CD "New day to be seen" was released.
In 2006, his 3rd CD "Nacimiento" was released.
In 2007,his 4th CD"Respeto" was released from EMI music Japan.
In this album he collaborated with many Flamenco artists such as Voctor Monge "Serranito", José Gálvez,Ana Salazar, El Bó y Chicharito. 
This album gained the prize of world music 2007 of "Adlib" Magazine.
In 2010 he did a concert with Javier Conde in Tokyo.
In the same year he gained the special 1st international prize (nationality out of Spain) in the competition of Flamenco Guitar "Niño Ricardo" in Murcia, Spain.
Also his 5th CD "Al Toque" was released.
CD/DVD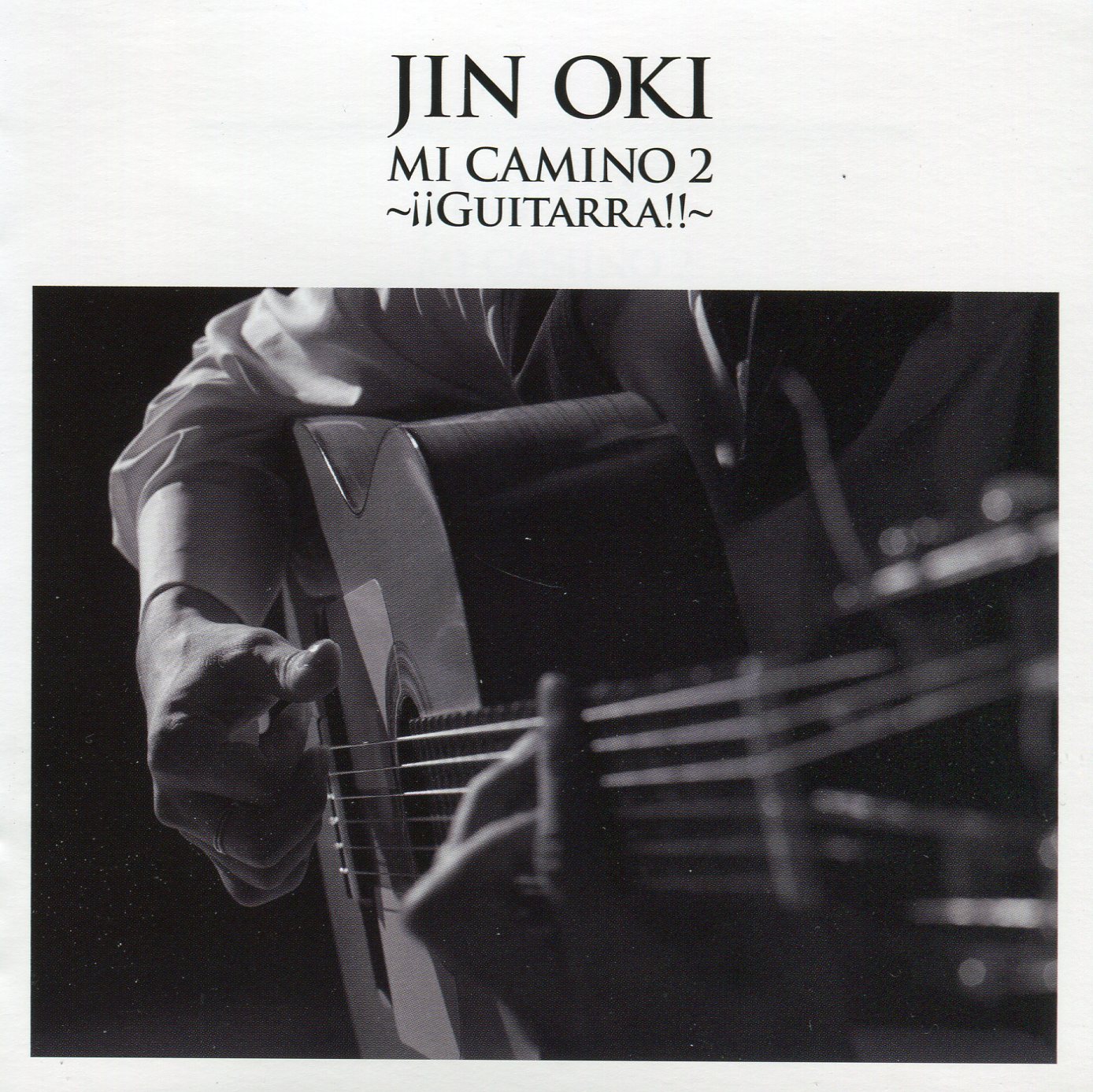 Electric guitar
Flamenco guitar