MIKE NOEGRAF
Acoustic - Electric Guitar
France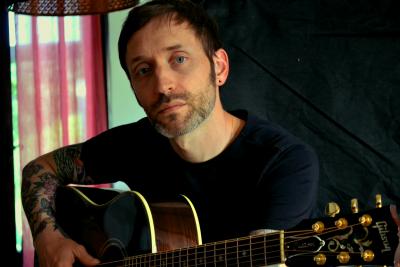 Biography
For several years, he travelled from Montreal to Moscow with various rock and punk rock bands in which he played guitar. After letting the idea mature, Mike decided to pick up his acoustic guitar to focus on his solo project.
With over 700 dates in over 20 countries, Mike has opened and toured with artists such as:
Frank Turner, Joey Cape (Lagwagon), Austin Lucas, Rocky Votolato, Dave Hause, Laura Stevenson, Tim Vantol, Rob Moir, Pj Bond, Joe McMahon (Smoke or fire), Yotam Ben Horin (UselessID), Pit Samprass (Burning Heads) Forest Pooky and many more. ... and has played in festivals such as Bayfest (It), Brakrock (Be) The Glory Days (It), Pouzza Fest (Can), Zvera Fest (Lv) etc...
In 2015, he released a first album entitled ''Safe & sound''. 
Then a second opus in 2018 "No time for seasons", produced by Joe McMahon (Smoke or fire - Usa) and Tim Van Doorn.
In December 2020, he released his third album ''Outrospection'' on the following labels: SBÄM Records (Au), No Reason Records (It) and Bearded Punk Records (Be)
CD/DVD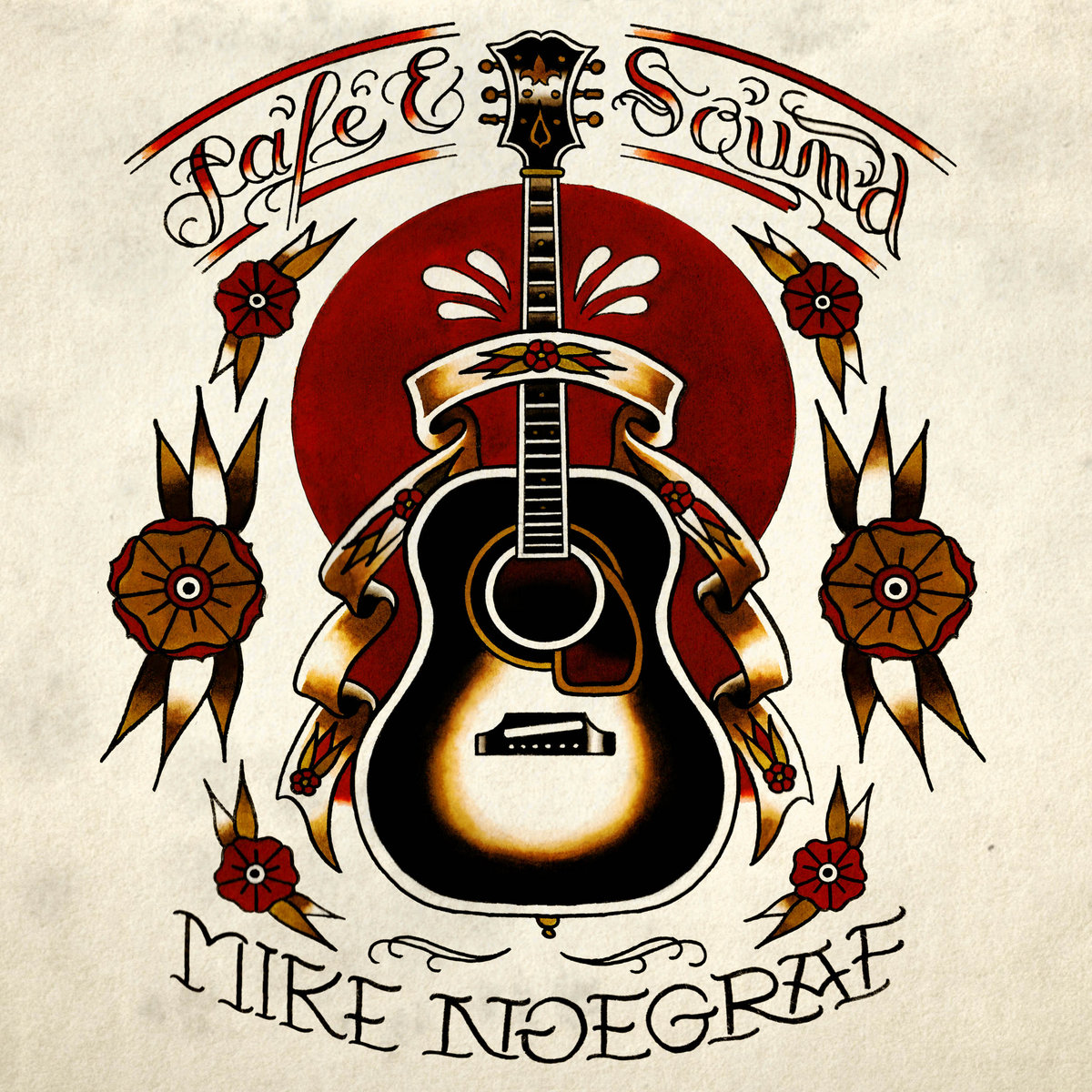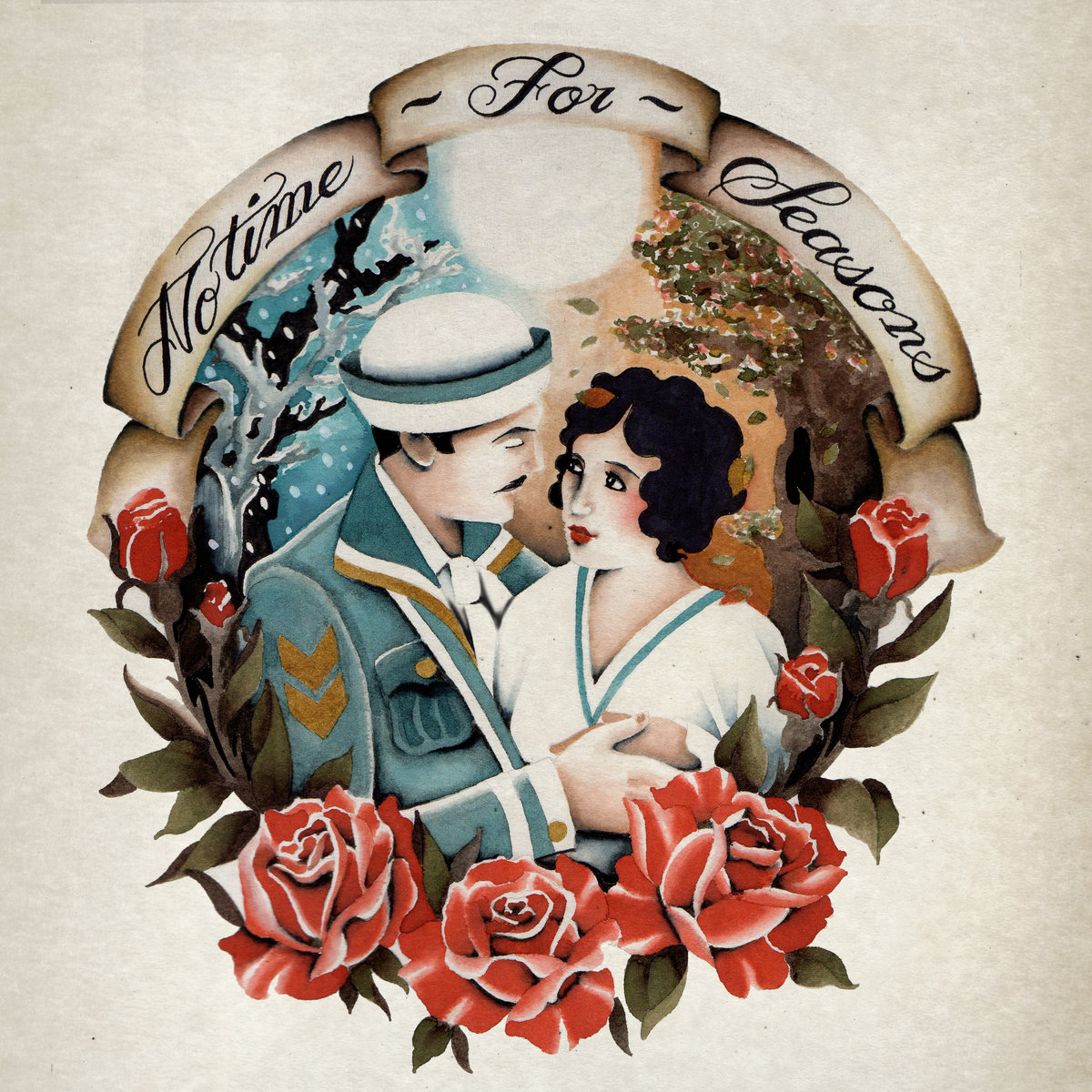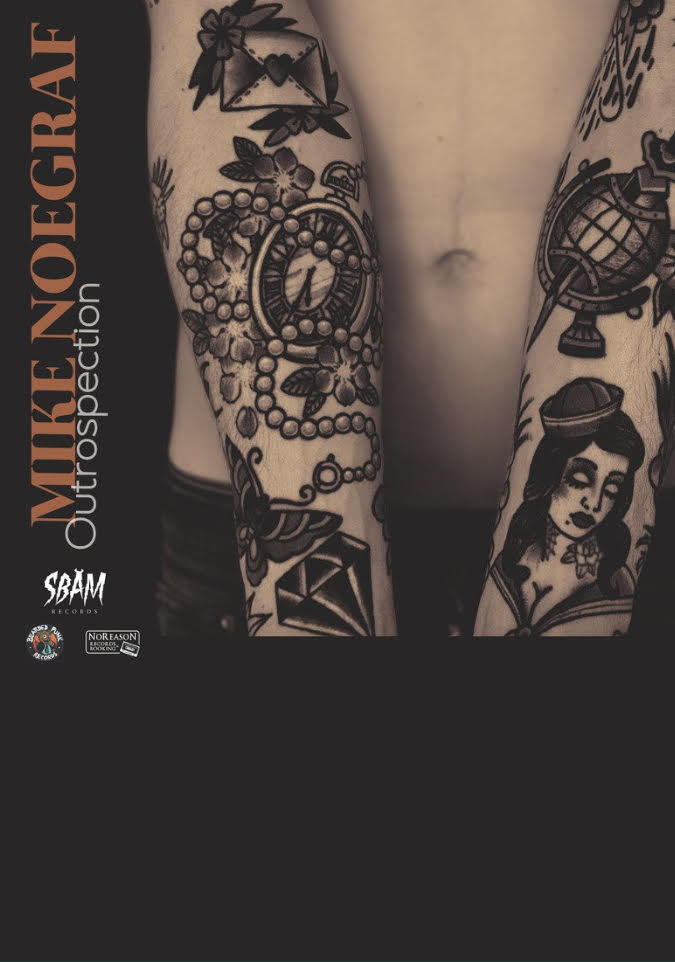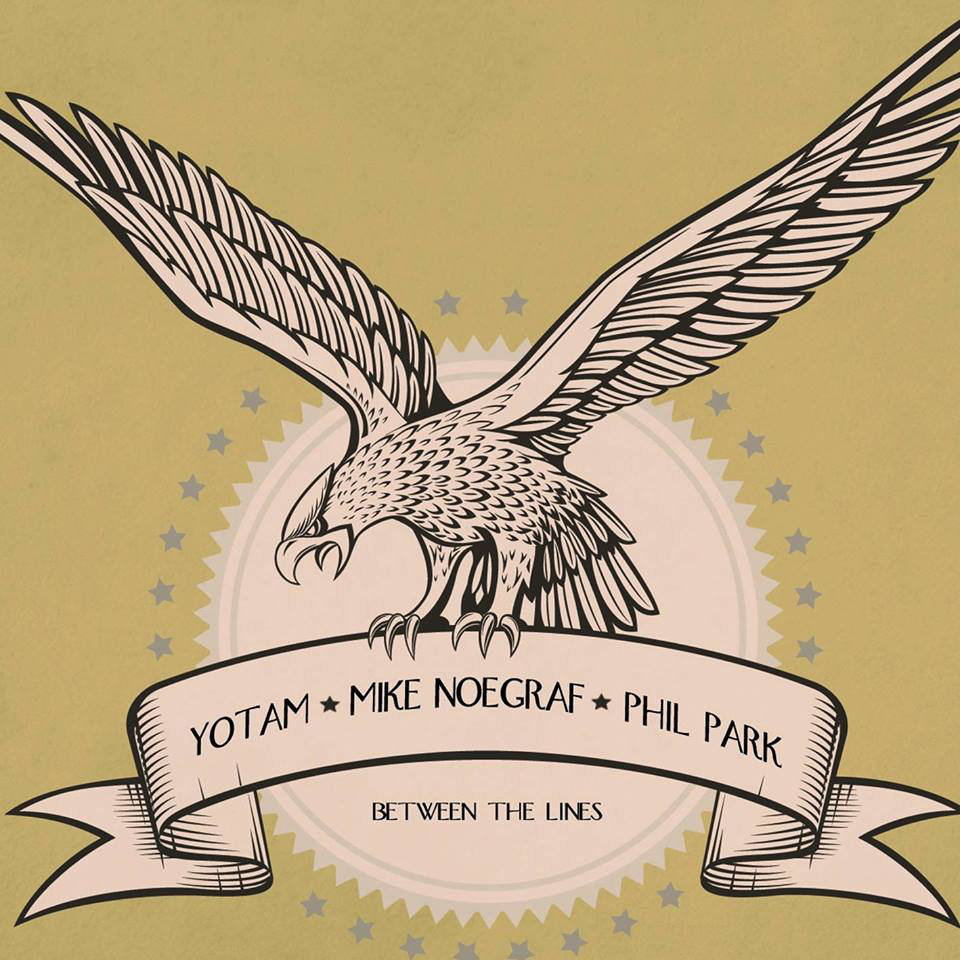 Acoustic guitar
Electric guitar