NECK BROS
 
Acoustic and electric guitar,
France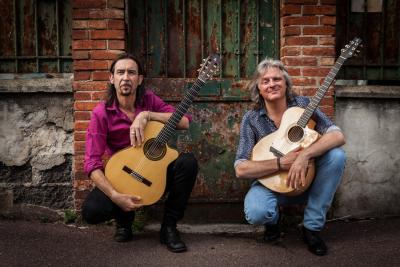 Biography
François Hubrecht and Arnaud Leprêtre meet in Los Angeles in 1991 in GIT (Guitar Institute of Technology).
In 2002, they created JAG, instrumental duo with acoustic guitars and rearrange originality of jazz standards, blues, bluegrass, country. The duo has performed in numerous festivals (ADGPA Festival in Milan, Jazz Festival in Corbeil Essonnes, International Guitar Festival Ballainvilliers, etc ...), theaters, clubs, restaurants and hotels, music lounges (Musicora in Paris, Musikmesse in Frankfurt, to Belfry Guitars, Guitars seeds, Issoudun), and other private events.
Then forge a real musical bond that leads them to the composition.
In 2013, the duo renames Neck Bros. and released his first album, "A Elbow Elbow". Reflecting their many musical influences, the 10 compositions on this disc are the result of work on the melodies, carried by various rhythmic and leaving room for expressive solos. "François Arnaud Leprêtre Hubrecht are played directories, without a net. Jump ropes, rhythmic waltz, lace and feverish arpeggio riffs, the mood is steel, nylon caress. In both alchemists of another kind, the acoustic guitar electrified." Merlin Benoit (Unplugged Guitar Magazine). 
In 2017 they release their second album "Stomp" : 10 original compositions with instrumental guitar, acoustic, nylon strings, 12 strings, resonator and mandolin.
Arnaud and Francois are also supervisors in numerous guitar magazines since 2006, "Guitarist & Bass", "Folk Guitar", "Guitar Unplugged," "Acoustic Guitarist" and are authors of several methods in the editor "Guitarist Instruction ".
CD/DVD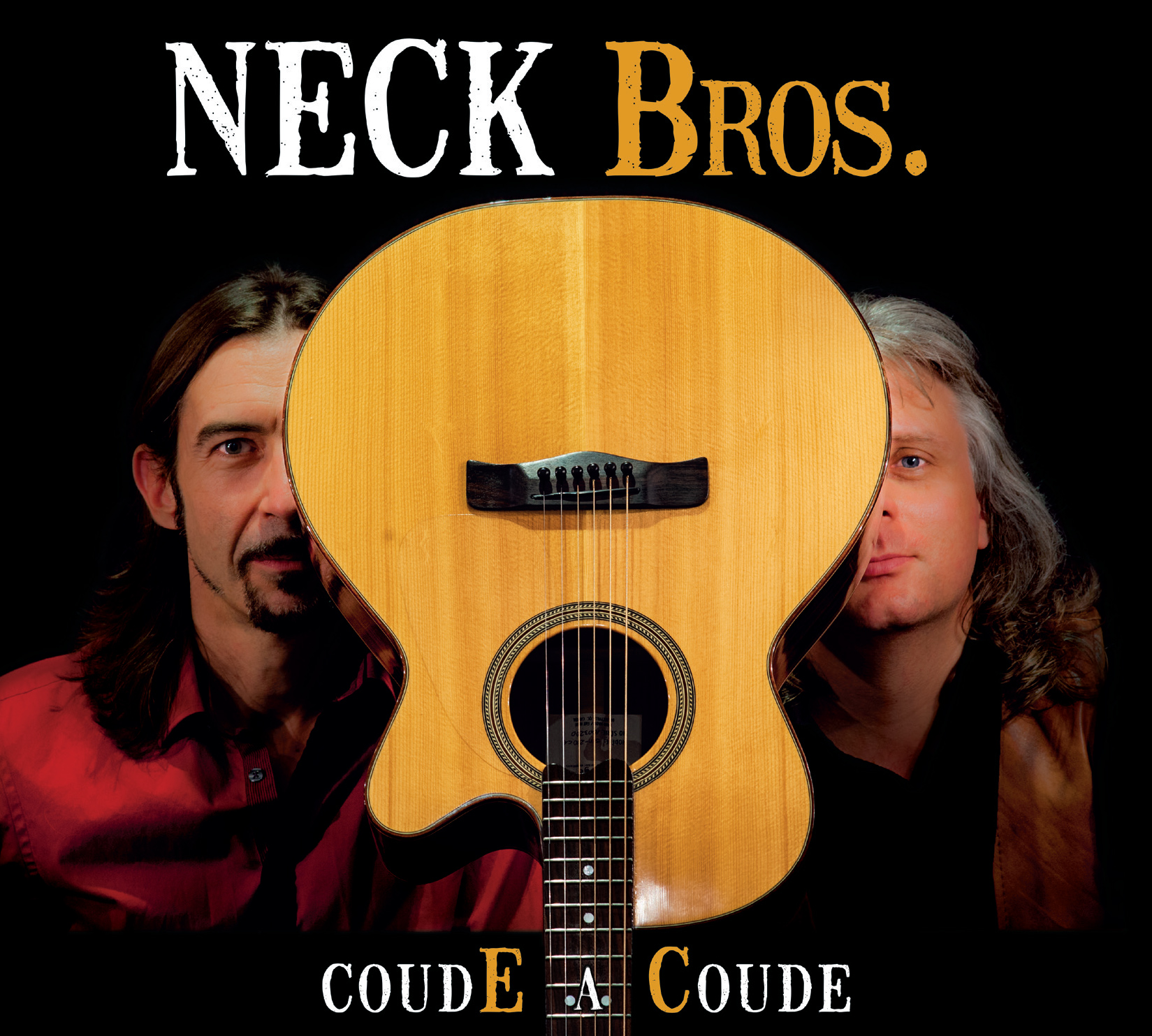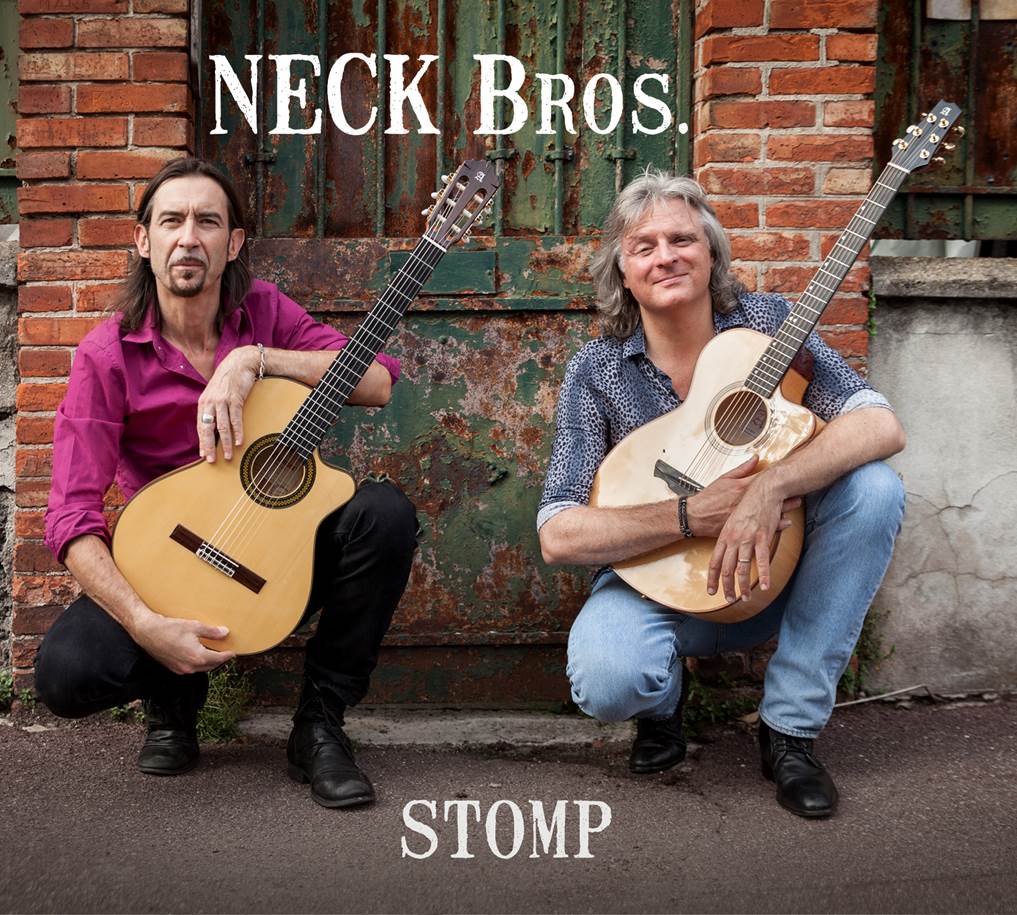 Acoustic guitar
Electric guitar