OLIVIER ROUQUIER
Electric/ acoustic Guitar
France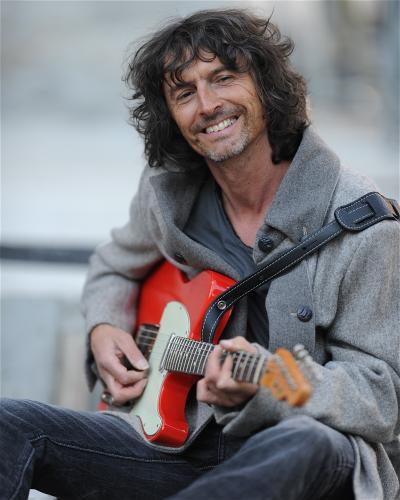 Biography
The revelation appears to him when he was 10 when he discovered Manitas De Plata in concert in Manosque.
Since 1997 Olivier Rouquier regularly and actively collaborates in magazines like Guitarist Magazine, Guitarist Acoustic & Guitaristc Classic, Guitar Part. Interviews, teaching, videos, test benches ... His versatility and knowledge of the instrument enables him to tackle a multiplicity of topics.
During 7 years the editor of Guitarist Magazine Buying Guides, made each year after 12 months of testing and test benches. He is also the author of a book on Harmony to Jazz, Blues and Rock. His extensive experience has allowed him to forge close relationships with a wide audience and all the major brands and retailers of music equipment. But even more, it opened the door to new encounters, and the opportunity to play with some of the finest triggers guitar. Include but not limited to Santana, John McLaughlin, Al Di Meola, Mark Knopfler, Gary Moore ...
Meanwhile, Olivier Rouquier conducted an electric and acoustic guitar career with various artists and also in various formations: Big Band Jazz Orchestras of balls & parties, Groups Blues-Rock, acquiring a great stage experience, in multiple places and in many forms, forging close ties with a number of musicians in the art. He discovered singing by chance to supplement a defective singer at a party ... The story takes a new turn, supported by Daniel Jean Louis, searched vocal coach who pushes Olivier to go as far as possible in vocal expression while respecting its original timbre and personality. And the guitarist to take the game and to start writing his own songs, an opening which is reflected in the simultaneous recording of two different albums!
Now mostly dedicated to his singer-guitarist career, Olivier Rouquier shares his life, when he is not on stage on the road between Chamonix where he teaches guitar and almost daily concerts in Paris, or Los Angeles, to record his albums.
CD/DVD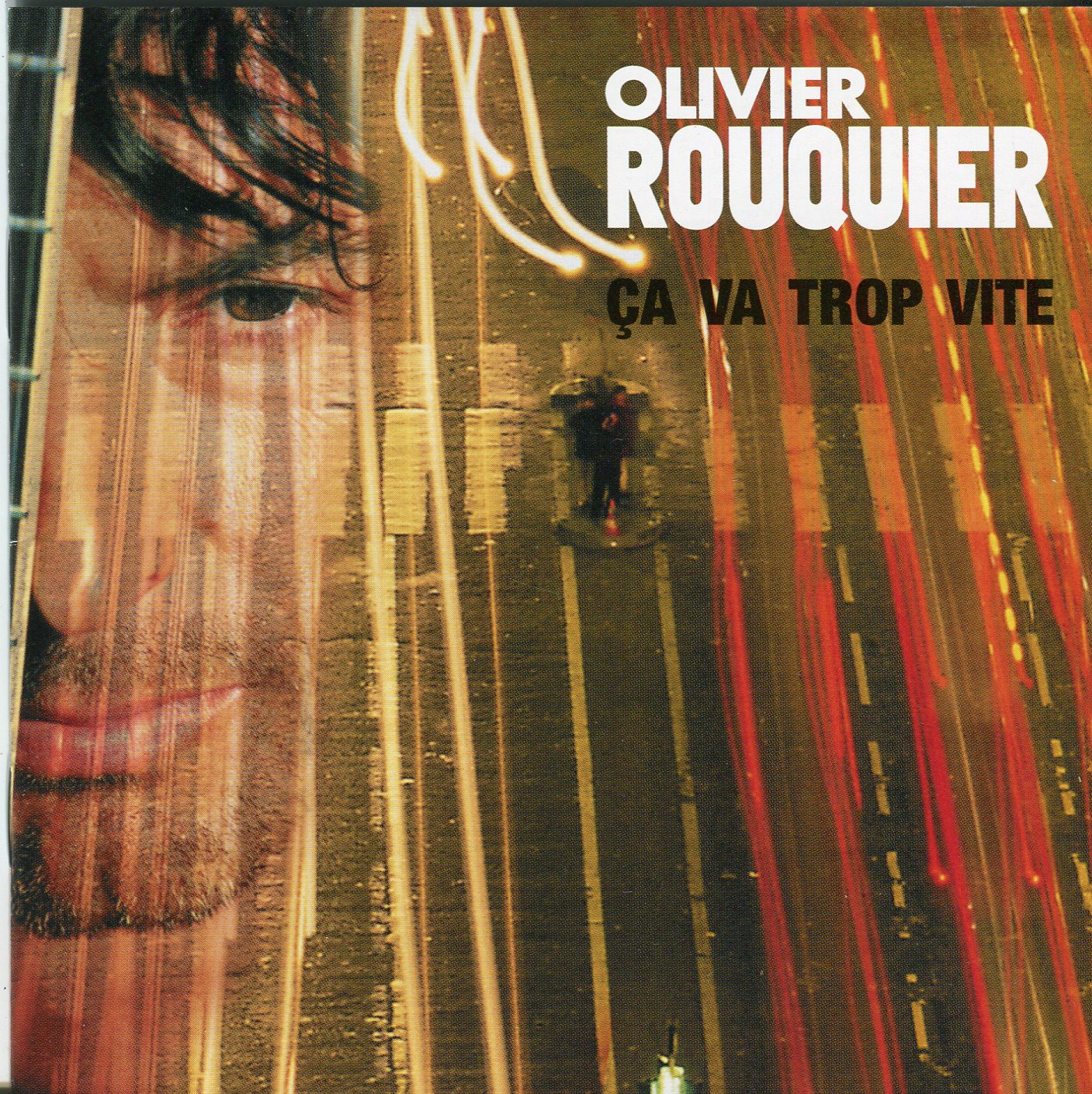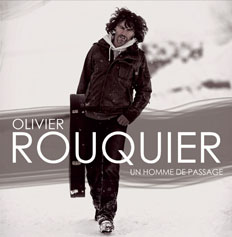 Acoustic guitar
Electric guitar