INCENDIO BAND
Acoustic / electric / flamenca guitars
USA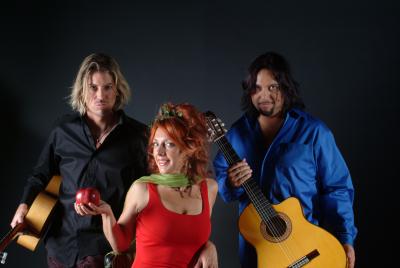 Biography
INCENDIO in both Italian and Spanish means "fire" and this moniker is fitting for a musical group whose sound is all about energy, exploration, and passion. At the heart of INCENDIO's sound is the Latin or Spanish guitar which can conjure up romantic as well as powerful and bold images – they refer to their style as "Latin Guitar World Fusion".  
Averaging over 150 shows a year since 2000, INCENDIO's live performance has  become an explosive improvisatory journey, garnering tremendous audience response in such diverse venues as the National Gallery of Art in Washington DC, the Sundance Film Festival, Levitt Pavilions across the nation, Catalina Jazztrax, California World Festival, and many more across the United States.  Their nine CD's have enjoyed international radio airplay and critical acclaim.  Their most recent CD is the 2015 Christmas release "O Night Divine" – their previous CD "The Shape of Dreams" from 2013 was #1 on the Amazon Flamenco charts for most of 2013 and has become their best-selling CD to date.  
The group features founding members Jim Stubblefield (guitar), Liza Carbe (bass and guitar), and Jean-Pierre Durand (guitar) and drummer Tim Curle - recent shows have also featured violinist Aubrey Richmond.
In March 2016 the duo from Carbe-Durand released their debut duo CD, "A Bridge Between", which is currently being promoted to radio.  Jim Stubblefield's 2015 solo CD "Encantado" is currently up for two "Instrumental CD of the year awards" and has enjoyed strong media coverage. The group plans to record their next CD (which would be their tenth) in 2017.
A few videos of the group performing :
Musikfest, Bethlehem PA July 2015 - "Aleph": https://www.youtube.com/watch?v=GYSiMsep820
Musikfest, Bethlehem PA  July 2015 - "Brazil Nutcakes": https://www.youtube.com/watch?v=QI3l5aEVGYA
Millpond Festival, Bishop CA September 2015 - "Azucar Mocha": https://www.youtube.com/watch?v=k5qE-Dn0AT8
CD/DVD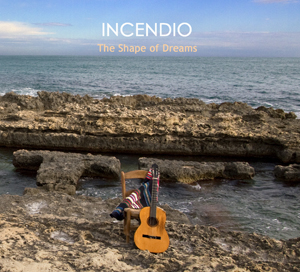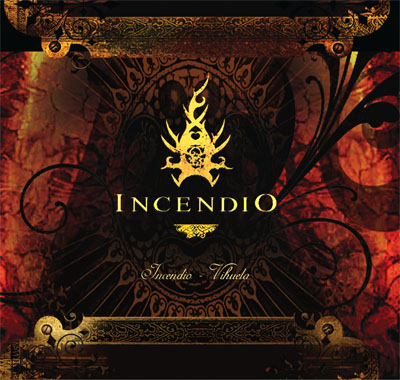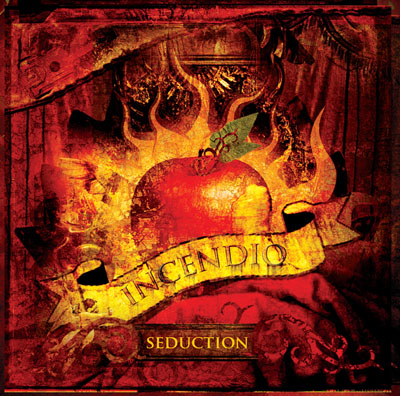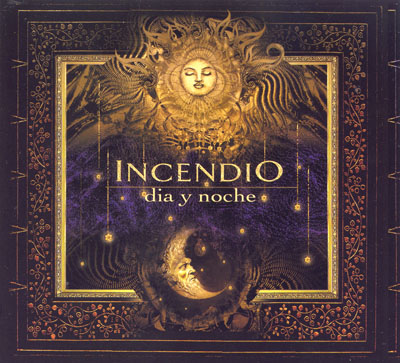 Acoustic guitar
Classical Guitar
Flamenco guitar